A biological phenomenon known as lipid metabolism might have a significant effect on fertility levels. Studies show that this impact might effect male fertility in a critical way.
What are Lipids?
These substances provide the body with energy and are vital to proper cell structure. They are amenable to long-term systemic storage. Two of the most commonly known lipids are cholesterol and triglycerides.
Lipid Metabolism and Male Fertility
A recent study performed by a team of scientists investigated the impact specific types of lipids had on the fertility capabilities of laboratory mice. Researchers augmented the diets of the test subjects. Prior to the examination, the mice were administered long-chain triglycerides. Once the study began, they were only given medium-chain triglycerides.
The examiners hypothesized that the rate at which the body metabolizes lipid substances can influence certain aspects of male fertility, particularly sperm health. With this assertion in mind, the test subjects were administered medium-chain triglycerides because they are metabolized more quickly.
The mice were fed medium-chain triglycerides over a six-week duration. The results showed that this dietary amendment contributed to a greater rate of sperm production and motility, the speed at which the organisms swim. While research is still ongoing, the researchers opine that diets with increased rates of medium-chain triglycerides might prove effective in men with diminished sperm counts or sperm motility issues.
Another study examined the impact of systemic lipid concentrations on the fertility levels of male cows. This examination found that ingesting excessive quantities could precipitate potentially serious damage to specific bodily regions including the liver and reproductive system.
Improving Overall Metabolism
These studies illustrate that the expedient metabolism of lipids could be critical to male fertility. Moreover, an increased metabolic rate has been known to contribute to better general health.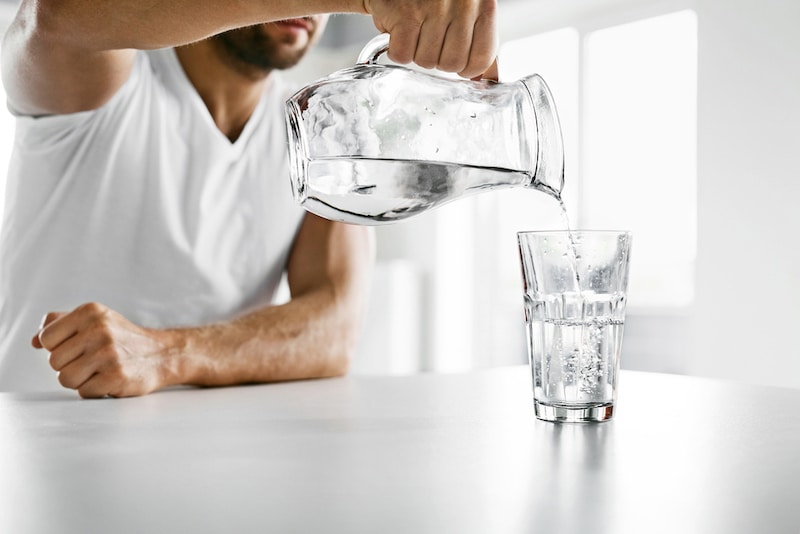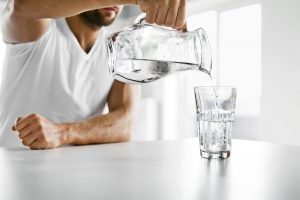 Ergo, human subjects might expedite this process by partaking in the following actions:
Consume More Water – Researchers have found that water benefits the metabolic rate in many ways. First, drinking water in lieu of other beverages reduces daily caloric intake because water contains no calories. Moreover, water is believed to help the body burn calories faster.
Stand Up More Frequently – Scientific studies have concluded that merely standing up several times per day can burn hundreds of calories at a time.
Obtain Adequate Rest

 

– Insomnia often proves detrimental to an accelerated metabolic rate on several fronts. First, inadequate rest weakens bodily systems and threatens overall health. However, a chronic lack of sleep increases bodily secretion of both blood sugar and hunger-inducing hormones. Either occurrence could result in significantly increased caloric intake.
Consume Greater Amounts of Proteins – These nutrients are said to boost the body's metabolic rate faster than other chemicals found in the foods people commonly consume.
Improving Fertility Levels
While boosting one's metabolism may increase fertility levels, certain natural fertility-boosting actions might prove even more effective: