Substances known as antioxidants could greatly benefit male fertility and sperm health.
The following short piece will examine what antioxidants are, how these substances impact a man's sexual health and identify ways in which men can ensure their bodies are receiving adequate amounts of these products.
Why Antioxidants are Important
Antioxidants are nutrients found in many foods as well as various nutritional supplements. These substances are known to prevent or lessen damage to the cells in our bodies. Continual or severe cellular damage could result in internal inflammation that cause common aches, pains and physical injuries. In addition, inflammation can also precipitate potentially serious illnesses such as various immune system disorders, diabetes and specific kinds of cancer.
Common antioxidants include beta-carotene, flavonoids and vitamins C and E.
Antioxidants' Impact Upon Male Fertility
Certain medical professionals argue that antioxidants may play an important role in improving sperm health, as well as a man's overall fertility levels.
As sperm travels from a man's reproductive system into the female counterpart, such organisms could be exposed to potentially harmful substances known as free radicals. Free radicals are atoms that could harm cells and precipitate pain, injury or disease-inducing cellular inflammation. The process by which free radicals adversely impact cells is scientifically referred to as oxidative stress. Free radicals are often produced by a variety of environmental toxins and allergens such as cigarette smoke, airborne pollutants and the chemicals and food additives included in many of the items people regularly consume.
In the case of sperm, large collections of free radicals circulating through a man's or woman's reproductive tract are believed to have the potential to damage sperm cells. This damage often leads to sperm with poor motility (sperm's ability to swim freely and effectively). Moreover, free radicals can damage sperm to such a significant degree that they are unable to attach to the woman's eggs during attempted conception.
Furthermore, free radicals might also alter DNA contained in sperm, which may adversely impact a fetus and increase a woman's chances of experiencing a miscarriage.
Antioxidants Most Beneficial to a Man's Reproductive Health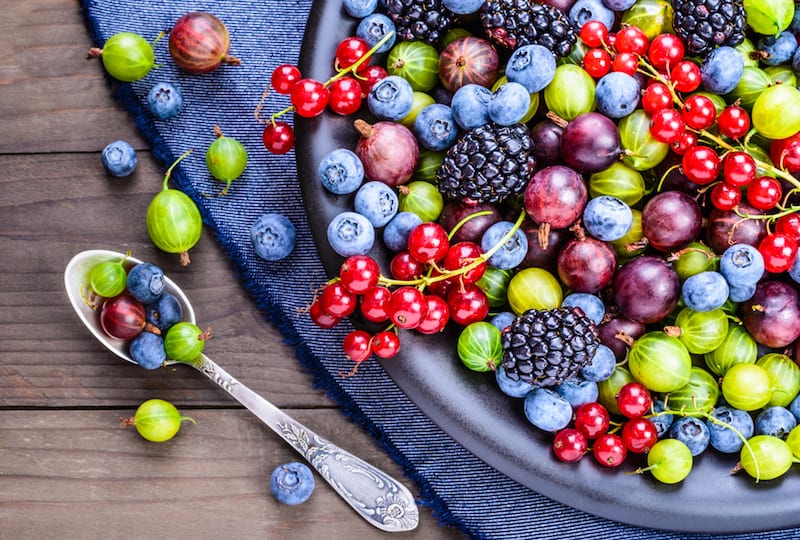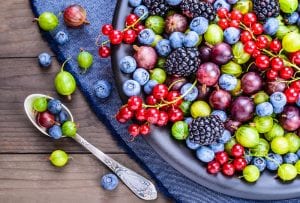 There are several antioxidants that may improve a man's semen and sperm quality. These substances can be found in both foods and nutritional supplements. Foods known to be rich in antioxidants include fruits (blueberries, goji berries, blackberries, cranberries), nuts (pecans), legumes (kidney beans), vegetables (cilantro and artichokes) and chocolate. In addition, numerous spices contain antioxidants like parsley, oregano, clove, ginger, basil and turmeric.
Nutrients known to contain antioxidants include vitamins C and E, magnesium, zinc, selenium and folic acid. Additionally, all of these substances when taken alone or in combination with other listed nutrients are thought to promote sperm health.
The Effectiveness of Antioxidants in Treating Male Fertility Issues
There have been numerous studies conducted attempting to measure just how efficient antioxidant ingestion is in addressing male reproductive issues. The scientists and researchers who performed these examinations seem to agree that antioxidants are a valuable tool in improving men's fertility but that further research must be conducted before the most effective substances can be identified and recommended in clinical practice or as an acceptable form of infertility therapy.