New research has found that the sperm of a crocodile has different properties than scientists previously thought. According to a recent study, there are similarities between human reproduction and that of reptiles.
Similarities in Sperm Maturation
The results, which were published in the Royal Society journal Proceedings B, suggest that the sperm of Australian saltwater crocodiles matures outside the testes, just as human sperm does. The lead researcher, reproductive biologist Dr. Brett Nixon of the University of Newcastle, explained that the study of sperm from other species could help gain important insights into human reproduction. The research may lead to a better understanding of male infertility, a widespread problem that in most cases can be traced back to damaged sperm. Although fertility problems are not uncommon, only one in 100 men are unable to produce any form of sperm at all. In order for fertilization to occur, immature male sperm must be exposed to certain conditions in the male and female reproductive tracts after leaving the testes. A crucial factor for successful fertilization is that sperm is motile and able to swim well. Until now, researchers assumed that human sperm maturation was unique and that the sperm maturation of crocodiles was comparable to that of birds—a group of vertebrates whose sperm is capable of fertilizing immediately after leaving the testes. However, recent research has shown the opposite to be true.
The Study and Its Results
For the study, researchers collected sperm from saltwater crocodiles and incubated the sperm under various conditions intended to imitate those found in the female reproductive tract. According to Nixon, the study allowed the scientists to discover key proteins involved in sperm motility and that the activity of these proteins could be manipulated in order to improve the sperm's ability to swim and fertilize an egg. The researchers also claim to have found a chemical switch in the form of bicarbonate ions in the female reproductive tract that activates these proteins. If the bicarbonate levels are low, the proteins that ensure that the sperm can move in a whip-like motion are not activated. However, if the bicarbonate levels increase, the production of a biological molecule called cyclic AMP increases, which in turn stimulates the proteins.
Crocodile Conservation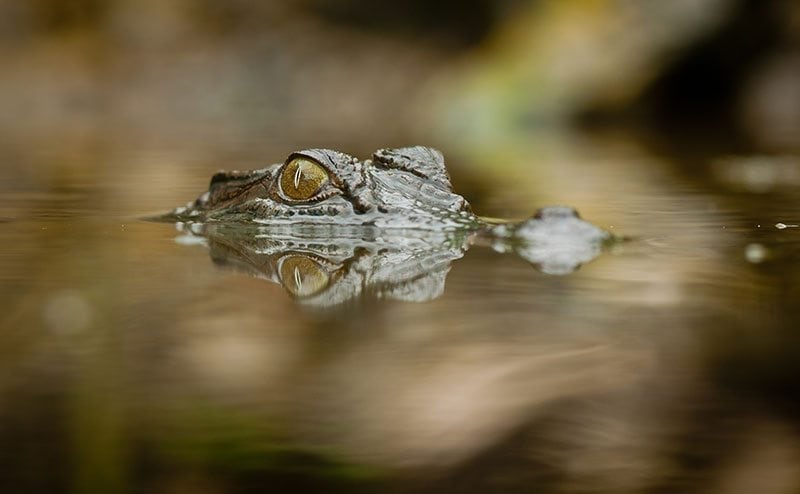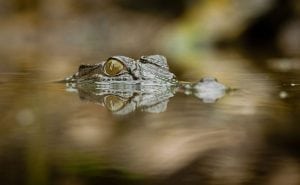 According to the researchers, this study is not only significant for male reproductive capacity, but also for the conservation of endangered saltwater crocodiles. The breeding behavior and sex of aquatic reptiles are temperature-dependent, and an unusually warm climate can result in only female offspring being produced. This has serious implications for the crocodile population, which is why the study could help develop special breeding programs to counteract the threat associated with climate change.