Women who might be interested in having a baby one day should have an in-depth understanding of their fertility. This knowledge is beneficial when coming up with family-planning strategies. The best way a woman can acquire clear knowledge about her fertility is by monitoring her ovulation. Some of the methods used to monitor ovulation include monitoring basal body temperature and examining and recording the regularity of the mucus in the cervix. The benefits of tracking ovulation are women's clear knowledge of their bodies and the process of getting pregnant being faster. Some symptoms that indicate the ovulation process has begun include the following:
Increased sex drive
Bloating
Breast tenderness
Light spotting
Raised basal body temperature
Increased cervical fluid that is similar to egg whites
Ovulation Defects Overview
Ovulation defects refer to irregular ovulation or ovulation that does not occur at all in women who have not yet reached menopause. Ovulation defects can be caused by several factors:
The diagnosis of ovulation defects can be done through different methods such as reviewing the patient's menstrual and medical history or drawing a blood sample for a lab test.
When to See a Doctor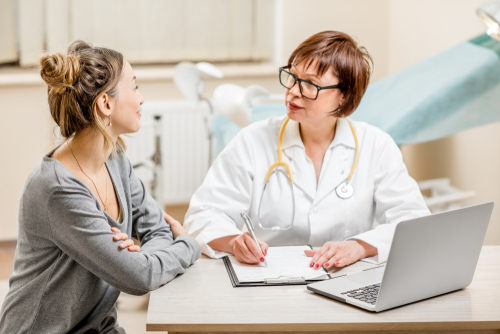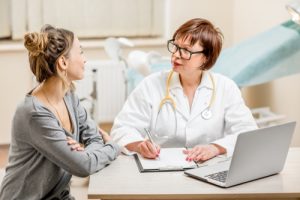 It is crucial that you visit a doctor if you experience extended irregular menstrual cycles, especially if you believe it is because of your weight or you think you are infertile. The doctors will be able to run some tests to narrow down the reason for menstrual problems. The specialist will then recommend a range of treatments, such as special exercises and diet or even hormone therapy that would lead to regular menstruation. In some cases, the specialist may recommend in-vitro fertilization.
Tips for Overcoming Ovulation Defects