More couples than ever are turning to in vitro fertilization to conceive. If you don't get pregnant in six months to a year, this is likely one of your best options.
What is In Vitro Fertilization?
In vitro fertilization, also commonly referred to simply as IVF, is an alternative to getting pregnant when a couple has difficulty doing it naturally. The term vitro is Latin for "glass," which essentially describes IVF: it is a means of conceiving an embryo outside of the human body in a test tube. Generally, the procedure is done when a couple has difficulty conceiving naturally for longer than six months when the woman is over 35 years old or longer than a year if the woman is under 35.
What Happens During an IVF Procedure?
When a woman undergoes IVF, the activity of her ovaries is halted. Her eggs are essentially matured and promoted. The woman must inject herself with follicle stimulating hormone (FSH) under the skin in the stomach. This promotes human chorionic gonadotropin (hCG), the pregnancy hormone. The medication stimulates the production of eggs, increasing the chances that there will be at least one egg healthy enough for IVF. Multiple eggs are produced, because many will not be fertilized due to not being viable.
Egg retrieval is the next step of the process. A hollow needle is used to get to the eggs. A medication is administered to the woman to relieve discomfort during this part of the procedure.
The woman's partner provides a sperm sample in preparation for fertilization of the harvested eggs. Additionally, as a result of natural selection, 50 to 70 percent of fertilization during IVF takes place in a test tube using the most mobile sperm to fertilize the eggs.
The embryo is ultimately implanted directly into the woman. This step is known as an embryo transfer. If the procedure is successful, implantation of the embryo takes place six to ten days after retrieval of the eggs.
Various Techniques Used in IVF
There are a variety of techniques used in IVF. One is called intracytoplasmic sperm injection (ICSI), which takes place under the microscope and helps to select the best sperm, or intracytoplasmic morphologically selected sperm injection (IMSI), a further development of ICSI, which allows a better inspection of the sperm. If woman younger than 35 years of age has difficulty conceiving naturally, the procedure can involve the insertion of two embryos on day two or day five after being in an incubator for a short time.
In general, this particular procedure is done to avoid twins and triplets and the risks that accompany them during pregnancy. Additional eggs can be frozen in liquid nitrogen to save them if a pregnancy doesn't take. Then, 14 days after the fertilization, a pregnancy test can confirm if a pregnancy has actually occurred. It should be noted that a positive test is merely the first step.
Side Effects of IVF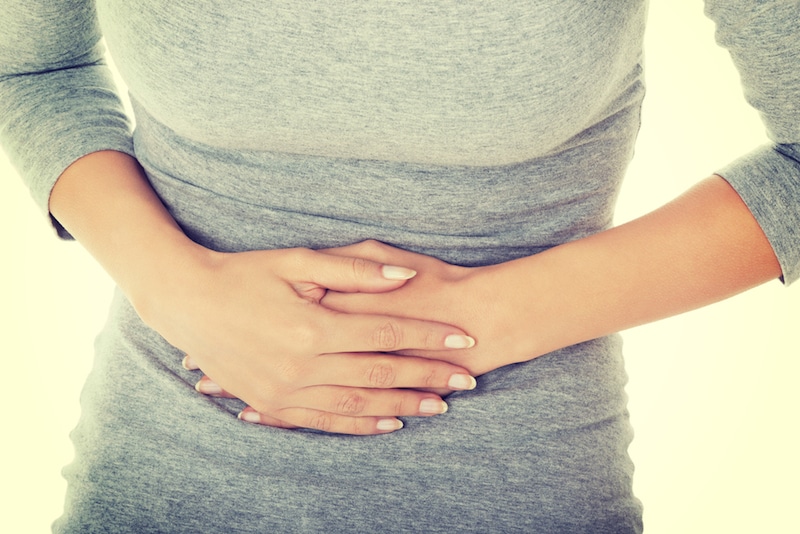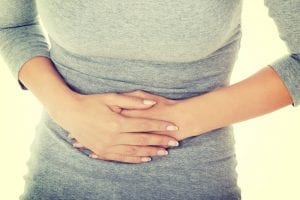 Although women have different experiences when they undergo an IVF procedure, there are a few common side effects. They include the following:
Bloating
Breast tenderness
Constipation
Cramping
Spotting
There are also side effects that appear due to the medications administered for IVF. They include the following:
Abdominal pain
Bloating
Headaches
Hot flashes
Mood swings
If any of the side effects are serious, it's important to report them to a doctor.
Increasing the Chances of Pregnancy
Many believe that the best way to increase the chances of pregnancy when undergoing IVF treatment is to transfer two or three embryos at a time. It can help the chances of conception while also increasing the chance of a multiple pregnancy with twins or even triplets. Women who are younger, who are in good overall health and who avoid drugs and alcohol are also more likely to conceive.