About 10 percent of women in the United States have trouble getting pregnant or staying pregnant.  For many women struggling with infertility, in vitro fertilization (IVF) offers couples a chance for having a biological baby that they may not have had naturally.
If you are about to embark on an IVF journey, it is important to ensure that your body is strong, healthy, and fully prepared for what is to come. Here, we have put together a list of helpful changes, additions, subtractions, modifications, and preventative measures that both men and women can make to help boost the chance of IVF success.
What is IVF?
IVF is a medical procedure whereby a woman's egg is fertilized with sperm outside of the body resulting in an embryo. After the embryo(s) have been created they are either frozen or transferred to the woman's uterus, to hopefully result in a pregnancy.
Before a woman's eggs can be retrieved for fertilization, she will undergo about two weeks of regular shots as well as other medication to help improve egg quality and amount. Throughout these two weeks her body will go through many different changes and she will need extra support and help to ease the process.
Either the day of the egg retrieval, or within the weeks beforehand, the man will provide his sperm to the fertility clinic to prepare for the fertilization process of the eggs. After the eggs have been retrieved and the embryos have been created, the embryos then are given time to develop into blastocysts before transfer or freeze.
Once five to seven days have passed, one or more of the embryos will then be transferred into the uterus for hopeful implantation and pregnancy, while the rest will be frozen for later use.
How to Improve IVF Success
During this time period it can feel like your emotions are bouncing all over the place and can be rather stressful. Here are some considerations to help improve the chances of IVF success:
Diet
It is important to focus on eating a healthy, balanced diet while preparing for IVF for both men and women. Try not to change your diet too drastically, but focus on eating healthy. The Mediterranean Diet is a good option if you are not sure where to start. Research has shown that it may help to improve the success rate in non-obese women that are less than 35 years of age. Make sure to fill up on fresh fruits and vegetables, eat lean proteins, whole grains, legumes, low-fat dairy products, and healthy fats. Try to avoid red meat, salt, sugar, refined grains, and other highly processed foods.
Make sure to take a prenatal vitamin for the month before and during your IVF cycle. Try to also include fish oil and vitamin D within your supplements.
Exercise
Many women choose to stop or avoid exercise because they fear that it could harm the success of the procedure. However, if you have been working out consistently already, it is good to keep exercising as long as your fertility specialist okays it.
However, if you are an active runner it is recommended to run less than 15 miles per week. Running has been shown to have the potential to disrupt fertility more than any other form of exercise. So if you wish to take the safe route you could even think about replacing your running with hiking, biking, the elliptical machine, or some light jogging.
Manage Your Stress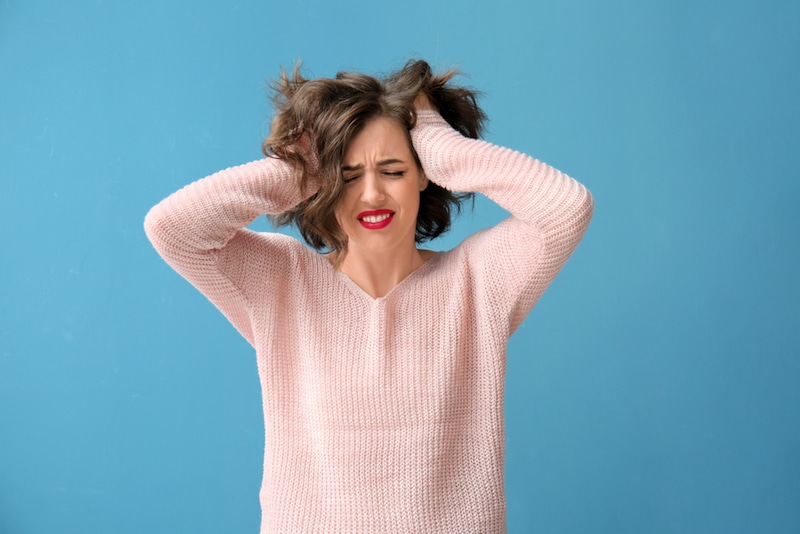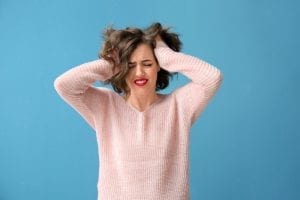 It is important to find a way to manage your stress in the month before IVF. It is common for many couples to find the IVF process stressful when added on top of their daily routines. Try to find a way to help manage this. For example, you could try to take up yoga, meditation, acupuncture, take some extra time off of work, or find someone to help ease your daily to do list a bit. Finding some extra time to spend with your partner throughout this process can help you to not only get closer with your partner, but also to relax together.
Sleep
It is important to get the right about of sleep to help support your fertility and IVF cycle.  Research shows that the pregnancy rate for those that slept seven to eight hours each night was significantly higher than those who slept for longer or shorter times.
To help with better sleep try the following tips:
Avoid caffeine four to six hours before bedtime.
Keep the room cool.
Diffuse lavender in your bedroom.
Do not eat two to three hours before bedtime.
Try to avoid your phone, TV, and computer for at least 30 minutes before bed.
Melatonin
Due to the rise in in vitro fertilization, more in-depth studies have been able to take place to study what factors make an egg healthier and more likely to successfully become an embryo. The life cycle of an egg is complex and extremely important to fertilization, making it a popular avenue of study in the fertility world. In a non-IVF cycle, eggs, or oocytes, leave the ovary when stimulated, and a single egg begins to mature and resume cell division, maturing in a follicle until it is released. From here, the egg travels down the fallopian tube to the uterus, where it is hopefully fertilized. When it comes to IVF however, the egg is harvested prior to this process completing.
Studies on egg health have found that melatonin fluids found in the follicular fluid can predict the health of the future egg. Melatonin also appears to protect eggs from oxidative stress during the collection and fertilization process, which in turn improves the chances of successful fertilization and implantation.
Simply giving melatonin to women trying to conceive has been found to improve egg quality, as well as increase the chances of a successful pregnancy. These studies combined prove that melatonin is crucial to conceiving and carrying a pregnancy, especially for women struggling with infertility.
Things to Avoid
There are certain things that you will want to try to avoid throughout the month before and during IVF just to be extra precautious. There are chemicals and medications that can interfere with fertility drugs.
Try to avoid the following:
Nail polishes that contain formaldehyde
Cosmetics, moisturizers, and soap that contain parabens, triclosan, and benzophenone
Medications

Make sure to go over all of your daily medications with your doctor before beginning your process. If it is possible try to avoid the following as they may interfere with fertility medicine, unless otherwise advised by your doctor:

anti-inflammatory drugs such as aspirin, ibuprofen, and naproxen
Antidepressants
Steroids
Anti Seizure medications
Thyroid medication
Skin products that contain estrogen or progesterone
Chemotherapy drugs

Alcohol

It is best to avoid alcohol, couples that drink during the week of IVF could have negative effects on the IVF cycle. It is also possible that you may not respond well to alcohol in conjunction to the fertility drugs.
Self Care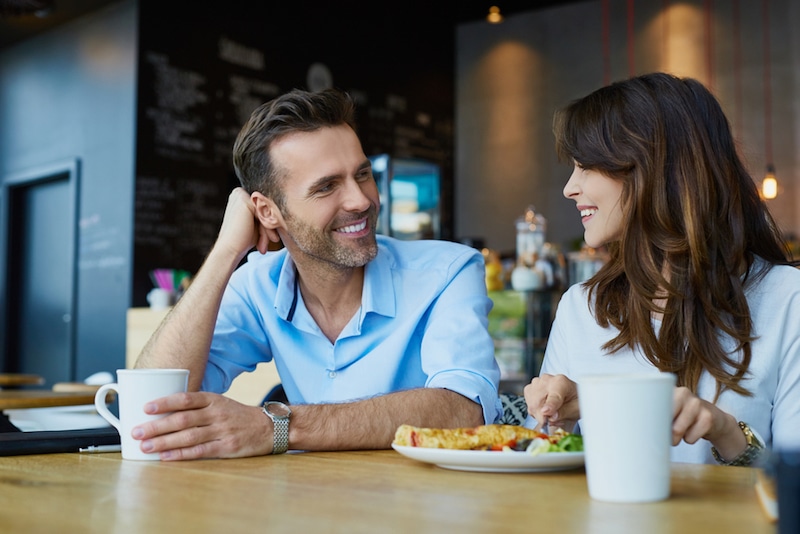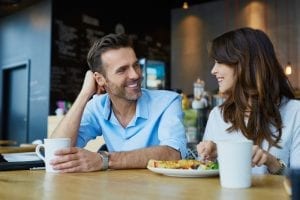 Make sure to remember yourself throughout this process. It can be easy to get lost in between all of the doctor's appointments, medication schedules, and pressure during IVF. Taking care of yourself will help you to manage the process better and help to improve your chances at success.
If you are not sure where to start, here are some ideas:
Get plenty of sleep and treat yourself to naps when you are tired.
Stock up on your favorite snacks.
Go on a date with your partner.
Drink plenty of water.
Get a manicure or pedicure.
Journal and keep track of your thoughts and feelings throughout the process.
Take a long, hot bath.
Read a book.
Spend time doing what you enjoy.
Watch a movie with your partner.
Support your partner. Try to remember that you are in this together and that you are not alone.
Overall, try and spend some time enjoying the little things that make you happy. This will help you to relax and enjoy the cycle.
Most Importantly
Remember that while IVF can seem overwhelming and like an entirely new world, it will end. Your new schedule and routine are only temporary. Focus on your partner and what you are trying to accomplish by this- building your family. By keeping your eye on your goal and preparing for what is to come you can hopefully enjoy this time in your lives.
We hope that the following guide can help to make the process easier for you and your partner and to help improve the chances of your success. We wish you the best of luck and lots of baby dust!