More and more women are turning to fertility-boosting medications, yet many are unaware that common drugs can have some unexpected effects.
When women first start looking into medical solutions to fertility difficulties, it can seem like there are plenty of miraculous drugs that help you instantly get pregnant. However, it is a sad reality that doctors do not always tell their patients about the potential downsides associated with fertility medications. Learning more about how these medications can alter your health will help you figure out if they are a good way of managing your fertility.
Fertility Boosting Medications to Be Cautious About
Clomiphene
Clomiphene is often the first medication that doctors suggest when women want to boost their fertility. This fertility-boosting drug is normally just associated with lighter side effects like headaches, vomiting, diarrhea and flushing. However, in rare cases, it can cause ovarian enlargement and ovarian hyperstimulation syndrome. This potentially life-threatening illness is a disorder that occurs when the ovaries ripen too many eggs at once. The enlarged ovaries can result in fluid buildup, blood clots and potential organ failure.
Letrozole
Letrozole is similar to clomiphene in that it works by triggering ovulation and it can accidentally end up causing ovarian hyperstimulation syndrome to develop. Women who develop ovarian hyperstimulation syndrome can die if they ignore the issue, and even with prompt medical attention, it may take a few months to feel normal again. In addition to raising women's risk for this dangerous problem, letrozole can also cause the feeling of extreme fatigue and pain in their muscles and joints.
Metformin
This fertility drug is a little different from many others because it does not work by stimulating the ovaries to produce more eggs and ovulate at a certain time. Instead, Metformin works by helping the increase of a woman's insulin sensitivity. This greatly helps stabilize the ovulation cycle for women who are dealing with polycystic ovary syndrome or women who are obese. However, those who take Metformin need to be very careful to avoid ending up with dangerously low blood sugar. In addition to requiring you to eat regular meals and monitor dosages properly, metformin can also cause dangerous upper respiratory tract infections. These start out feeling like a cold but can advance to pneumonia.
Gonadotropins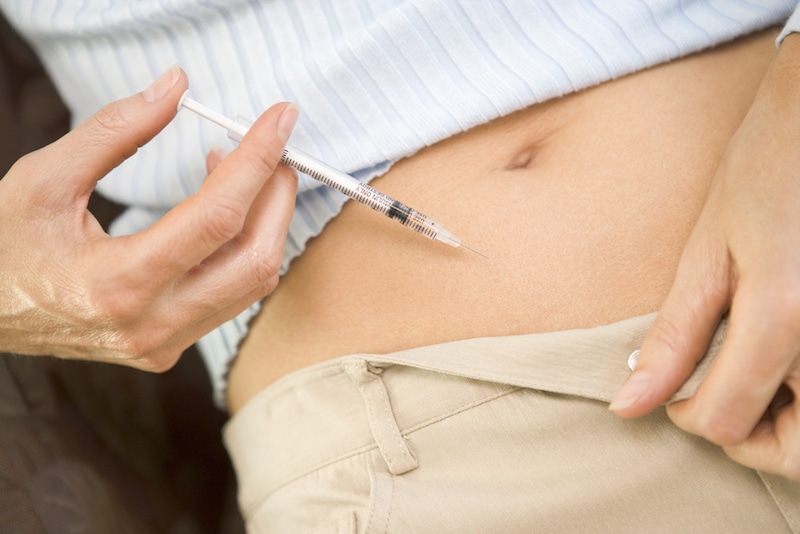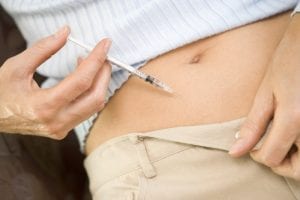 Gonadotropins are a type of hormone frequently used to manage fertility. These hormones stimulate the ovaries, so they are often used in IVF to regulate ovulation and prepare the ovaries for egg harvesting. Unfortunately, there is some evidence linking gonadotropins to cancer. This happens because Gonadotropins are mostly linked to ovarian cancer, but they may also have a role in some breast, uterine, pituitary and adrenal tumors.
Dopamine Agonists
Dopamine agonists are better known as a medication used to treat Parkinson's disease, but some doctors are prescribing the drugs for fertility issues because they can reduce the levels of prolactin, a hormone that may impair ovulation. It is fairly common for people taking dopamine agonists to deal with headaches and nausea. In rare situations, however, dopamine agonists can also cause dangerously low blood pressure and some women may get tardive dyskinesia, a type of involuntary movement disorder that can be permanent.
Overall
These medications can provide valuable fertility-increasing effects, but it is important to remember that they may also cause some other health issues. Since they are such serious drugs, it is important to approach them carefully. Be sure to fully discuss all of their consequences with your doctor before you decide they are right for you. Being informed and educated about your medications will help you take control of your own health and fertility.