Are you having fertility issues? Believe it or not, your sugar intake can be a contributor to infertility by disrupting ovulation and hormone levels.
The Dangers of Sugar
It is no surprise that sugar and other sweeteners, artificial and otherwise, aren't good for your health. But what may be shocking is that they can also contribute to infertility in women. Sweeteners can affect infertility because of the impact it has on insulin and various hormone levels in your body. There are healthy alternatives to sweeteners that can still satisfy your sweet tooth.
Infertility
Infertility can be described as trying but not being able to conceive for longer than 12 months. There are multiple causes of infertility, some of which may include:
How Sugar Impacts Infertility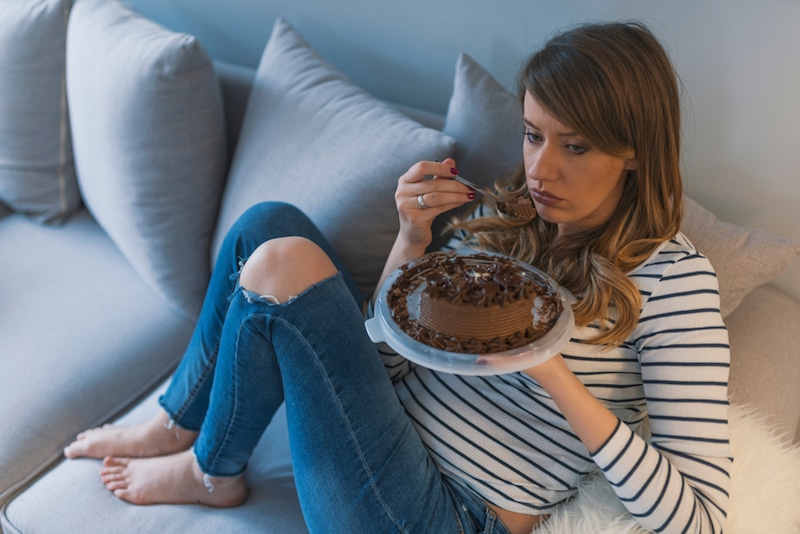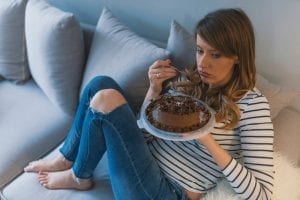 When sweeteners are ingested, they immediately affect the body by raising your insulin levels. Insulin is secreted by the pancreas and supplies energy to your cells. The more sweet foods that you eat, the more insulin the body releases. This causes insulin resistance, which can cause ovulation cycles to become irregular. Further, it can affect the maturity of the egg, which is vital for conception. When a woman is insulin resistant, miscarriages are more likely to occur.
The amount of insulin that is released into the body can also affect your hormone levels. When you ingest a large amount of sweetened food, it causes insulin levels to quickly rise. After the rise comes a large crash of insulin levels, which signals the adrenal glands to release hormones cortisol and adrenalin to get the levels back up. This causes hormone imbalance and also weakens your adrenal glands that are responsible for releasing hormones.
Substitute Sweeteners in Your Diet
While fertility may be out of your control, your diet isn't. Maintaining healthy hormone and insulin levels in your body can help your fertility journey. You don't have to stop eating sweetened foods, but you can use healthy alternatives to satisfy your sweet tooth.
Here is a list of healthy alternatives to sweeteners:
Stevia: Stevia comes from a plant that produces very sweet-tasting leaves. It doesn't raise your insulin levels and is much sweeter than traditional sweeteners.
Honey: Honey is another natural sweetener that can be a healthy alternative to traditional sweeteners. Honey is also a great source of antioxidants and has antibacterial properties.
You can also use naturally sweet foods, like fresh or baked fruits, to satisfy your sweet cravings. Desserts don't have to be unhealthy. Focus your diet on high protein foods, vegetables and fruits. Receiving proper nutrients for your body can help your fertility.
For those looking to balance blood sugar levels, it is worth noting that consuming foods rich in polyunsaturated fats, namely omega-3 fatty acids, can help stabilize blood sugar, which, in turn, helps reverse insulin resistance and improves your chances of becoming pregnant. The same also applies to lean protein foods like chicken breasts, turkey, and lean beef, for example.
If you believe you may be suffering from infertility, it is best to consult with a medical professional to see what treatment options are available for you