The sarsaparilla herb, also known as Smilax officinalis, has been used medicinally for thousands of years by the tribes of South and Central America for many purposes. The concentration of beneficial phytochemicals purifies the blood. This leads to many other positive health effects, but less known are sarsaparilla's effects on hormones and fertility.
The Importance of Sarsaparilla
Sarsaparilla root tea has several traditional uses, including healing everything from skin conditions to respiratory conditions and strengthening the immune system. But a less known benefit of sarsaparilla is its ability to correct hormonal and fertility issues.
How does Sarsaparilla Interact with Hormones?
Sarsaparilla root can help those who have hormonal imbalances. It is regarded as a supportive reproductive tonic for both males and females. This means it can also help those who have infertility issues.
Traditional herbalists often use it as both a reproductive organ and glands tonic medicine. This is because of the natural plant hormones found within the herb that mimic certain human reproductive hormones. Glandular balance can be achieved if sarsaparilla root tea is consumed regularly, as it supports the production of anabolic hormones, such as testosterone.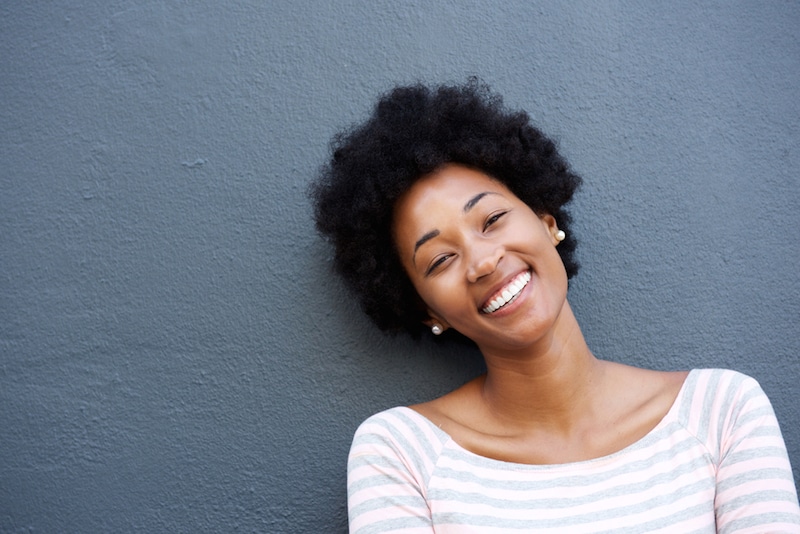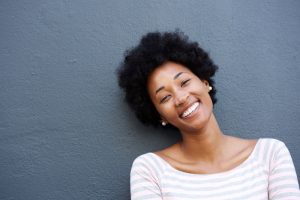 Results can include:
Why Sarsaparilla Has A Balancing Effect
There are numerous reasons for why sarsaparilla has this balancing effect on hormones and can possibly even reverse infertility.
Liver Detoxification – Sarsaparilla contains substances that help to remove toxins from the liver. Since the liver helps to regulate certain hormonal functions, especially when it comes to estrogen and prostaglandins, if liver toxicity is the root cause, fertility may return.

The herb also regulates insulin levels in the bloodstream, which decreases irregular menstrual cycles and increases chance of fertility.

Blood Cleanser – As a natural blood purifier, or blood tonic herb, sarsaparilla increases the transportation of nutrients to blood cells as well as increases blood flow to the reproductive organs. This decreases the risk of reproductive organ blood stagnation.
DNA Regulation –All the way down to our DNA, sarsaparilla has the ability to tame DNA duplication in normal cell growth, which lessens the chance of endometrial adhesion or implants or tumors developing somewhere in the reproductive area of the body.
Immune Boost – Sarsaparilla root serves the immune system by fighting off foreign pathogens. A stronger immune response means a stronger chance of fertility.
Antibody Antigen – This is to say that sarsaparilla, when pushing toxins out through urine and stool, is also ensuring normal immune system function. This, in turn, means that it won't attack its own tissue, thinking sperm is a foreign invader
Nerve Tissue Repair – Sarsaparilla, in rejuvenating blood flow to the body, also aids in repairing nerve tissue, which can be another problem that blocks the path to fertility.
Increases Energy and Physical Performance – One of the many benefits of consuming sarsaparilla root tea is its ability to heighten energy levels and athletic performance. This, of course, would naturally lead to a higher libido and a better overall performance during intercourse, and thereby, a higher chance of conception.