A successful conception is a big goal, but a couple can achieve it if they understand fertility and the right times to try to conceive. The window of opportunity is not that long, so the couple must be precise in their efforts. The following is some information that will help people understand when the best time is to try to conceive and how to improve their chances of success.
All About Infertility
Infertility is a condition that a person assumes after he or she has tried to conceive for 12 straight months and has been unsuccessful. If that is not the case, then a couple that has not yet conceived can assume that perhaps something is just off with their strategy. The following details should improve their efforts significantly.
The Ovulation Process

Ovulation is the release of an egg from a woman's ovaries. This process happens only once each month. The woman releases an egg, and then it either develops into an embryo if fertilized or is shed a few weeks later if it goes unfertilized.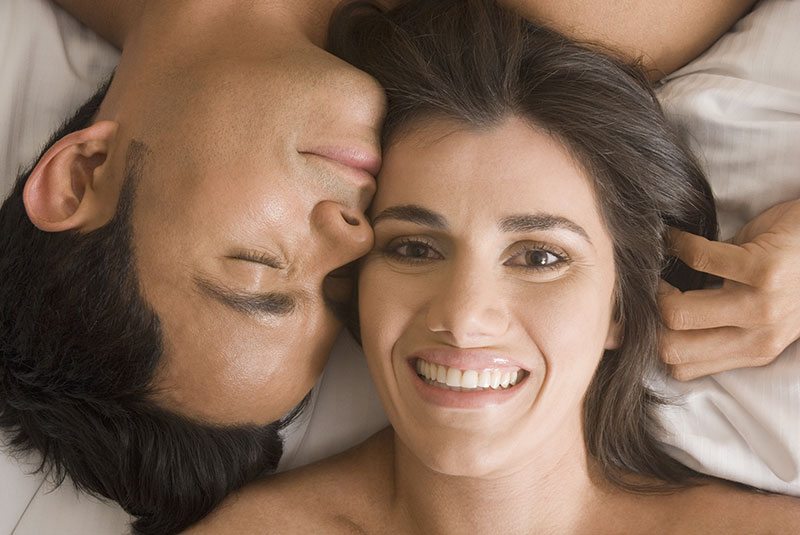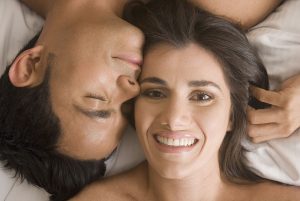 For a woman with the average 28-day cycle, ovulation occurs on day 14. Ovulation varies for women who have irregular cycles. The whole key to conception is to have intercourse during a time when the sperm can meet up with the egg shortly after it has been released.
A couple can use several methods to pinpoint the ovulation date a little better than using a calendar and guessing. The temperature test is one way, and the mucus test is another. The woman must take her temperature every day to do the temperature method. It will spike during the fertile period. The mucus test requires the woman to feel the consistency of her vaginal secretions every day. These secretions will have the consistency of egg white at the most fertile time because a woman's body naturally tries to make it easier for the sperm to travel. In addition to these two methods, there are also ovulation kits that can be purchased that test for the luteinizing hormone. The hormone surges a few days before ovulation to let the couple know that ovulation will soon take place.
Life Expectancy of Egg and Sperm

One can best understand the right time to try to conceive if he or she understands the lifespan of eggs and sperm. An egg has approximately 48 hours of life, and sperm can live up to 72 hours. Some sperm may live beyond that, but the average is 72 hours. Having intercourse before ovulation is the most mathematically smart thing to do to increase the likelihood of conception. The couple doesn't want to be too far behind or too far ahead of the right day. It has to be precise.
Days That Are Most Likely to Lead to Conception

The fertility window is only about five days. It's two days before ovulation to two days after ovulation. Ideally, the couple should stay ahead of the egg release so that the sperm have time to swim and meet it when it comes out. Thus, they should have intercourse one to three days before the woman's ovulation. Having intercourse on the day the woman ovulates or afterward will not necessarily fail. In fact, it could be successful, but the pre-ovulation method is more likely to render some positive results. Trying to conceive by having intercourse at any other time of the month will not be successful. No matter what the couple does, pregnancy isn't possible at any other time but the time that surrounds ovulation.
Tips for Improving Chances of Conception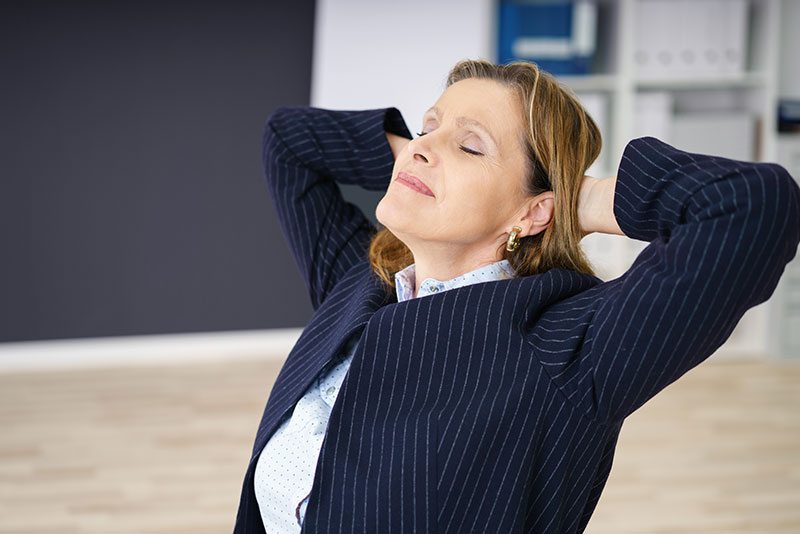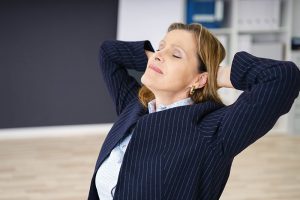 Time is conception's best friend. However, there are some things that the couple can do to increase the chances of having a successful conception. Five of them are the following:
Stop drinking alcohol and smoking cigarettes
Eat antioxidant-rich foods
Use missionary position or doggy style, because these positions allow deeper penetration, which make it easier for sperm to find its way.
Have Intercourse regularly during fertile periods
Exercising those few methods should boost the likelihood of conception a great deal. Those are among the very few things that a couple can do in addition to waiting for the right time.
A couple can start the process of trying to conceive now that a better understanding of fertile times and helpful measures has been gained. Hopefully, success will come after the very first try.