No decision in life is more far-reaching than the decision to have children. Since many women today choose not to start a family until later in life, it's important to be informed about one's own fertility. Now, a new fertility test is available that provides valuable information about how long a woman can still get pregnant. The best part: The test can be easily taken at home.
The Juno fertility test
The innovative test was developed by Dr. Alexander Just, an Austrian reproductive health specialist, and the public health expert Silvia Hecher. Juno is designed to help women accurately calculate their chances of becoming pregnant. The new test, which is available for around $200, calculates how long a woman's fertility window will still be open and how many eggs are still in the ovaries. Recent studies indicate that 75 percent of all women would like to know their exact fertility status so they can choose to have children earlier should the test show a reduced egg reserve. According to Juno, age is not the decisive factor, since some women can still become pregnant without difficulty in their mid-30s, while others already experience menopause at this age. With Juno, women can be well-informed about their fertility and begin their desired course of family planning before it is too late.
How does the test work?
It's actually quite simple: It only takes a few drops of blood from the fingertip, which are then sent to a special lab and analyzed. The evaluation is carried out within three to four days, and the results are available online. The analysis focuses on the so-called Anti-Mullerian hormone (AMH), which serves as an indicator for the ovarian reserves. In addition, individual lifestyle factors that have an impact on egg cell reserve and the Anti-Mullerian hormone are considered. Among other influences, these factors include BMI, smoking and hormonal contraceptives and are determined based on an online questionnaire. The Juno test then uses an online algorithm to interpret this data and assess the individual AMH value. In addition to the test itself, Juno also offers a special ovulation calendar that calculates the time of ovulation and pregnancy probability for each fertile day. If customers have any problems with the test, there is a hotline that can help answer basic questions. However, comprehensive consulting services require a fee.
The Clue App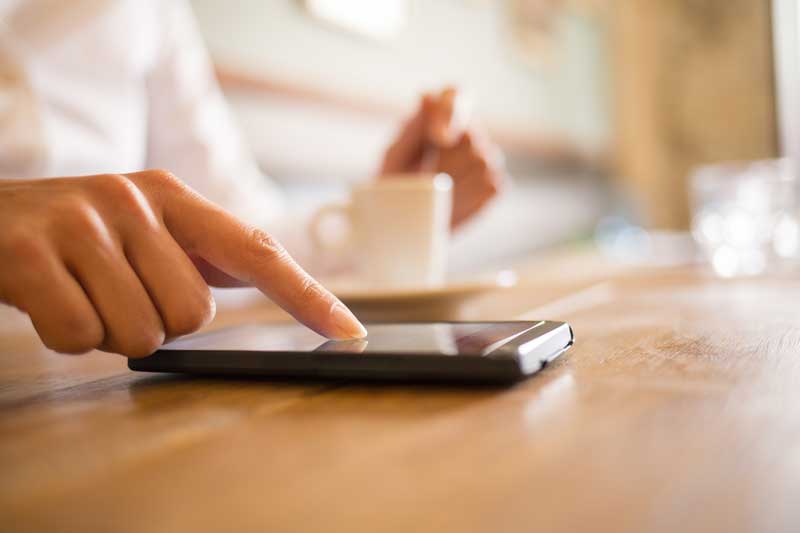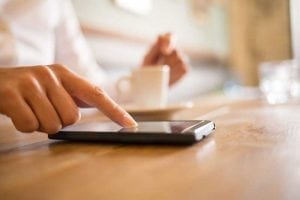 In addition to tests, fertility apps are also becoming increasingly popular. These can be easily downloaded and accessed via smartphone.
Among the many fertility apps, one of the most successful apps on the market is the Clue app developed by a Berlin-based start-up company in 2012, which is available offers a personal cycle calendar. The free app provides information about when menstruation begins, which days are fertile and even when PMS is about to "strike" again. In addition, Clue allows users to record and track numerous physical and psychological reactions associated with different cycle stages. The app also features a wide range of reminders, for example when it's time to take an oral contraceptive. So far, Clue is available in ten languages and can be used with iOS, Android and Apple Watch. The app's success record: Two million users from 180 countries—which is why prominent investors from around the world are now interested in the popular app. The app's Danish founder, Ida Tin, wants to make Clue the undisputed leader among cycle and fertility apps worldwide. At the moment, the US start-up Glow is its biggest competitor—but Americans still make up one of Clue's biggest user groups. It's not surprising that the company has received $7 million from investors so far, including from the famous Union Square Ventures firm in New York.
While women begin to plan to grow their families, keeping track of their fertile window helps ease the process of conceiving and with the help of apps and tests such as these, many women are one step closer to having a baby.