Starting a family is not always as easy as one would expect, yet there are many things that you can do to make conceiving a baby easy and fun.
Too often, couples get so caught up in the stress of trying to conceive that it can actually lead to problems with fertility since too much anxiety can alter your hormones. Although these ideas may sound a little odd, they are worth giving a shot since they take little effort and will cause no harm. As you embark upon this next stage of your relationship, try out one or more of these fun tips for increasing your chances at conception.
Rearrange Your Bedroom Furniture
Feng shui is an ancient Chinese practice that has been used for centuries to help people solve common health, financial and relationship problems. It is based on the belief that energy flows through your home a certain way, and the placement of objects affects how well it can flow through the areas of your house that affect certain aspects of your life. When you are focused on conceiving, make sure that all interfering types of energy such as electronics are removed from your bedroom. You can also place a bowl of rice under your bed to promote fertility.
Change Your Lubricant
It is important to know that some of the oddest tips have a scientific reason backing up their usefulness. Often, couples use lubricants that interfere with your body's ability to conceive. For example, oil-based lubricants can slow down sperm and prevent them from ever reaching the egg. Instead, it is recommended that you use egg whites since these are a closer match to your body's chemistry. It also provides just the right amount of lubrication to help the sperm travel on their way.
Eating a Pineapple Helps With Conceiving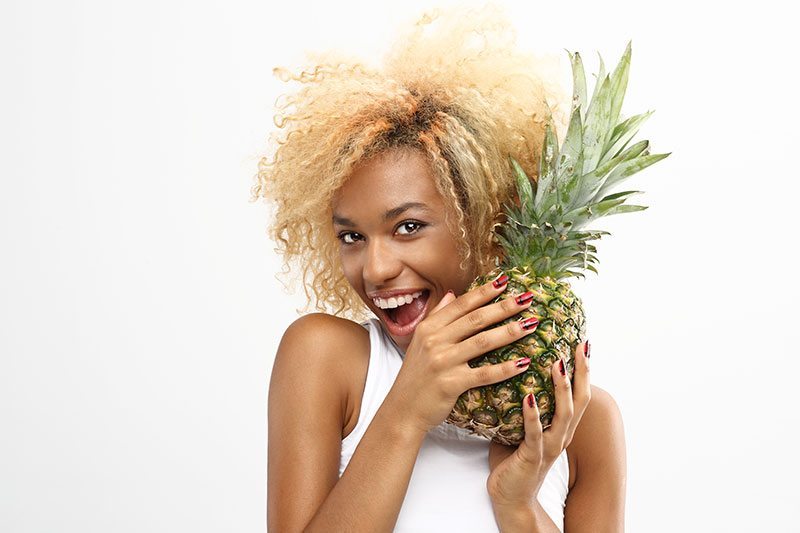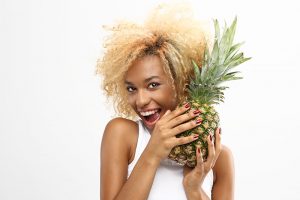 Women have been eating fresh pineapple for years to induce labor once they are past their due date, and you can use the same technique to jumpstart your odds of getting pregnant. Pineapple contains a natural enzyme called bromelain that has anti-inflammatory properties and helps a fertilized egg implant in your uterus. For this reason, it is best to eat a full serving of pineapple each day of your fertile period. However, you should know that it must be fresh pineapple for this to work since canned types have been processed to the point that the bromelain is not active.
Spend Some Time in the Sun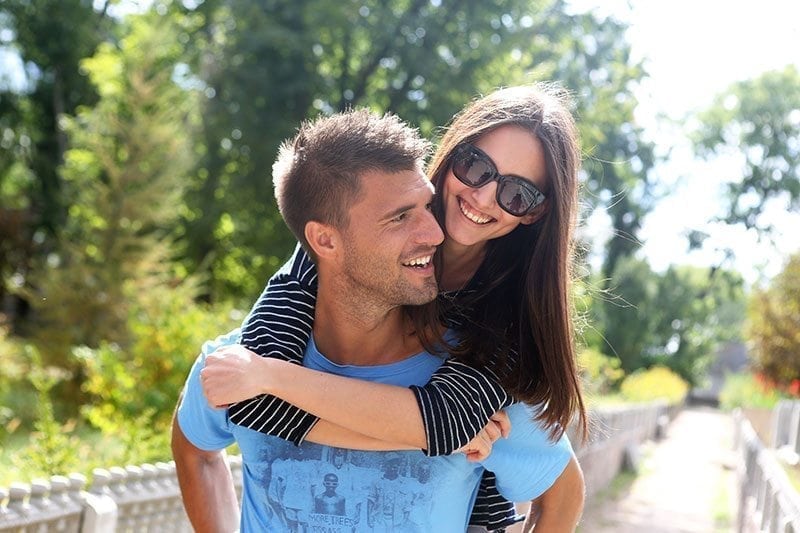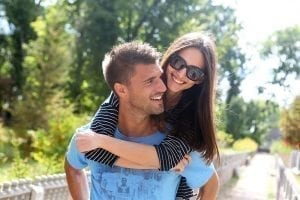 Sunshine is important for bolstering your vitamin D levels, which aid in the production of the hormones estrogen and progesterone. Since people tend to wear sunscreen and work indoors the majority of the day, it is common for your vitamin D levels to be low. Ideally, you should spend about 15 minutes outdoors in the sun. Perhaps, dine al fresco with your partner before you get busy working on making a baby.
Sleep In a Darkened Room
The influence of technology today has completely altered your body rhythms. If you read on your phone before going to bed or keep your electronics on a charger in your bedroom, then this could affect your fertility. Your body requires complete darkness during rest to encourage the release of hormones such as melatonin that help regulate your sleep patterns. At least for the duration of you trying to conceive, try storing your electronics in another room and read a paperback instead. Better yet, use the time before bed to connect with your partner and work on conception.
Wear Your Socks During the Act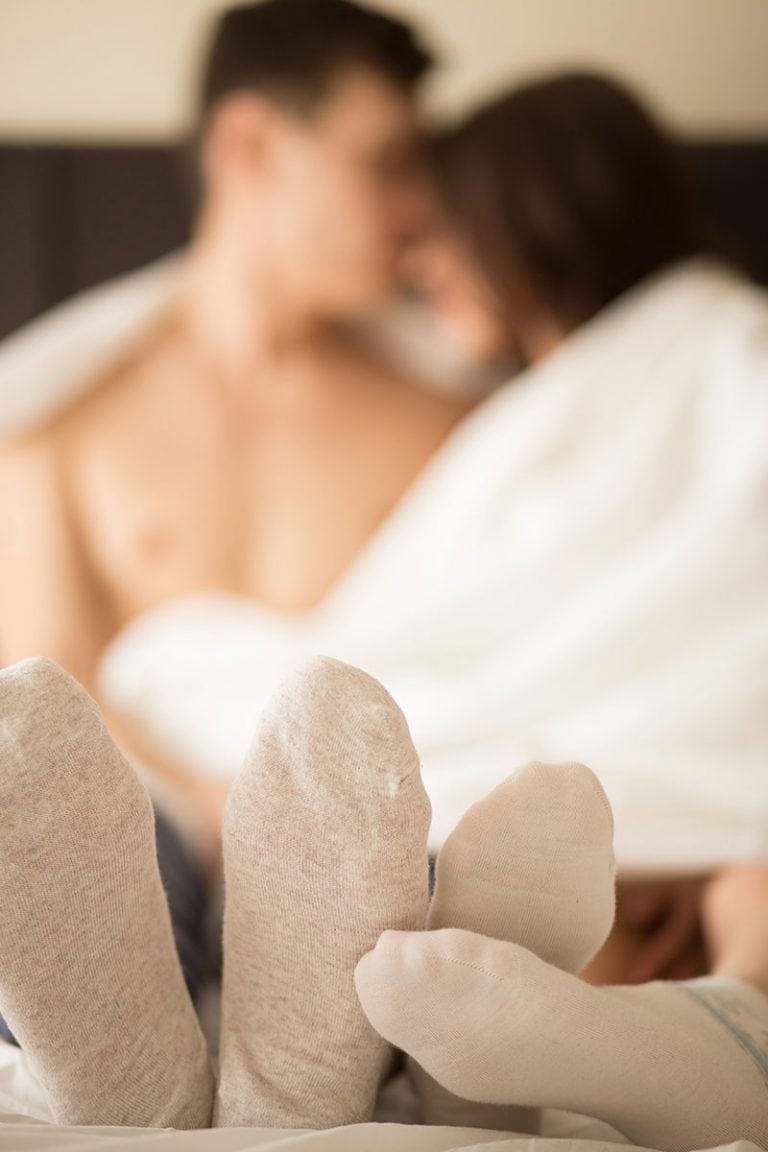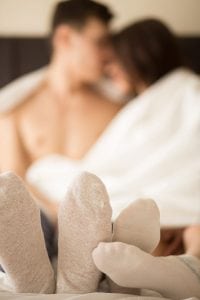 Sure, taking everything off might help you get in the mood, but it is actually better to leave this one item of clothing on. This is because wearing socks during your loving act promotes better circulation by keeping your extremities warm. To get the most out of this tip, wear your socks before and after the deed for several hours. This is also a fun one because men can use this one since their fertility relies upon getting that blood pumping throughout their body.
Over the next few months, you will have lots of time to try out a few of these tips while you dream about the day when you will get to hold your little one. In the meantime, relax, have fun and keep your body in top condition so that you will be ready for those exciting days of being new parents that lie ahead.