Infertility is a common issue in women, almost every sixth woman is affected. There have been a number of superior advancements and discoveries in both Western and holistic medicine to reduce or eliminate infertility. While many couples choose to turn to Western medicine to help overcome their fertility struggles, some may decide to start their journey with a holistic approach.
Holistic medicine is a system of care that focuses on natural remedies with an emphasis on evaluating multiple areas of the situation and the individuals involved. This includes nutritional, physical and emotional health, to name a few.
Herbal and Supplemental Remedies
When it comes to natural dietary approaches for overcoming fertility issues, one of the most popular remedies is the use of cod liver to increase fertility. While cod liver oil also enhances development and the overall health of both mother and child during pregnancy, this high omega-3 fat content in this oil also aids in overcoming infertility by providing a number of benefits. Some of the benefits of cod oil include:
Contributing to healthy and regular ovulation
Regulating the body's hormones
Preventing dysmenorrhea
Boosting blood flow throughout the reproductive organs
Enhancing cervical mucous
Other effective herbs and nutritional supplementation elements include:
Nettle Leaf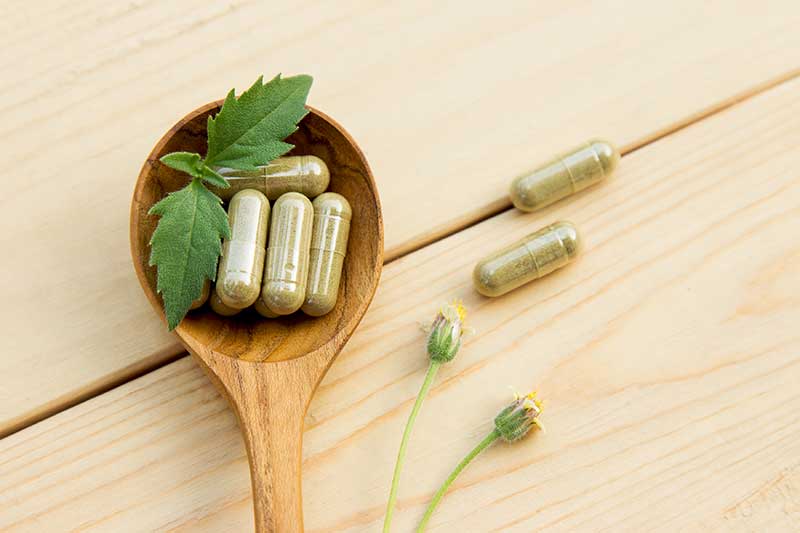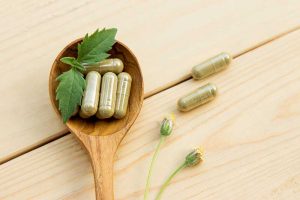 The nettle leaf works as a uterine tonic which strengthens the uterus, and its high chlorophyll content supports the kidneys and adrenals. The nettle leaf also reduces stress, which is a key component in successful fertilization. Nettle leaf is often consumed in tea form, and it can also be steamed and eaten in ways similar to spinach.
Maca
Maca is a well-known herb that balances the hormones and can aid in increasing sperm count and quality, all of which are very important fertilization. Maca is extremely potent, and care should be taken to only take this herb between ovulation and menstrual cycles in order to prevent the harmful effects of taking it during pregnancy. Maca can be taken in capsule supplemental and powder form and can aid in boosting fertility in men and women.
Folate
Folate encourages healthy ovulation and helps cell division. Folate, or its synthetic supplemental form folic acid, is part of the B vitamin group that can play a critical role in not only fetal health, but also general reproductive health and ability for men and women.
Vitamin B
Enhancing and regulating vitamin B content stabilizes the overall hormone levels in the body, but also provides special attention to follicle stimulating and luteinizing hormones that play a major role in fertility. This common vitamin can help balance hormones and proper intake levels can prevent vitamin B deficiency which can lead to irregular menstrual cycles, poor egg development, progesterone imbalance and low sperm count.
Daily Dietary Approach
The nutritional habits of a woman wishing to conceive is a major factor in the probability of conception. Incorporating the following dietary habits can help reverse infertility issues.
Vegetable Intake
Greatly increasing leafy green vegetables such as kale, broccoli, spinach, romaine lettuce, cabbage and chard are helping in remedying infertility. Cauliflower and brussels sprouts are also effective. Due to their high amounts of carotenoids and other vitamins, these vegetables can help regulate hormones, aid in sperm health and provide overall health benefits.
Healthy Fats
An unhealthy amount of trans fats in the body not only lead to gaining weight and playing a negative role on your overall health, it can also cause insulin resistance, which affects the metabolism. An unstable metabolism causes irregular or ineffective ovulation, which certainly reduces the chance of conception. Eliminate processed foods such as fast food and commercial snacks and replace it with organic foods such as grass-fed meats. You can also look to increase your intake of olive oil, coconut oil, or eat olives and coconuts in whole to keep insulin levels at a healthy and reproductive level.
Water
Hydration is key for anyone, whether they are looking to conceive or not. Water increases blood flow throughout the body including the reproductive organs. The reason water and proper hydration are crucial for conception is that water also remedies hormonal imbalances that can cause or play a role in infertility, but be sure to avoid increased BPA levels, often found in plastic bottle water as they can have an adverse effect on fertility.
Acupuncture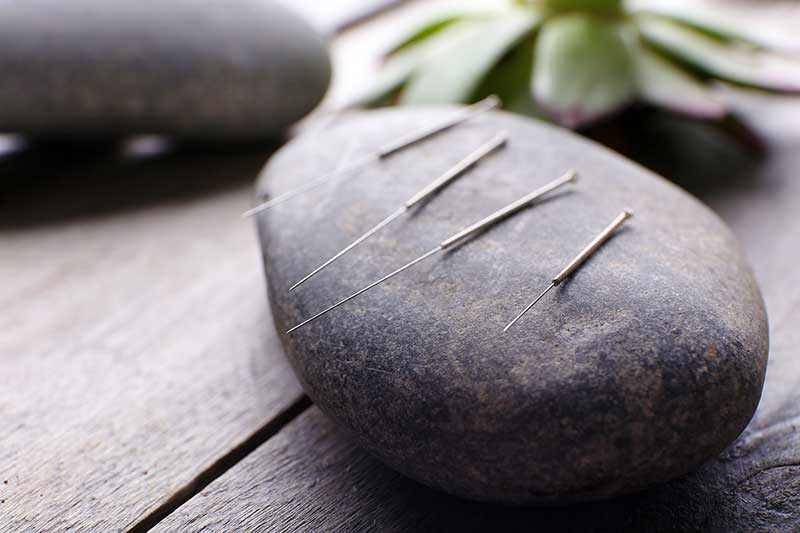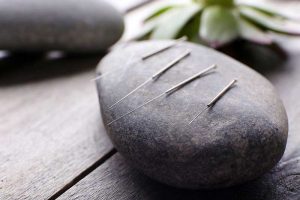 Acupuncture, the practice of needle insertion into areas in the body that balance and enhance energy flow, can help reverse infertility in some individuals. While acupuncture is often a hot topic among doctors, studies have shown a notable effect on treating infertility. Acupuncture remedies infertility by increasing blood flow to the entire body, including the endocrine system and the uterus and ovaries. Extra attention can be devoted to enhancing the reproductive system in an acupuncture session, but an overall treatment also has the benefit of reducing the general stress related to fertility issues.
Fertility Massage
Fertility massages include stimulation of the abdominal region and can focus on  the uterus, ovaries, stomach, fallopian tube, intestine, stomach and liver. These specific massages work to release toxins and enhance the overall body health needed to conceive. Fertility massages not only help eliminate emotional stress and provide a mental retreat from day to day stress they can also help treat fertility issues such as endometriosis, Polycystic Ovary Syndrome, obstructed Fallopian tubes, cysts, increase circulation and improve egg health.
While you may be looking into a number of options for overcoming fertility struggles, a holistic approach can not only provide you with a good starting point for balancing out your overall well-being, it can also get you started on a more affordable and natural track toward pregnancy.