Millions of couples undergo in-vitro fertilization in the United States. Studies show that daylight-saving time may actually have a negative effect on IVF.
When getting pregnant naturally does not occur within one year in women under 35 or within six months of trying to conceive for women over 35 years of age, in-vitro fertilization (IVF) may be the best option. However, according to research performed by scientists at Boston Medical Center, it was discovered that daylight saving time might have a negative impact on women who undergo IVF.
Daylight-Saving Time and its Impact on IVF
According to the researchers, women who rely on IVF as a way to get pregnant who had previously miscarried have a higher risk of miscarriage after having an embryo implanted after the annual springtime change, versus those who had embryo transfers at other times of the year.
At the same time, it's important to note that the research did not prove that daylight-saving time had a correlation to the success rates of IVF as it was not shown to lower a couple's chances of retaining a pregnancy. The scientists also did not find a link between the fall time change and miscarriage rates.
Interestingly, the study discovered that pregnancy rates during the spring and fall were similar, at 41.5 percent and 42.2 percent, respectively. Meanwhile, miscarriage rates were also similar between the two seasons, at 15.5 percent during the spring and 17.1 percent during the fall.
During daylight-saving time, however, pregnancy loss in IVF recipients was higher during the spring, at 24.3 percent. Miscarriages were also more common during that time, 60.5 percent, when the woman had a history of having at least one miscarriage.
Circadian Rhythm and Fertility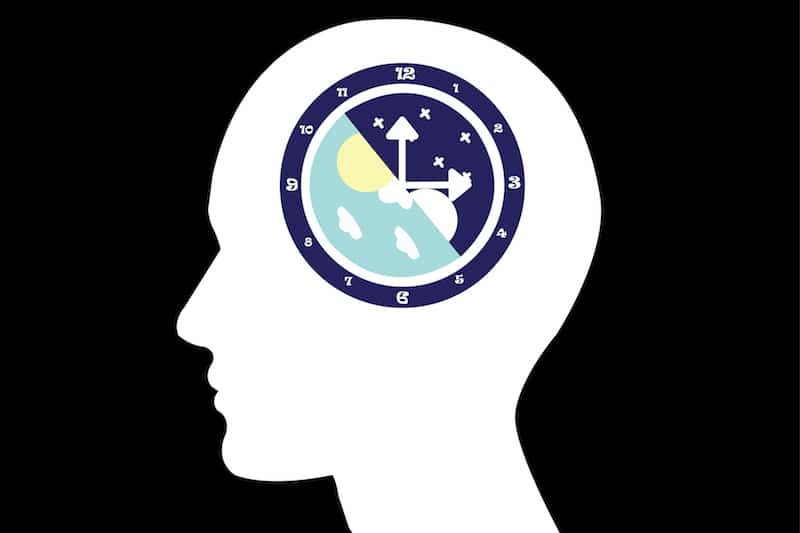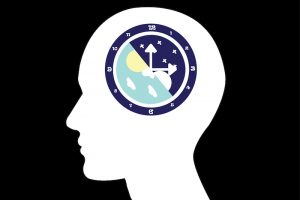 Generally speaking, the study's findings point to the issue of how the circadian rhythm is affected by the change of seasons and how that change can affect not only fertility, but a couple's ability to successfully conceive.
One of the researchers of the study, Dr. Constance Liu, a doctor at Massachusetts General Hospital's department of obstetrics and gynecology, stated that she and her colleagues had not previously seen any other study that examined the effects of daylight-saving time and the outcome of fertility. She stressed that she and her fellow researchers acknowledged that what they were studying was an area that was previously untouched and that they needed to learn about the effects a single hour change had on individuals undergoing IVF.
Pregnancy and Miscarriage Rates with IVF
During the study, the researchers examined the rates of pregnancy and miscarriage in participants. They took into consideration women who used IVF both before and after daylight-saving time in the spring and fall. The participants were divided into three groups depending on the time of year they received their embryos to establish pregnancies.
The study's findings showed that the women who had previously experienced a miscarriage had a higher rate of miscarrying after getting pregnant through IVF. This was if they conceived within 21 days after daylight-saving time, compared with those who had transfers at different times of the year.
Dr. Wendy Kuohung, the Director of the Division of Reproductive Endocrinology and Infertility at the Boston Medical Center, stated that although the study's findings are notable, there is a need to replicate them in other IVF recipients in other areas of the world that observe the time change.