If you and your significant other are planning on getting pregnant, it's important that both parties ensure they are healthy. By maintaining a healthy body and following fertility tips, you increase your chances of being fertile. This is just as important for men as it is for women. Zinc plays a major role in male fertility. Without zinc, your body may not be strong enough for the job.
Why is Zinc so Important?
While having a zinc deficiency won't necessarily cause infertility, zinc is an integral part of having a properly-functioning body. While zinc is just one component of your system, it plays a major role in 300 important enzymes. Without zinc, your cells won't be able to divide as they should, your progesterone levels will be unbalanced and your body won't function as well as it's able to. Unfortunately, your body cannot store zinc, and so you must get the recommended amount regularly in order to maintain healthy zinc levels. Aside from fertility, zinc plays a major role in a host of body processes, including the production of DNA, wound healing, hormone production, immune system functioning, balancing blood sugar levels and producing the acid required to digest food.
How Does Zinc Affect Male Fertility?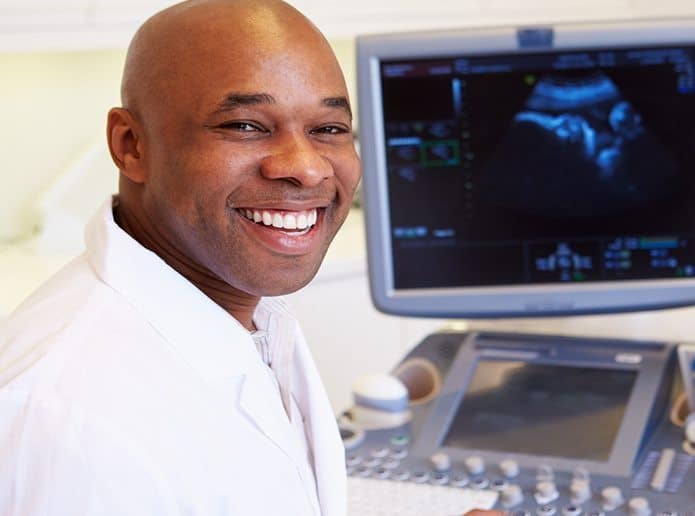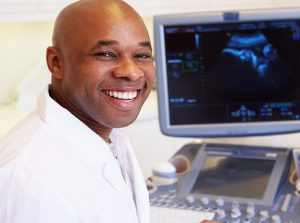 Zinc is important to a woman's reproductive system, but it's even more important to a man's body if they want to get their spouse pregnant. Zinc is considered one of the most important minerals for male fertility. When zinc levels are increased, sperm levels increase as well. Plus, with more zinc, a male's
sperm are of higher quality
, with better form and function. In turn, this decreases male infertility.There are two main disorders that are possible if a man has low zinc levels:
1. Immature Sperm
Zinc is a necessary component in the creation of a sperm's outer membrane and tail. Without these features, sperm aren't able to mature. They won't reach the stage of maturity that makes it possible to be mobile and strong enough to travel through the woman's body and fertilize an egg.
2. Chromosomal Changes
Sometimes, when there's a zinc deficiency, the sperm is still able to mature. However, chromosomal changes will affect the pregnancy. Low levels of zinc can cause these changes because zinc is a necessary component of your genetic material. Chromosomal defects in the sperm will sometimes cause a miscarriage. Additionally, zinc can guard the sperm against bacteria. Since zinc works as an antioxidant, it protects sperm from free radicals, which can be damaging to cells.
Zinc and Your Fertility Diet
While zinc is extremely important to fertility, it's common for people to not get enough zinc in their diet. One huge reason why many people have a zinc deficiency is because of poor soil quality. When soil isn't healthy, it can't provide the right amount of zinc. Also, when food is heated, zinc can be reduced by as much as 50 percent. To get enough zinc in your body, make sure to add zinc-rich foods to your diet. These include raw pumpkin seeds, sesame seed butter and sesame seeds. Additional food choices include liver, peanuts, dark chocolate, cocoa powder, oysters, lamb, venison, beef, yogurt, turkey, maple syrup, shrimp and green peas. Try to eat zinc-rich foods every week.
Zinc and Your Lifestyle
Aside from your diet,
other lifestyle choices
may be affecting your zinc levels. Certain behaviors can reduce the amount of zinc in your body. Stress, pollution, cigarette smoke and alcohol all wreak havoc on your supply of zinc.
How to Supplement Your Diet With Zinc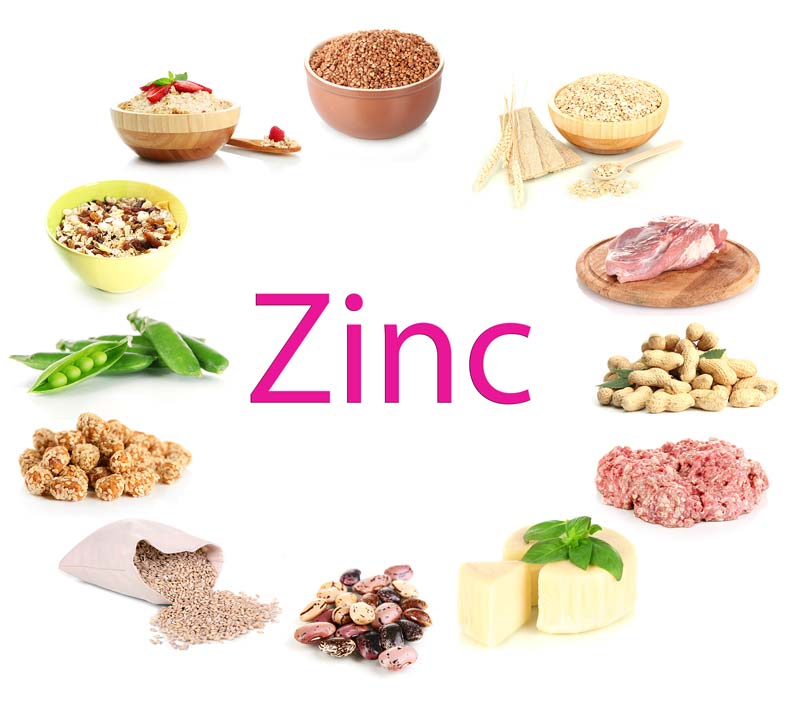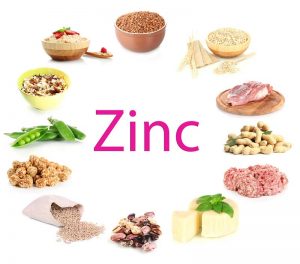 Try as you might, your
zinc-rich diet
still isn't providing you with enough of the important mineral. If this is your problem, consider taking a zinc supplement. Aim for an additional 11 to 15 milligrams per day if you already get enough zinc in your diet. However, if your doctor finds that you have a major zinc deficiency, they may suggest 30 or more milligrams per day. The more zinc you take, the more copper you'll need because zinc can create a copper deficiency. This is common if you're taking 40 or more milligrams of zinc daily.
Look for a multivitamin that includes copper to combat the problem. Talk to your doctor about taking both zinc and folic acid, too, which has been shown to increase fertility. Wondering if you have a zinc deficiency? While you'll want to talk to your doctor, you can also take one spoonful of zinc tally liquid at home. Swish it around in your mouth for ten seconds, then spit it out. If you don't taste anything, you likely have a zinc deficiency. Keep in mind that increasing your zinc intake won't automatically guarantee a pregnancy. However, it will let you be sure that you have the right amount of minerals in order to produce strong sperm. This is the best way to prepare for fertilization.