Male fertility is a common concern among couples trying to conceive. There are many reasons why couples may fail to conceive quickly including stress, low sperm count, low libido and more. Fortunately, herbal supplements can help to improve fertility in men, all while boosting libido and providing an increase in energy.
Damiana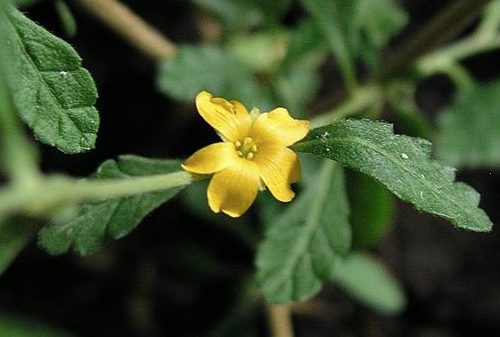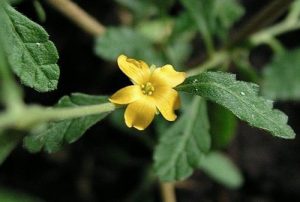 Damiana is a small shrub that grows only in Mexico and the Caribbean. For centuries, natives of these areas (particularly the Mayans) have used the leaves and flowers of the damiana shrub to brew teas and tonics that support male fertility. American doctors incorporated it into their treatment plans in 1874 and it has since helped countless couples conceive. Although doctors are unsure of the exact scientific reasons, the Wellness International Network reports that damiana contains active alkaloids, which produce an effect in the male body similar to testosterone. What's more, the Canadian Journal of Health and Nutrition reports that ancient tribes in Mexico used the herb to boost libido thousands of years ago.
Muira Puama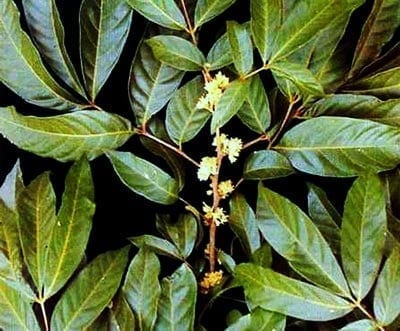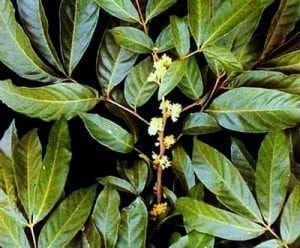 The Amazon jungle in Brazil is the only home of Muira Puama, and tribes there tout its efficacy in treating gastrointestinal issues, rheumatoid aches and pains, influenza and even issues of a sexual nature. In fact, it is a valued aphrodisiac among these tribes today. The plant boasts many benefits in terms of male fertility, including increases in stamina, increased libido, mood enhancement and healthy stress response. One of the very few studies conducted on Muira Puama showed that it might relax the corpus cavernosa in the penis, a major blood vessel, allowing it to fill with more blood than what is typical, supporting healthy blood flow to the sexual organs.
American Ginseng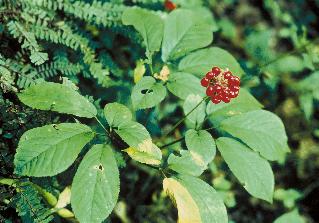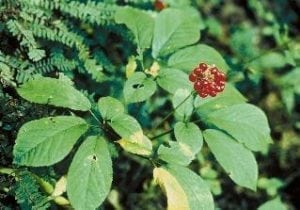 American ginseng is one of the few herbs on this list with extensive scientific backing. It helps support healthy blood flow to the sex organs and supports a healthy libido. Whereas the Asian version of ginseng may overstimulate the nervous system, the American strain does not. It also provides outstanding immune support, which plays an integral role in fertility. Finally, American ginseng may support healthy production of testosterone, the well-known male hormone responsible for regulating sexual responses, since it supports the pituitary and adrenal glands as well as the hypothalamus.
Fo-ti, or Ho Shou Wou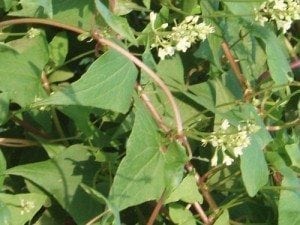 This herb is popular among Eastern cultures, and it has different names in different countries. According to legend, a black-haired man named Mr. He, who could not father children due to an illness, stumbled across the plant on one particularly frustrating night. He noticed that the vines intermingled during the dark hours and he wondered if he could achieve the same results with his wife. As such, he consumed the roots for years, reportedly growing younger with each passing year. He eventually fathered children, and the name of the plant literally translates to "black-haired Mr. He." It is traditionally used as a treatment for men to promote sperm health and mobility and boost low libido, but there is no clinical proof as of yet.
Tribulus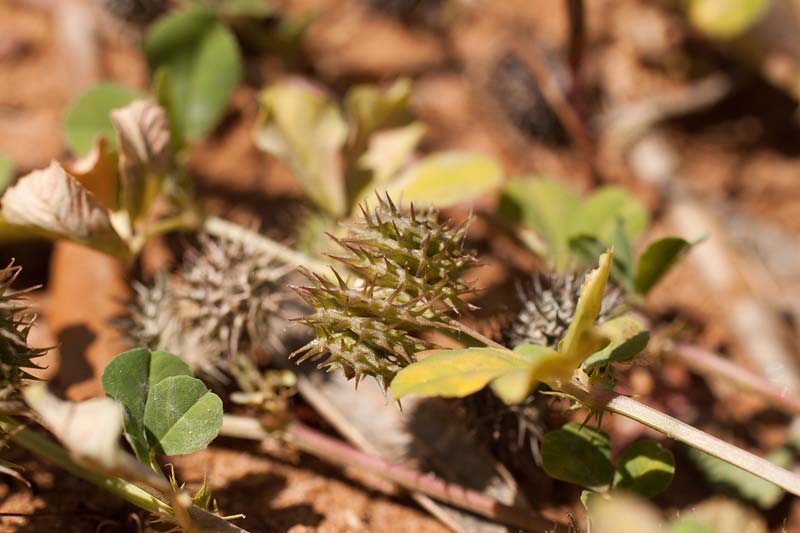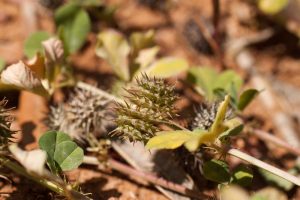 Tribulus terrestris is a flowering plant that is common in traditional Chinese medicine. This is one of the better-studied herbs, too. According to Bulgarian studies, tribulus supports healthy sex hormone production, improves sexual desire, promotes sperm health and decreases the effects of anti-sperm antibodies. This is one of the only herbs displaying the ability to improve sperm count in a clinical setting. The Belgian study noted a 61 percent increase in conception among couples with anti-sperm antibodies, though both the man and the woman received tribulus during the study over the course of 60 days.
Saw Palmetto Berries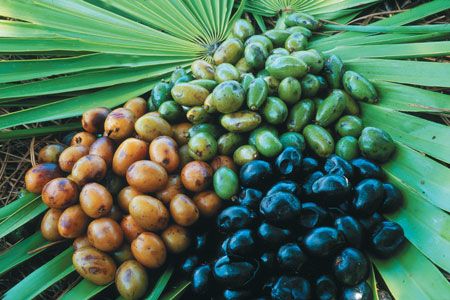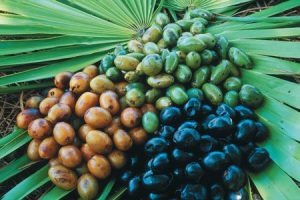 Clinical studies prove that saw palmetto berries support overall endocrine function, so they may also support healthy reproductive function. However, in order for the herb to reach its full potential, men must continue to take it for several months. The adaptogenic herb provides antiseptic and immune-boosting properties, which support fertility and healthy sexual function. It also reduces stress and combats fatigue, which in turn supports healthy overall sperm count and boosts libido. Any of these herbs provides a wonderful way to support male fertility, whether it is through promoting sperm health, increasing libido, supporting healthy blood flow to the sex organs, or even reducing stress and fatigue. Other herbal supplements to consider are yohimbe bark, maca root, horny goat weed and ginkgo leaves.