One of the most effective and easiest ways to boost male fertility is made possible through the therapeutic consumption of supplements and specific foods. More and more men are looking for natural ways to increase their fertility and are hesitant to try synthetic or chemical solutions. Choosing the foods and supplements listed below is a great way to increase health, boost fertility levels and feel great. Let's take a look at the top five additions you should add to your fertility diet:
Co-enzyme Q10
Co-enzyme Q10
(also known as CoQ10) is very high in antioxidant power. It has been proven to improve sperm motility, therefore helping to drastically improve male fertility. Increasing the amount of CoQ10 taken has also been shown to
improve overall sperm counts
.
To load your plate with this male fertility boosting food, you want to choose foods that are very rich in CoQ10. Organ meats are the highest in this compound, but if those aren't your number one choice, we have another great meal idea for you. Consider a lovely plate of steamed broccoli in a nutrient-rich peanut sauce, served with a side of adzuki beans and brown rice and sprinkled with sesame seeds. All of those wonder foods will boost male fertility and taste amazing together! Also, consider combining CoQ10 rich foods with fertility foods rich in Vitamin E for an antioxidant powerhouse.
Zinc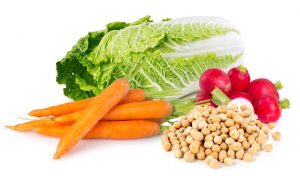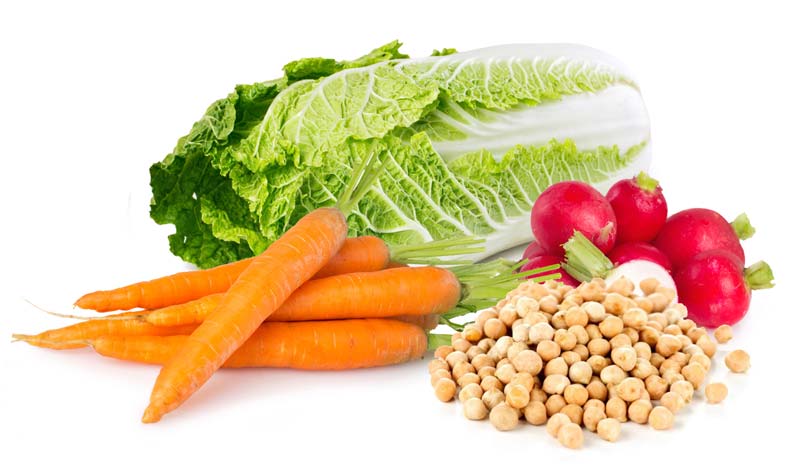 Zinc
is a mineral that plays a significant role in our overall health. Zinc, especially when combined with folate, is a powerful male fertility booster. It has been proven to improve the quality of sperm as well as the amount of sperm produced.
It is easy to find many fortified foods, such as breakfast cereals, that are fortified with zinc. Those fortified offerings are an easy way to get more zinc into your diet. A salad made of romaine lettuce, a variety of raw vegetables and a hefty portion of chickpeas will also increase zinc levels. Top that salad with a sprinkling of almonds for even more benefit.
Pyrroloquinoline quinone (PQQ)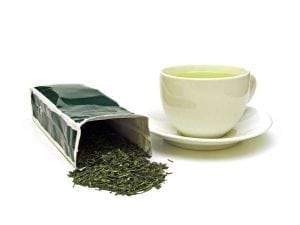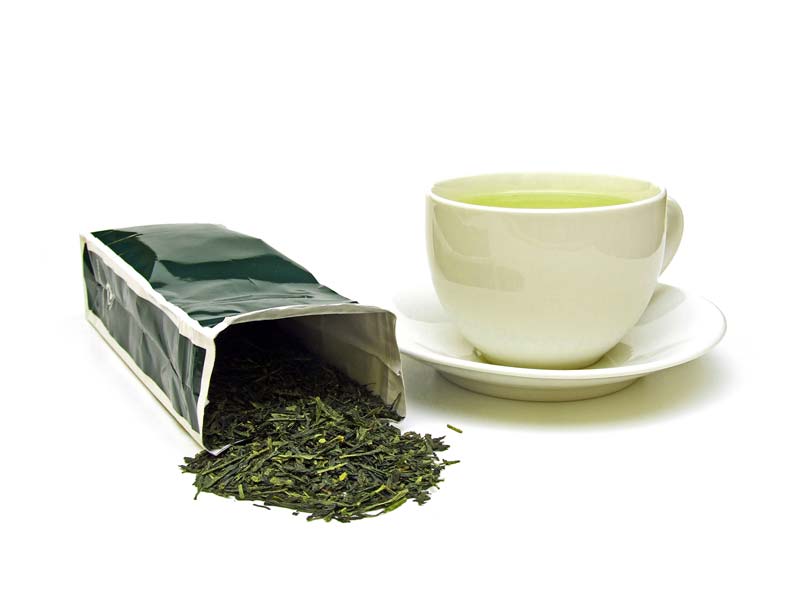 PQQ is a plant-based compound that has been shown to be a powerful tool in the male fertility diet. It has a strong antioxidant makeup and works to protect and grow new cells.
The ideal way to get a healthy dose of PQQ is to start every meal with a cup of green tea. Green tea contains between 2 to 3 mcg of PQQ per 100 grams. A delicious and PQQ-rich meal would consist of a stir fry containing extra firm tofu and sauteed green peppers. For dessert try a bowl of kiwi or papaya to boost your PQQ intake even further.
Vitamin E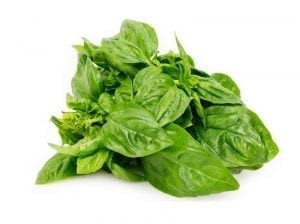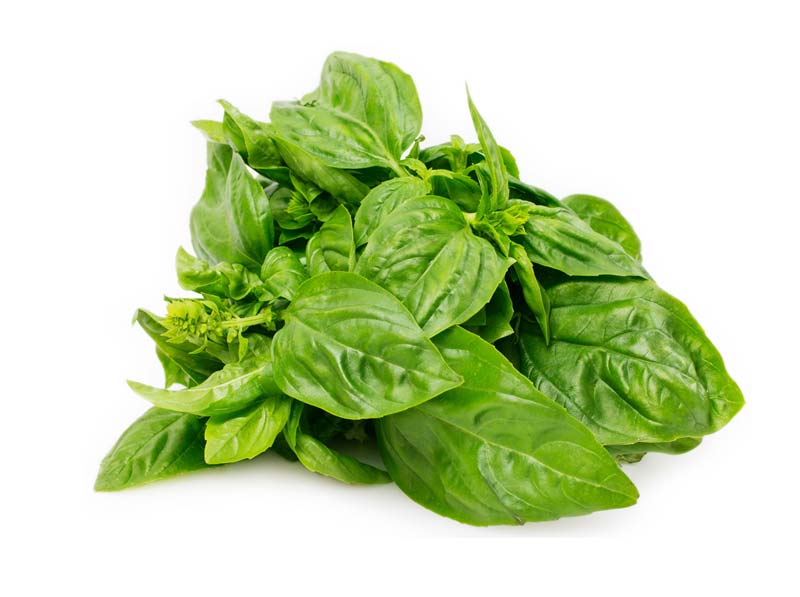 It is the abundance of antioxidants found in Vitamin E that make this vitamin a powerhouse for boosting male fertility. Studies have shown that most men who present with fertility issues are very low or almost completely lacking stores of Vitamin E in their bodies. If the quality of your sperm is a concern, Vitamin E has also been shown to improve the condition of sperm.
While Vitamin E can be taken as a supplement, the body is better able to absorb and use the vitamin when consumed from whole foods. A meal consisting of leafy greens such as spinach or kale lightly sauteed in sunflower oil will provide adequate Vitamin E. Add the greens to a Vitamin E-rich
tomato
sauce and serve over whole grain pasta for an amazing, Fertility food-dense meal.
Vitamin C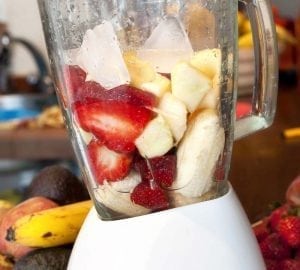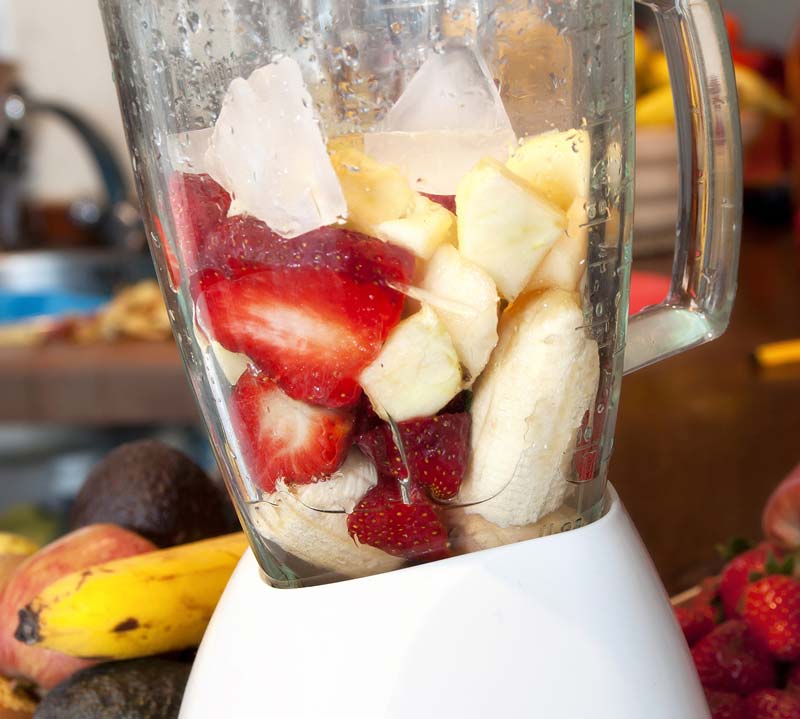 Vitamin C helps our white blood cells remain healthy and aids them in protecting the body's overall immune system. It is also a proven male fertility booster! Vitamin C has been shown to improve sperm quality and its ability to fertilize an egg.
Start your day with a Vitamin C-packed smoothie for optimal absorption of this vitamin. In a blender, add 1 cup of unsweetened almond milk, 1/2 cup of frozen strawberries, 1/2 a cup of pure orange juice and a frozen banana. Blend until smooth and enjoy! Serve some raw red pepper strips on the side for an additional vitamin C boost.