A common past time that many embrace is that of running. While running can be quite healthy to add in to your daily exercise routine, it may also be a cause of concern when it comes to your fertility.
Running and Male Fertility
If you're an avid male runner, you're more likely to have a daughter than a son. This is especially true for men who run 30 miles or more per week. Researchers at the University of Glasgow conducted an experiment in which they divided 139 male runners into three groups. The first group consisted of men who weren't currently running but were trying to conceive. The second group was made up of men who ran fewer than 30 miles each week and were attempting to conceive. The third group consisted of men who ran 30 to 50 miles every week and were also trying to conceive.
According to the study, non-runners and those who were running fewer than 30 miles per week had a 62 percent chance of having a boy, compared to the general population average of 51 percent. Runners who ran over 30 miles per week had only a 40 percent chance of having a boy. Researchers say that the dip in percentage is due to a reduction of testosterone, which occurs because of the higher running mileage.
How Running May Affect your Child's Gender
Running affects the gender of a child born to male runners, but this form of working out can also increase the chances of conception. According to Dr. Roger Henderson, a GP and marathon runner, "Men who run regularly and stay at a healthy weight are more likely to maintain a good sperm count than men who are obese." Dr. Henderson also cautions that even though running can increase fertility in men and "Male marathon runners do not appear to have reduced sperm counts…exercise that consistently heats the testicles, or which requires very tight-fitting shorts, such as cycling, may not help."
For Female Runners Who Want to Conceive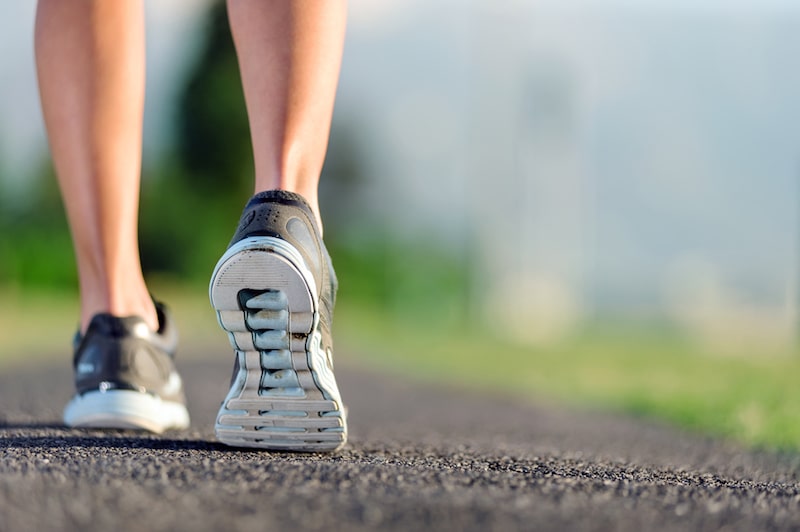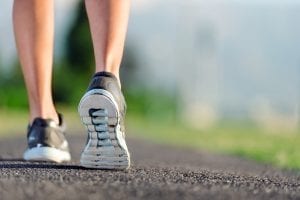 Women are constantly reminded to keep their age in mind when trying to conceive. However, for many female runners, mileage is also a concern.
Jennifer Fox, a marathon runner who started trying to have a child at 27, stated that each time she ran, she wondered if she was reducing her chances of being able to have a baby. She also wasn't sure how much was too much when it came to running, or whether running would make her more or less fertile.
It's best for women to assume they have no fertility issues, unless they know otherwise, and to be patient when attempting to conceive. There are no specific mileage rules for female runners: some women conceive while training for marathons, while other women have to reduce their mileage, since 20 miles a week may be too high when it comes to boosting fertility.
Alice Domar, the director of the Domar Center at Boston IVF and the author of Conquering Infertility, confirms that women should assume they are able to conceive unless they have known health problems that prove otherwise. Domar also asserts: "If you are a runner and you have regular menstrual cycles, I wouldn't worry about changing your routine unless you can't get pregnant." This suggests that women under 35 could try to conceive for up to a year, but this doesn't mean that the woman or her partner has any health issues. Doctors agree that age is a more significant factor than mileage or exercise habits.
Conceiving after 35
The chance of a woman conceiving decreases with age, so women between the ages of 35 and 40 should talk to their doctors after attempting to conceive for six months. Women over 40 should consult a doctor if they are unable to conceive within three months. OB/GYN Sarah Crane, who is also a Boston University School of Medicine professor, states that women are so accustomed to paying attention to their ability to conceive that they expect to get pregnant immediately, but it's normal for conception to take several months.