Male infertility can be treated with an increased intake of L-glutathione, an antioxidant that can improve sperm health.
What is L-glutathione?
L-glutathione is an antioxidant that is naturally found in all cells in the body. In particular, there are higher concentrations of the substance around the liver, which helps the body to eliminate waste. However, another highly important role that L-glutathione plays is improving fertility by protecting the reproductive cells from oxidative stress.
What Leads to Poor Sperm Health?
Although there is more of a focus on female infertility, male infertility is often a problem when couples have difficulty conceiving a child. Male infertility is generally centered around the quality of sperm. Sperm quality can be affected by a variety of factors, such as genetics, morphology, sperm count and motility.
However, oxidative stress can also adversely affect the health of a man's sperm. When this is the case, natural substances present in the sperm's membrane can be afflicted by lipid peroxidation. When the health of the sperm is negatively impacted, it can prevent the cells from penetrating a woman's egg. For a man's sperm to be able to be strong enough to survive oxidative stress, the membrane must be strong enough as well and contain a rich amount of antioxidants, particularly L-glutathione.
What is L-glutathione and How Does It Work?
L-glutathione is widely known as the human body's most important antioxidant by doctors and other medical professionals. It contains three notable amino acids that can provide essential health benefits: cysteine, glutamic acid and glycine. As a result of the numerous benefits it offers to the body, L-glutathione is frequently known as the "master antioxidant." It has the ability to fight off free radicals and allows cells to regenerate after exposure to stress and toxins.
The substance can also help the human body fight off everyday pollutants, such as smoke, chemicals, processed foods and some medications. It also contains anti-inflammatory properties that can give cells and the immune system, in general, a boost.
L-glutathione and Male Fertility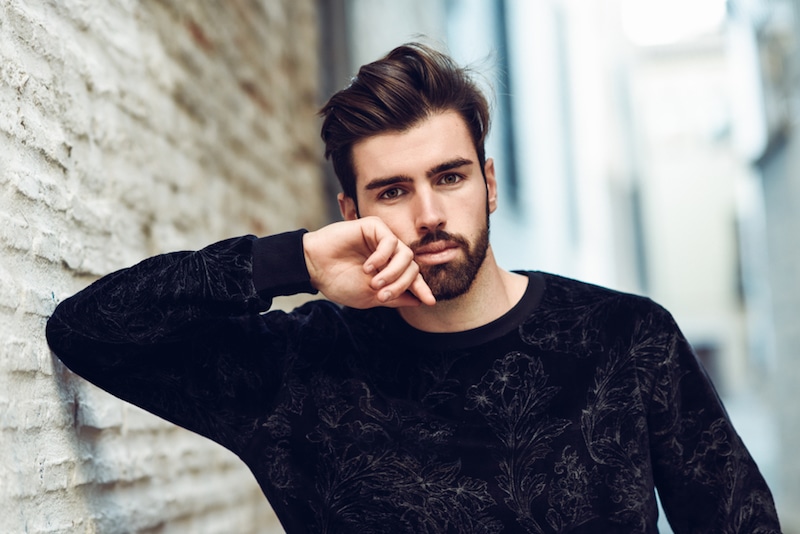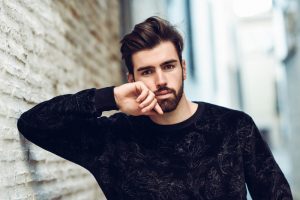 Oxidative stress can play a huge part in determining the quality of a man's sperm. When there is a good concentration of L-glutathione present in the body, oxidative stress can be neutralized in the body.
However, when free radicals enter the membrane surrounding the sperm, it can adversely affect its health as well as the man's fertility. If there is an insufficient amount of L-glutathione in the cells, it can result in infertility, as the sperm is not adequately protected from free radicals and other toxins.
Sources of L-glutathione
There are many foods that serve as sources of glutathione that can be incorporated into a man's diet to improve his sperm health. Some of the best sources of the substance include:
Cruciferous vegetables
Eggs
Fruit
Garlic
Onions
Raw vegetables
Unprocessed meats
Whole grains
Generally speaking, any foods that are rich in sulfur are beneficial to the health of a man's sperm.
In addition to foods that naturally contain L-glutathione, there are supplements that can help to improve male fertility as well. Two options are N-acetyl cysteine supplements, which can help to boost the levels of L-glutathione in the body, or a combination supplement that contains the substance itself.
Overall
When you are looking to start a family but male infertility is an issue, the problem may lie in the man's L-glutathione levels. When you tackle this issue head-on and get more L-glutathione, it can greatly help when trying to conceive.