Stress is a common issue that impacts millions of men across the United States every day. Whether one works as an electrician or as a Fortune 500 CEO, it's a common issue that impacts everyone.
The following guide explores how stressors can impact a man's sperm quality over time.
Understanding Stress Physiology for Men
It's important to understand that the body's response to stressful situations is completely normal. However, this system evolved for lifestyles that are very different from the current ones.
In the past, mankind had to worry about many sources of danger in nature, ranging from predators to food shortages. In addition, other humans were often a source of danger. With resources being very limited, competition between humans could grow very fierce and bloody.
The human body evolved the autonomic response system as a way to adapt to these dangers in nature. When the human body is exposed to a perceived source of danger, it activates the stress response system. This system causes several physiological changes in the body, which are collectively known as the fight-or-flight system. This system prepares the human body to either fight a danger (such as a predator or another human) or flee to safety. When this system is activated, many changes take place in the human body: increased levels of glucose, reduced digestion, increased blood flow to muscles, reduced immune response and a variety of other changes.
Fight or Flight Response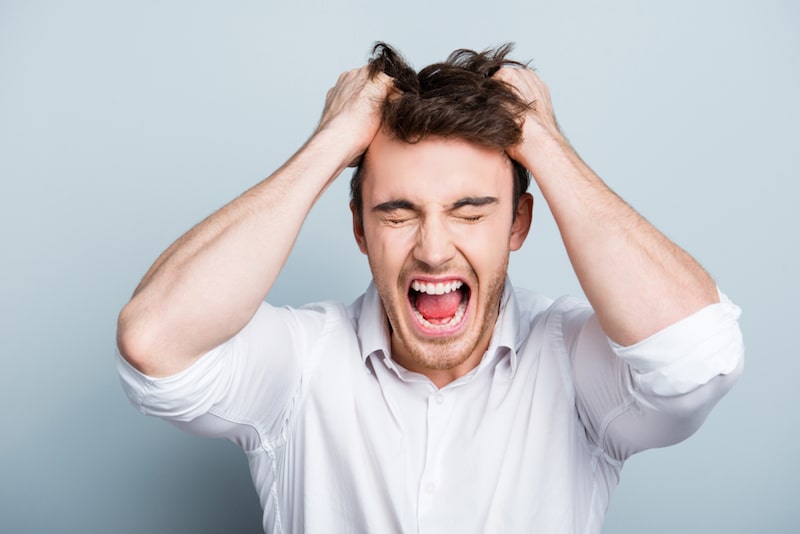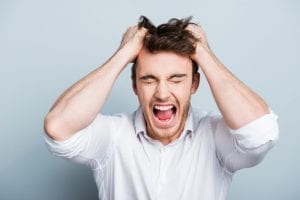 All the changes that the fight-or-flight system causes in the body are designed to help the human body deal with an immediate threat. The fight-or-flight response provides immediate energy to the body, which can help a human defend himself or herself against a perceived threat. However, the fight-or-flight system is not designed for long-term activation. It's only designed to be activated in the face of danger.
In the past, humans didn't have to worry about dangers over extended periods of time. In most cases, dangers were immediate threats. Once they were eliminated, the source of danger was gone. However, times have changed.
The fight-or-flight response system responds to modern stressors in the same way that it used to respond to perceived dangers. When an individual gets yelled at by his or her boss, the fight-or-flight system is activated in the same way as when our early ancestors came face to face with a predator.
Since the fight-or-flight system prioritizes immediate energy over all other body processes, it can have a devastating impact on a man's sperm production if activated for long periods of time. An individual with long-term stressors in his life may suffer from metabolic syndrome, reduced sperm count and an increased risk of illness. Since the fight-or-flight response is only concerned with helping the body escape immediate threats, it shuts down long-term processes in the body that are essential to human health. If a stressor weighs on a person's mind for an extended period, the fight-or-flight system can remain activated.
Overall
As long as a stressor exists in an individual's life, the fight-or-flight system will continue to operate. The only effective way to improve sperm quality in men is by reducing or eliminating stressors.