Research has shown that insulin resistance forms the basis of polycystic ovarian syndrome (PCOS), which plays a big role in female infertility. However insulin issues are not isolated to affecting female fertility. Impotence is also becoming common each day with many infertile men being diabetics. Diabetes mellitus, which is caused by insulin resistance, is a metabolic disease that is often evidenced by a high blood sugar level in the bloodstream. More than 10 million of the affected population is people of a reproductive age.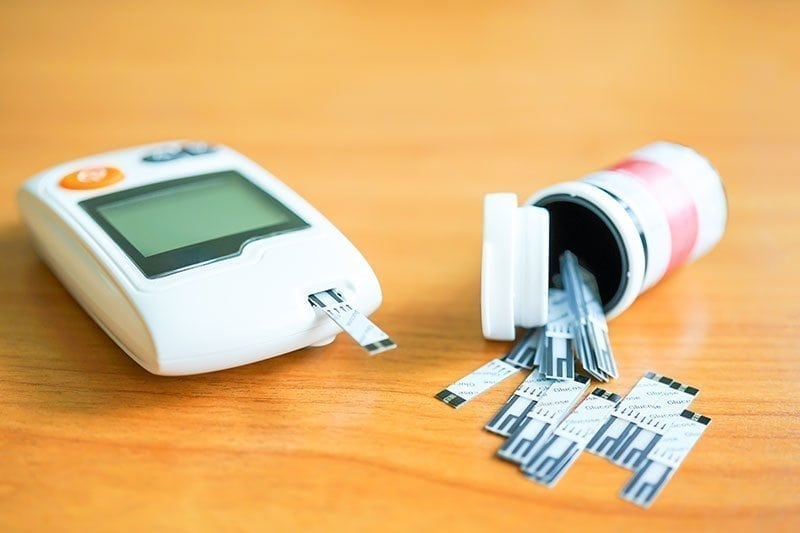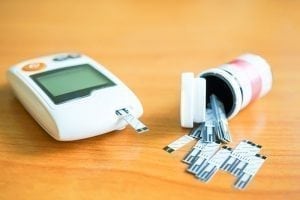 Insulin is the hormone responsible for controlling blood sugar levels. Whenever you eat any type of food that raises your blood sugar levels, insulin steps in and lowers it.  At the first stage of insulin resistance, the pancreas produces more and more insulin, because the body's cells don't respond normal to it and need more; blood sugar levels are almost normal at that point. But after months or years, the pancreas gets tired and shuts the insulin production down. Then it produces only a little to no insulin, which leaves the person with insulin resistance with high blood sugar levels. The result is diabetes.
Can diabetes cause infertility or impotence in men?
The answer is yes. Diabetes can lead to impotence in different ways including:
Erectile Dysfunction
This is a common problem that is associated with insulin resistance. It causes difficulties having and sustaining an erection. This is because diabetes leads to nerve damage and reduced blood circulation.
High blood sugar levels, cholesterol and blood pressure are the main cause of erectile dysfunction. If you manage to get them under control and also cut down on your alcohol intake and stop smoking, you can experience reduced erectile dysfunction effects. There are also medications for the same thing.
Retarded Ejaculation
When the nerves in the male sexual organ become damaged, it could lead to ejaculation problems. When you lack nerve sensitivity, it could lead to problems with ejaculation. This is also known as retarded ejaculation.
Reduced Sperm Quality
Research has shown that diabetes can actually lead to low sperm quality, though it doesn't hinder the sperm from swimming towards the ovum. Obesity has also been linked to low pregnancy rates due to reduced sperm concentrations.
Retrograde Ejaculation
The reason men with insulin resistance experience a low ejaculate volume is because the ejaculate is emptying backward into their bladder instead of moving forward into their penis. There are some over-the-counter medications that can help correct this problem by restoring the normal direction of the ejaculate flow.
Lowers Libido
This is through lowered testosterone levels that are brought about by high blood sugar levels.
Ways to Correct these Symptoms
With the advanced technology in the medical industry, there exist oral medications that can help men correct these symptoms and probably reverse the impotence.
Erectile Dysfunction
For this problem, doctors prescribe Viagra, Cialis or Levitra, which are believed to correct the problem and restore erections.
Low Libido and Testosterone
There exist some selective estrogen receptor modulators that can correct low levels of testosterone.
Low Ejaculate Volume
Since this can lead to impaired conception, a couple looking to get pregnant can have the sperm harvested and use assisted reproduction technology.
However, there are safer and long-term methods that can help you reverse diabetes naturally and, in turn, reverse your impotence. These include:
Maintaining a Healthy Weight
This will help you maintain healthy blood sugar levels, thus eliminating Type 2 diabetes.
Supplement your Diet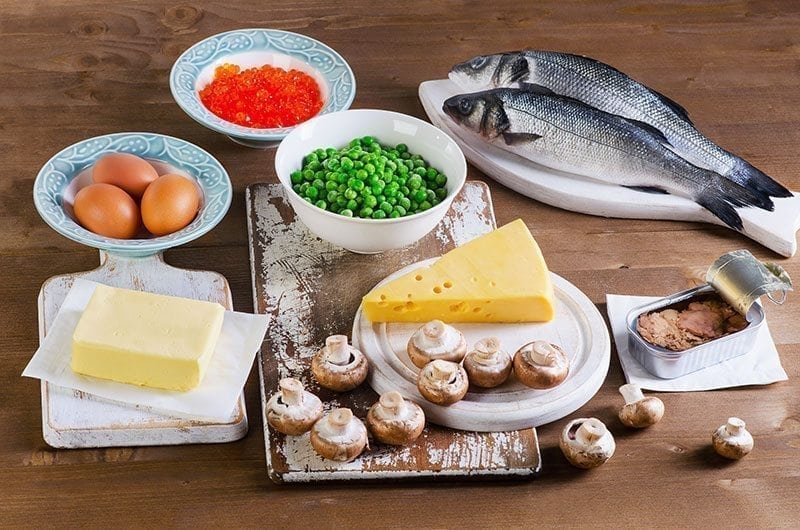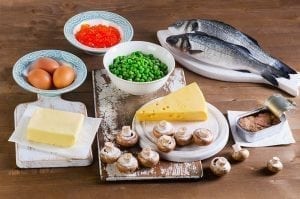 Inadequate vitamin D levels lead to increased blood pressure and blood glucose, which will, in turn, make you diabetic. Always make sure your diet contains enough vitamin D. Also, have more omega 3 and less omega 6. Fatty fish, flax seeds, and fish oils are a great source of omega 3. However, lower your intake of canola, peanut, sunflower and safflower oils.
Sleep more and Stress Less
Make sure you get seven to eight hours of sleep. Inadequate sleep leads to raised stress levels, which leads to insulin resistance.
Eat Less, Exercise More
If a diabetic lost 5 to 10 percent of their weight and took part in an exercise regime that averaged 175 minutes every week, then they could easily reverse the condition.
Adopt a Low Carbohydrate Diet
You do not have to forgo carbohydrates completely; you just need to cut on the quantity down to around 20 grams per day. These are sufficient to fuel your body.
Adopt a Paleo Diet
Consuming a diet that is high in fats and low in carbohydrates is an alternate way to eliminate Type 2 diabetes. The high-fat present helps you to feel full and keep the glucose levels even. Although this strategy works in the long haul, you will get positive results eventually.
It is clear that insulin resistance can lead to impotence. That is why it is important for men to reverse this condition if they want to remain fertile.