Unexplained infertility, also called idiopathic infertility, is a condition in which doctors and medical specialists cannot find an acute cause for a couple's infertility. According to the Center for Human Reproduction, unexplained fertility accounts for almost 30 percent of all known cases of infertility.
What Is Unexplained Infertility, Exactly?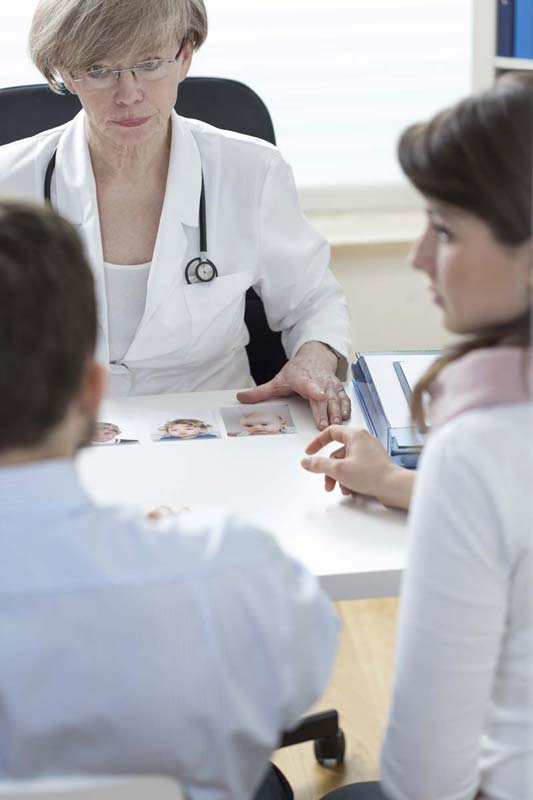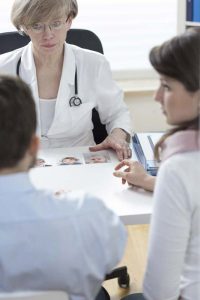 The phrase "unexplained infertility" is frustrating for couples who are trying to conceive. These couples believe that doctors have absolutely no idea why pregnancy does not occur. However, this is not always the case. Diagnostic testing only identifies the major reasons why couples do not conceive, including blocked fallopian tubes, low sperm count and even the sterility of one partner. Other conditions that cause infertility, including poor egg health, are not detectable, even with today's sophisticated diagnostic tools and procedures.
The Chances of Conceiving after an Unexplained Infertility Diagnosis
An article published by Kara Nguyen, MD, MPH in Resolve for the Journey and Beyond in summer 2014 noted that couples diagnosed with unexplained infertility have only about a one to four percent chance of conception during any given month without medical intervention. Many of these couples turn to in-vitro fertilization, or IVF, which is incredibly common these days. Shockingly enough, Nguyen found that some of the actual causes of unexplained infertility are discoverable during the IVF preparation and procedure.
Three Diagnoses Made Possible by IVF
Medical professionals may find one of three things during IVF that could explain the reasons behind the infertility; otherwise, there are no diagnostic tests. They include:
Inadequate Egg Quality
Even women who have tons of eggs in their ovaries may have poor quality eggs. It is impossible to determine egg health until egg retrieval, a part of the IVF process.
Implantation Issues
Following IVF, when the physician manually implants the fertilized eggs into the uterine lining, it is possible to detect implantation issues in otherwise unexplained cases of infertility. For instance, if none of five embryos implant, this is a sign of a problem.
Poor Embryo Development
Sometimes, despite the health of the mother's egg or the father's sperm, something about the combination of the two results in poor embryo development, even before the embryo before implantation into the uterus.
Unexplained Infertility and the Woman's Age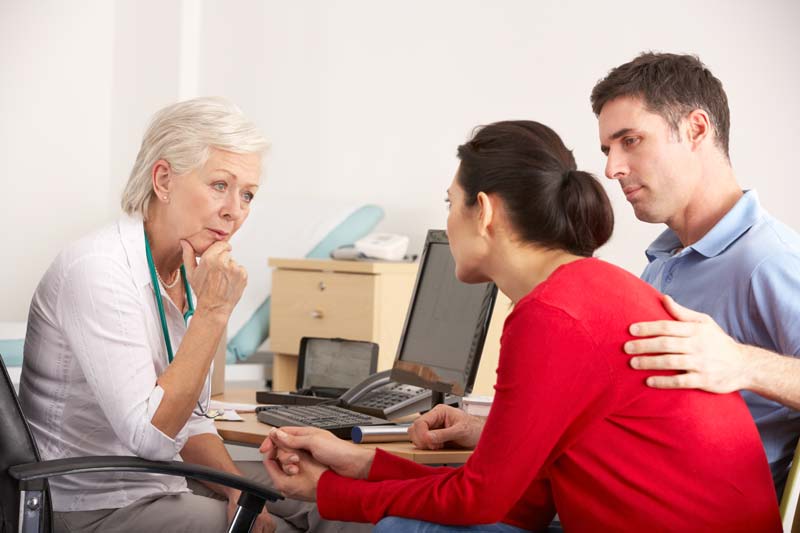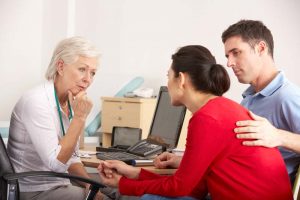 Compiled data from around the world shows that a diagnosis of unexplained infertility is more likely among women who are age 35 or older, and hugely increased in women who are age 38 and older. At this point in a woman's life, problems with egg quality and quantity are more frequent. Often, these women make up part of the 30 percent of cases lumped into the "unexplained" category. The majority of women over age 40 have trouble conceiving, and a woman over the age of 44 who becomes pregnant is a rarity. These things lead scientists and doctors to conclude that the age of the woman has a great deal to do with infertility rates due to egg health and quantity.
Chances of Pregnancy without Medical Intervention Over Time
Something else that affects a couple's infertility is the duration of the infertility itself. For instance, a couple diagnosed with unexplained infertility has about a 20 percent chance of conceiving within five years. After five, that drops to a 10 percent chance. A 1989 study in Fertility and Sterility found that the cumulative pregnancy rate for couples diagnosed with unexplained infertility after 24 consecutive months of attempting conception without any kind of medical intervention was 28 percent. This number reduced by 10 percent for each year that the woman is over the age of 31. As such, the study suggests that women who age 35 and who do not conceive after two years of trying have a zero percent chance to conceive without medical intervention.
All Is Not Lost: Treating Unexplained Infertility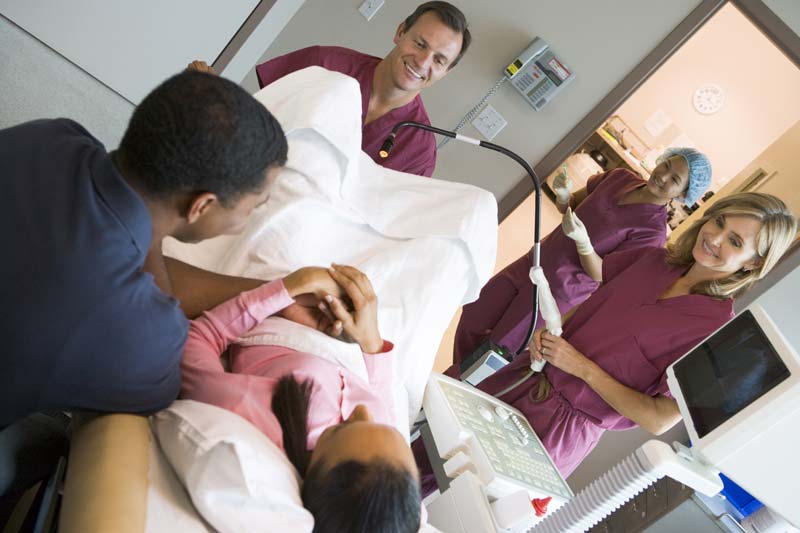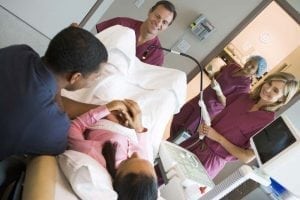 Remember that the statistics above apply to couples who do not participate in medical intervention. Fortunately, there are several options available to help couples conceive. These include:
Clomid and Timed Intercourse: Studies show that Clomid, a fertility medication, almost doubles fertility rates among women. However, Clomid alone is not an answer for women who have regular periods and release one egg monthly.
Clomid, Insemination, and IUI: Monthly success rates for women who take Clomid and IUI and who participate in insemination are about 10 percent per cycle, but this rate drops after three cycles.
IVF: In-vitro fertilization shows the most promise for couples with unexplained infertility. Even if conception does not occur after the first round, physicians can often decipher the cause of the infertility and offer new suggestions.
Many couples feel devastated when they receive a diagnosis of unexplained infertility, and some feel as if they will never realize their dreams of welcoming a baby into their worlds. However, this is not the case at all. In some cases, it is actually possible to explain the causes of infertility, even after such a diagnosis, and plenty of treatment options can help.