Cabbage is a leafy vegetable that has many health benefits. It is a biennial plant that dates back to the Middle Ages and is a major ingredient found in many different cuisines. This popular vegetable, usually smooth and green-leafed, is packed with dietary fiber, vitamin E, vitamin C, folic acid, and other nutrients that are great for increasing one's chances of conceiving.
Important Nutrients in Cabbage That Help Boost Fertility Naturally
Recipes to Increase Fertility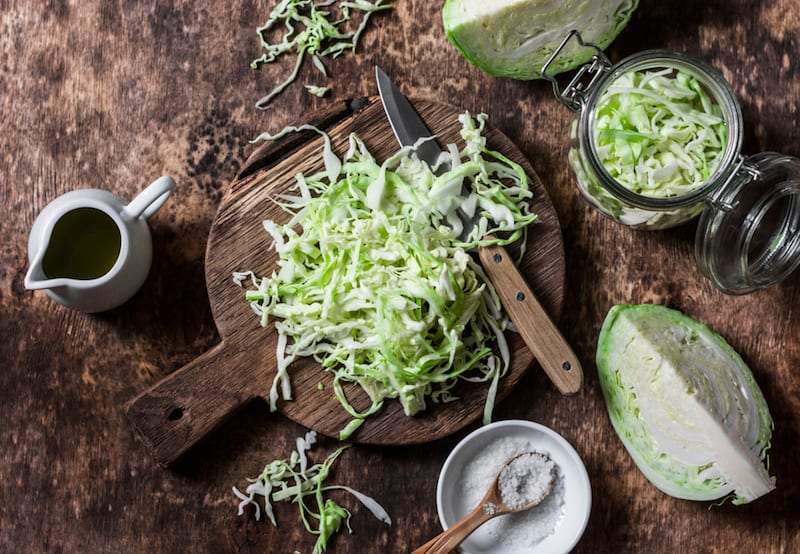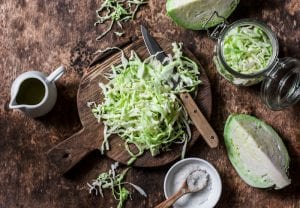 This fertility-enhancing superfood can be prepared in a variety of ways. It can be made into a stir-fry or into a soup. It can be made into a tantalizing pickled side dish or put into a salad. The possibilities are endless. Listed below are some recipes to try out.
A Side Dish to Boost Fertility
Try a caramelized onion and cabbage side dish. Cut up some onions and the vegetable into slivers and sauté them in a pan with some oil. Add salt and pepper to taste. This side dish goes great with meat, such as a slice of ham or a piece of steak, or you can simply eat it on its own.
A Soup for Conception Enhancement
Also consider making a comforting, warm soup/stew with this nutritious vegetable. Feel free to add other types of vegetables as well. Chop up the vegetables and simmer the mix in a hearty chicken broth. This soup would taste delicious with a side of crusty bread or with a side salad.
A Tasty Stir-Fry to Fight Off Infertility
Another flavorful dish to try is stir-fried strips of the green vegetable with shredded or shaved parmesan cheese. Cook the ingredients in a well-oiled and thoroughly heated pan and sauté the ingredients together. Add the concoction to a piece of egg and toast or pair it with the main course.