Around 1 in 10 American couples are struggling with fertility issues, which are preventing them from experiencing the joys of parenthood. For many of these couples, the source of their fertility problems has a lot to do with their diet.
To that point, a study published by the National Institutes of Health, revealed that there is a definitive correlation between reproductive health and nutritional deficiencies especially when it comes to potassium and sodium. As such, couples that are ready to start a family and struggling with infertility are often encouraged to make positive changes in their diet as a way to improve their chances of conceiving.
How Does Poor Nutritional Health Lead to Fertility Issues?
The combination of low potassium and low sodium has been shown to contribute to fertility issues in both men and women by causing a decline in pH levels. Healthy pH, which refers to the level of acids and bases in the blood that allows the body to function optimally, plays a critical role in keeping a woman's vagina healthy.
Studies revealed that the less acidic a woman's vagina, the better her chances are of becoming pregnant. Therefore, women who are trying to become pregnant should have a vaginal pH level measuring between 3.8 and 4.5.
As far as men are concerned, potassium is also essential when it comes to healthy semen, insomuch that a deficiency in this mineral can lead to a decline in seminal fluids.
How Sodium Can Help A Growing Fetus
Now that we have a basic understanding of the role that potassium plays when it comes to reproductive health in men and women, let's take a look at the importance of sodium for a growing fetus. Although too much sodium can lead to hypertension and other health problems, the body still needs a fair amount of this essential mineral to help facilitate numerous bodily functions, including fetus development.
Studies show that a growing fetus needs a certain amount of sodium, which is received from both parents, to develop cells that are critical to their development.
Fertility-Boosting Desserts
There is a myriad of fertility-boosting desserts that not only taste great but also go a long way toward improving a couple's chances of conceiving, especially foods that are rich in potassium.
Some of these fertility-boosting desserts include: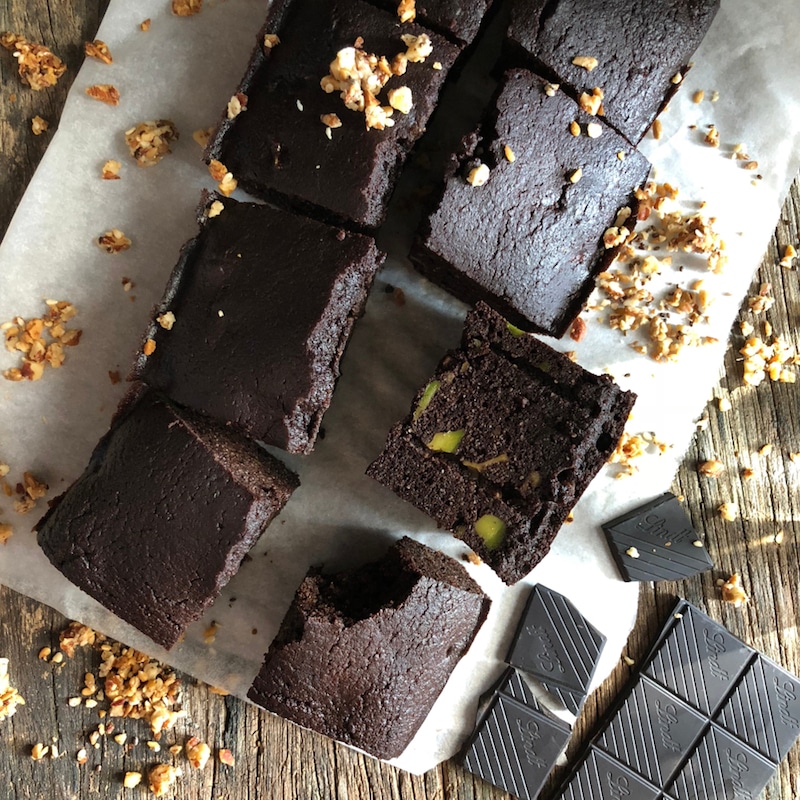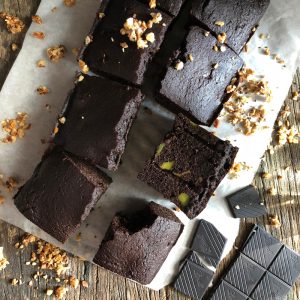 Along with potassium, avocados contain vitamins C, E, K and B6, not to mention niacin, folate and magnesium, all of which can help improve the odds of conceiving. If you want to try this healthy, slightly decadent and fertility-boosting treat a try, here is an easy recipe:
Ingredients:
1 large avocado (pitted and peeled)
2 eggs
1/3 cup light brown sugar
1 teaspoon vanilla extract
½ cup unsweetened cocoa powder
½ cup almond flour
1 teaspoon baking soda
½ teaspoon of salt
½ cup of dark chocolate chips
Directions:
Preheat your oven to 350 degrees.
Combine all ingredients into a food processor and thoroughly mix all ingredients.
Pour the mixture into a baking pan lined with parchment paper and then bake for 25 to 30 minutes.
Finally, allow the brownies to cool and enjoy.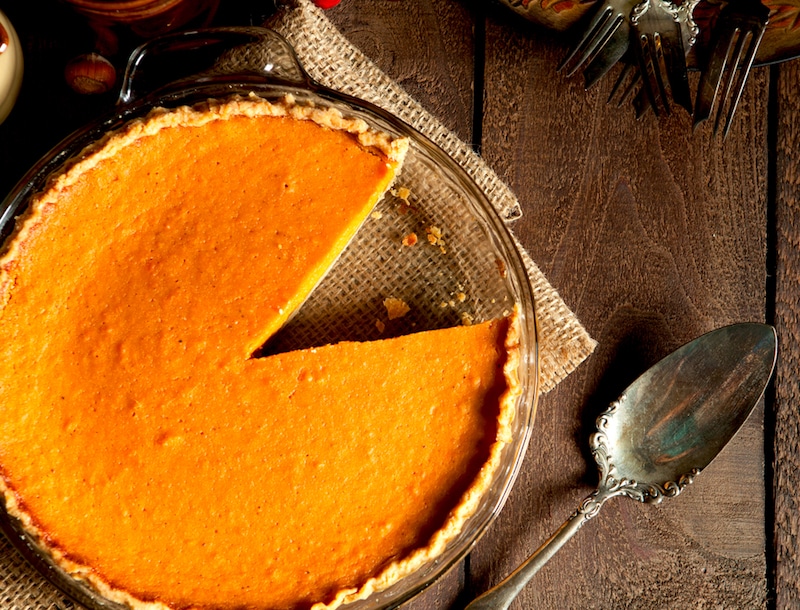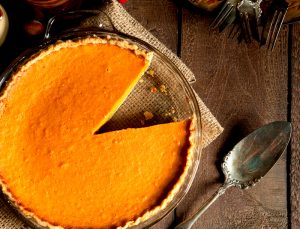 Sweet potato pie is yet another decadent, fertility-boosting dessert that can help couples conceive. Sweet potatoes contain potassium as well as vitamin C and vitamin B6, all of which can improve reproductive health in men and women.
That said, consider trying this delicious sweet potato pie recipe:
Ingredients: 
1 pound of sweet potatoes
1 cup white or brown sugar
½ cup butter
2 eggs
½ cup milk
½ teaspoon of nutmeg
½ teaspoon of cinnamon
1 teaspoon vanilla extract
1 unbaked pie crust
Directions:
Boil unpeeled sweet potatoes for about 40 minutes and then allow them to cool before peeling off the skin.
Add the sweet potatoes into a food processor along with all of the other ingredients and mix until you achieve a smooth consistency.
Pour the mixture into the pie crust and bake at 350 degrees for 55 to 60 minutes.
Allow the pie to cool and then cut it into slices and enjoy.
Overall
All in all, adding more potassium and a reasonable amount of sodium to the diet can go a long way toward helping couples who are trying to conceive finally realize their dreams of parenthood.