If you're having trouble getting pregnant, your doctor may perform a blood test to analyze the level of follicle stimulating hormone (FSH) for both you and your partner. Read on to learn how an FSH level that's too low or too high can impact fertility for both men and women.
What Is FSH?
FSH is a hormone released by part of the brain called the pituitary gland. In women, the release of FSH causes the regulation of menstruation and the release of eggs from the ovaries during ovulation each month. In men, FSH regulates sperm production.
FSH Levels in Men and Women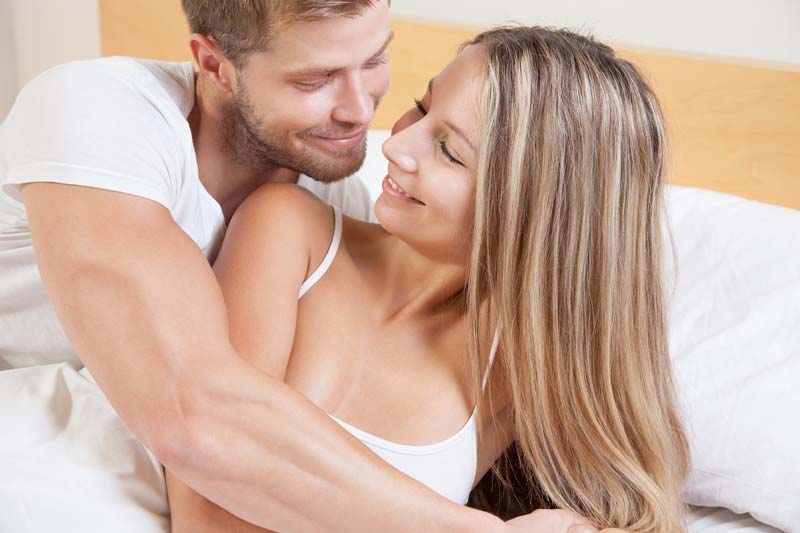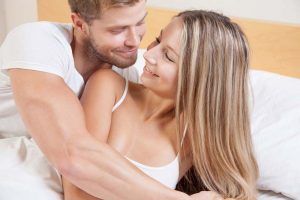 For women, FSH levels that are higher than normal are related to premature menopause, and may indicate that the woman does not have a reserve of healthy eggs. Women who have lower than normal FSH levels
may not ovulate
, meaning they are unable to get pregnant because there is no egg to fertilize. For men, both FSH levels that are too high or too low may interfere with the body's ability to produce and release sperm.
After you and your partner have this test, your doctor will evaluate your results based on a normal range of FSH for your age group, since this hormone naturally decreases as we age. In addition, womens' level of FSH naturally fluctuates during the menstrual cycle, so your results will be interpreted accordingly.
Treatment for Problems with FSH Levels
Women who are found to have high FSH may be encouraged to consider egg donation in combination with in vitro fertilization. The healthy donor egg can be combined with either a partner's sperm or donor sperm, and the resulting embryo implanted in the woman's uterus. Women with a low level of FSH have ovaries that are capable of producing eggs. In this case, your doctor will likely prescribe synthetic follicle stimulating hormone, which will help allow the eggs your body releases to mature enough to be fertilized.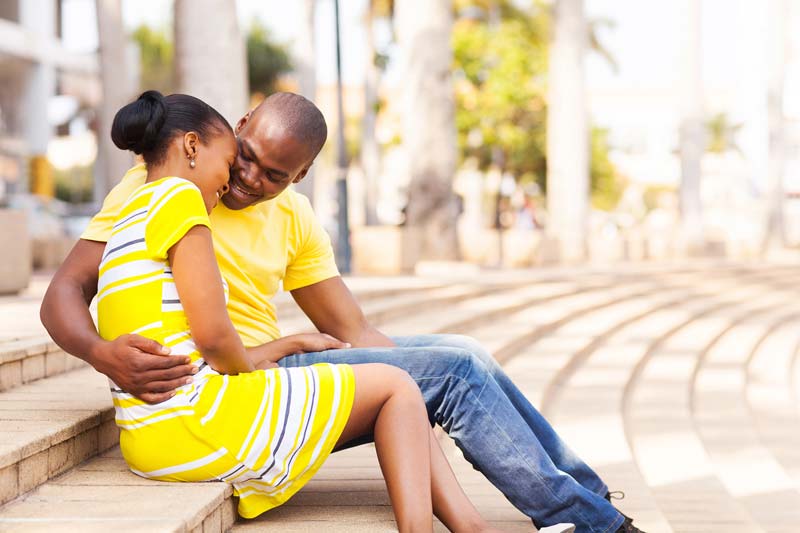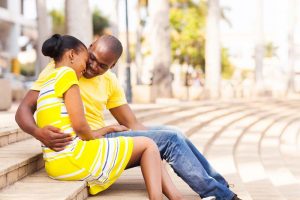 Men with high FSH levels may be infertile because of low testosterone levels. However, this type of infertility typically does not respond to hormone therapy. If this is the case, your doctor may be able to extract sperm for in vitro fertilization, or you may need to use donor sperm. Low FSH levels can also cause
fertility issues in males
. If this is the case for you, your doctor may prescribe testosterone replacement therapy or gonadotropin replacement therapy (another type of hormone). In addition to medical therapies, some research shows that maintaining a healthy weight (neither overweight or underweight), relieving stress and alternative therapies such as acupuncture and massage may successfully help balance the levels of FSH.
Next Steps
If you are experiencing infertility, defined as trying to get pregnant for 12 months with no success or six months if you are
older than age 35
, talk with your doctor. He or she will recommend next steps, which may include FSH testing, to determine the cause of your infertility and recommend course of action. While infertility can be emotionally difficult, in approximately 90 percent of cases the inability to get pregnant has a treatable medical cause.