Secondary infertility, or difficulty conceiving a second time after previously giving birth, can cause concern, but there are steps you can take to overcome it.
Secondary Infertility: A Common Problem
For those who have conceived easily and given birth in the past may find cause for alarm if they are experiencing difficulty conceiving a second time. This difficulty, however, is fairly common and occurs in about 30 percent of individuals attempting to conceive. There are a wide variety of reasons a person may experience difficulty conceiving the second time around, including lifestyle factors and increased age. While not being able to conceive right away can be frustrating, there are some things that you can do to help aid in the process of conception.
Lifestyle Changes to Overcome Secondary Infertility
Healthy fertility and increased chances of conception are heavily linked to a healthy lifestyle, including healthy weight and diet and regular exercise. Those who are underweight may need to gain a bit in order to increase their fertility, while those who are overweight or obese may need to shed some pounds. Those looking to conceive should consume a diet packed with the proper vitamins and minerals and make sure to get their recommended daily intake of fruits and vegetables. Engaging in 30 minutes of moderate exercise at least five times a week is also recommended. Smoking has been known to reduce fertility, so finding a way to quit can help to boost your conception chances as well.
Have More Sex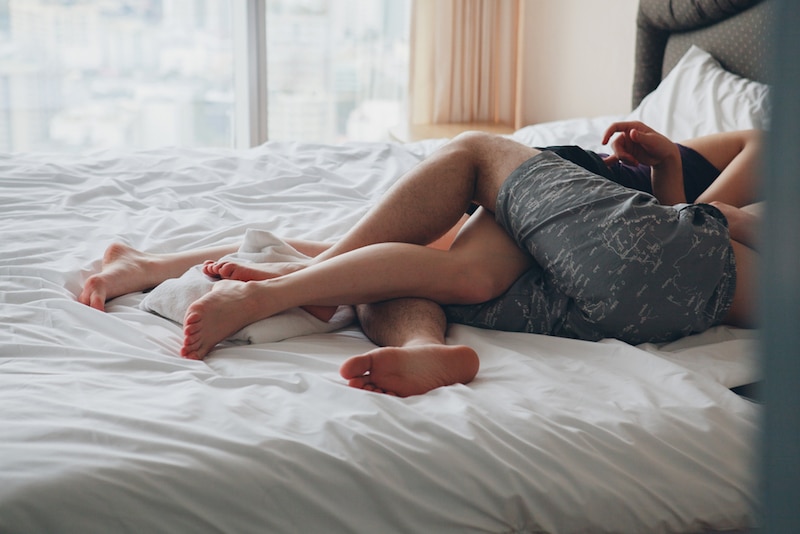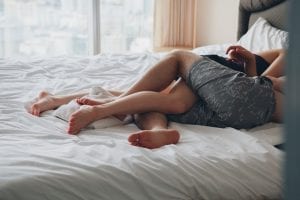 When you are trying to conceive, sex can become a scheduled chore focused on the prime conception time of ovulation. Experts recommend trying to have sex at least two to three times per week. Having sex outside of ovulation keeps it fun and helps keep stress levels down, which helps to keep hormones in balance.
Discuss Alternative and Conventional Fertility Treatments
When certain lifestyle changes don't yield positive conception results, it may be time to start thinking about fertility treatments. There are several alternative treatments that include acupuncture, certain herbs and supplements that may be helpful in increasing fertility, but it is important to note that research can be limited on these treatments. If you are considering an alternative treatment, make sure to check in with your doctor before beginning any regimen, just to make sure that it is safe and not counterproductive to your efforts.
Those looking for more conventional methods have the option of certain fertility drugs and in vitro fertilization (IVF). Those who have had a child previously are more likely to have success with IVF than those who have not had children previously.
Conclusion
Secondary infertility can be scary, frustrating and stressful, but the good news is that for most people, fertility returns and conception occurs. Engaging in certain lifestyle changes can increase your chances for conceiving, but if you are still having trouble, set a goal date of when you would like to be pregnant. If that goal date isn't met or you are still having difficulty, make sure to check in with your doctor to find out if fertility treatments may be right for you.