Seed cycling uses natural seeds flax, pumpkin, sunflower and sesame to balance your menstrual cycle and increase your chances of fertility using the phases of the moon as a guide.
Seeds taken from our nature's harvest can bring back equilibrium to the body. Your body comes into contact with different forms of toxins each day. Whether it is in the environment or the most common place, your food. In turn, "…The body can often lose track of its rhythm and slow—or stop altogether—the production of essential hormones that control internal processes," according to an article written on OneGreenPlanet.org.
What Is Seed Cycling?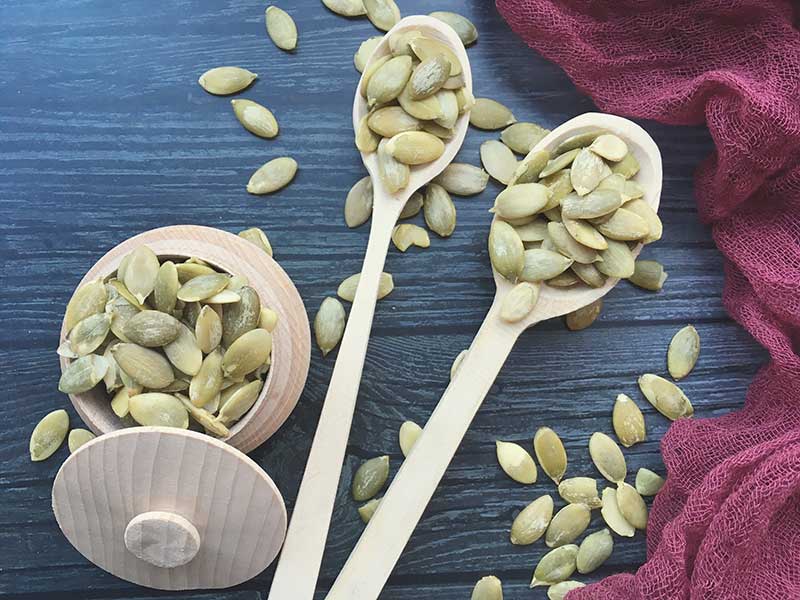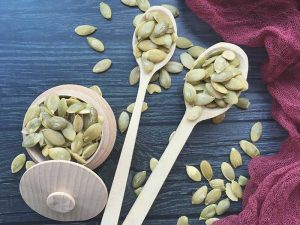 Seed cycling is a natural approach to balancing your progesterone and estrogen in the body and often recommended by naturopathic doctors to restore your body's health. Using seeds is not a quick fix solution, but a natural one that allows your body to heal on its own time. Using flax seed, pumpkin seed, sesame seed and sunflower seed in your diet at different times will help balance your hormones. According to the Journal of Endocrinology of Metabolism, most research is using flax seed. The study found that "The LP progesterone/estradiol ratios were significantly higher during the flax cycles."
Who Does it Benefit?
Seed Cycling is not only for women, but men as well. It primarily helps with the following symptoms:
Menopause
PMS
Acne
Infertility
Fatigue
Sleep issues
Heavy bleeding
Light bleeding
Irregular periods
Why Seeds?
Seeds have hulls that contain "lignans" which can help your body reduce excessive estrogen and natural oils that are used to bind hormone levels. Together this nutritious team can help regulate your cycles and your body.
How It Works
A well-balanced body has an equal amount of progesterone, essential for maintaining pregnancy, and estrogen, vital in regulating your cycles. Going back to ancient traditions, a woman's body follows the cycle of the moon and goes through two phases: follicular phase and the luteal phase.
"During the follicular phase, an egg follicle on an ovary gets ready to release an egg." It continues with the luteal phase that starts on ovulation day. During the follicular phase, days one through 14, you'd be taking seeds for estrogen, flax and pumpkin seeds. Flax seeds are high in lignans, and pumpkin seeds are high in zinc, necessary for the creation of progesterone. Days 15 to 28, also known as the second half of the cycle, sunflower seeds and sesame seeds are the big kahunas for progesterone this round.
Seed Amount
The seeds should be organic and raw and whole if possible. One tablespoon of each freshly ground seed is all that is needed each day. It is essential that the seeds are ground, not whole. Whole seeds won't absorb their nutrients; instead, they will pass through your body. You can add them to your smoothie, over your salad, in a sauce, or include them in delicious treats.
How Long does it Take?
As previously mentioned, this process is more of a "slow and steady wins the race" approach to healing your body. For some, you may see changes within the first month. For others, it may take three to four months. It just depends on your body.
Using seeds is a natural, effective way to help support and nourish, bringing restoration back to your body.