Courtesy of Lucy Wyndham
Nearly 43.3 percent of women consume fast food on any day as snacks. Think: double cheeseburgers, fries, coke, and potato chips. But consuming these regularly may directly impact your ability to get pregnant, one study by the National Center for Biotechnology Information (NCBI) revealed. If you're over 35 years old and planning to get pregnant soon, consulting your healthcare specialist will guide you in determining appropriate meal plans to improve fertility.
The Role of Nutrition in Pregnancy
Older women trying to conceive should be wary of their food choices, especially when trying to conceive in their late 30s. Research by Harvard University's T.H. Chan School of Public Health discovered nutrients, such as omega-3 fatty acids, folic acid, and vitamin B12, have a positive effect in pregnancy without assistive reproductive methods, such as artificial insemination or in vitro fertilization.
Moreover, low carbohydrate meal plans with a high concentration of vegetables, fruits, and protein (except red meat and processed meat) promotes ease of pregnancy among the test subjects. Couples who also increased their intake of seafood showed promising results of conceiving sooner than those taking less per week. On the flip side, consumption of high carbohydrate and trans-fat foods showed a reduction of semen quality in men and reduced fertility within a single menstrual cycle among women.
The Right 'Low Carbohydrate' Diet Plan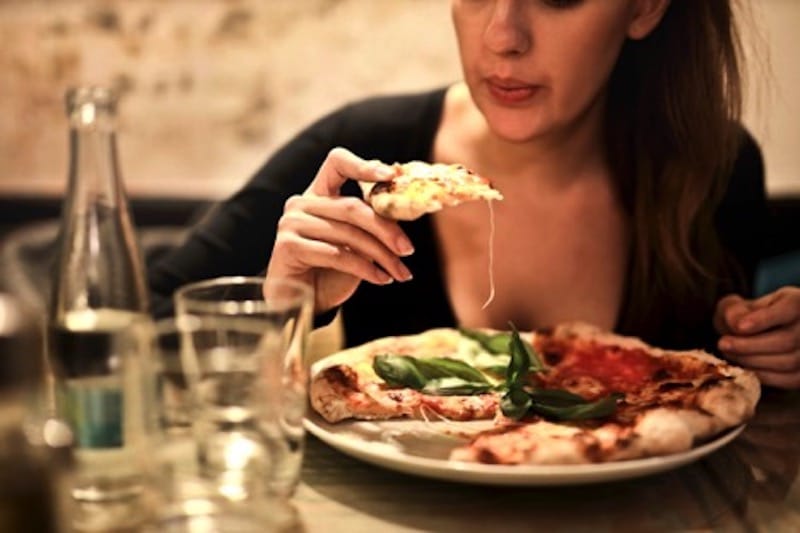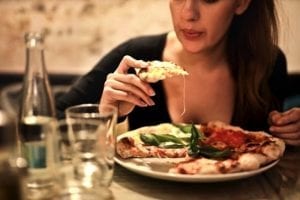 The ketogenic diet and the Atkins diet both consist of eating low amounts of carbohydrates with varying protein and fat portions. A ketogenic diet uses a high fat but low carbohydrate plan. A keto meal will comprise 20 and 30 grams of carbs per day with selected fruits and vegetables. If you want to maximize this diet plan, add certain food groups that promote ketosis, which is a state where your body burns fat instead of carbohydrates. Incorporating "Intermittent Fasting" (IF) may further enhance your body's ability to burn fat instead of glucose. Ideally, the ketogenic diet is suitable for individuals who want to lose weight with fewer restrictions on food consumption.
On the other hand, an Atkins diet meal plan involves high protein, high fat, and low carbohydrates. Consuming a high protein diet like Atkins reduces the appetite with fewer caloric intakes. But unlike keto diet, individuals on the Atkins diet follow a four-step process to achieve the ideal weight. Common food types to consume under this diet are lean meats (e.g. beef, bacon, chicken), kale, broccoli, eggs, sardines, trout, almonds and seeds, and avocados.
Transition to a Healthier Lifestyle One Step at a Time
If you've been overweight or obese for a long time, transitioning to a different diet plan may pose some challenges. It's best to do this slowly so your body can get used to it. Individuals with health conditions such as heart disease, kidney and liver problems, or Type 1 or Type 2 diabetes should first consult with their doctors before beginning any major diet plan.
While there's a whole range of diet plans available in the market, you should go for a diet plan that you can stick with. Resolving fertility with the right healthcare provider will help you take steps to finding a treatment plan to address your concerns.
Lucy Hudson spent over a decade working as a life coach before taking a step back to spend more time with her family and write about her favorite subjects.