In healthy men, over 1,000 sperm cells are produced per second. The spermatogonial stem cell is responsible for allowing men over 65 to father children.
Sperm Production in Healthy Men
There is a special type of cell known as the spermatogonial stem cell. This is essentially a stem cell that has allowed many older men, most notably celebrities such as actor Robert DeNiro and artist Pablo Picasso, to father children past the age of 65.
At the same time, it is interesting to note that spermatogonial stem cells have not been extensively studied in human beings. According to a study that was published on February 5, 2019 in Cell Reports, a team of researchers from the University of California, San Diego School of Medicine performed a study on human spermatogonial cells to determine how spermatozoa are created. The scientists relied on a technique known as single-cell RNA sequencing and created tools that were more capable of isolating the stem cells.
The study has shown that spermatogonial stem cell transplants could be successfully used in treating male infertility. The finding holds significant promise, as infertility affects more than 100 million men across the world.
Research Findings Explained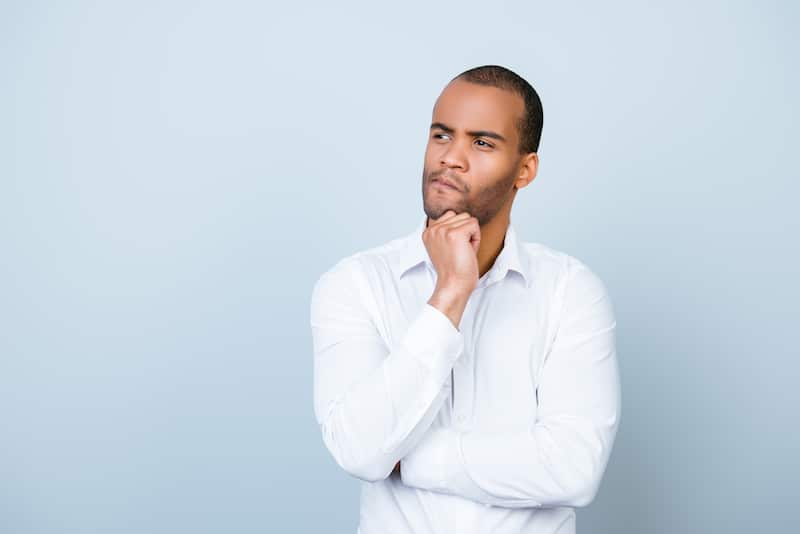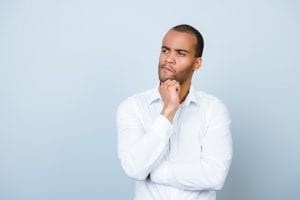 Miles Wilkinson, Ph.D., the study's senior author and a professor in the Department of Obstetrics, Gynecology and Reproductive Sciences at the University of California, San Diego School of Medicine, stated that the activity of hundreds of genes within the genomes of single cells can be determined through single-cell RNA sequencing.
He added that because each cell type has varying combinations of active genes, the technique he and his fellow researchers developed allows for the identification of new cell types. Wilkinson further explained that when the team used the technique in human testes, they made many discoveries regarding the various stages of spermatozoa, including cells that are precursors.
The researchers were able to identify a few different subtypes within the human testes that most likely included spermatogonial stem cells. In addition, they were also able to locate cells in newborn human babies that included various characteristics of spermatogonial stem cells.
Wilkinson noted that the finding in newborn babies led his team to the conclusion that spermatogonial stem cells may have some other type of function in infants and children, as they are incapable of creating spermatozoa until puberty. In addition, the study helped the scientists uncover biomarkers that defined the spermatogonial stem cells, allowing the team to better identify the unique molecules.
Hope for the Future?
The research team was also able to identify genes that are evidently active in other types of cells that support spermatogonial stem cells. Their findings allowed for the development of protein creations that are the drivers of the study of spermatogonial stem cells, potentially paving the way for clinical applications.
Wilkinson said that the work showed proof that in the future, there may be additional studies that can use spermatogonial stem cells as therapy for men who suffer from infertility, which can give new hope to many couples trying to conceive. He also added that men who have suffered infertility as a result of chemotherapy could have a chance at reversing the problem.