England high schools are using fertility classes to teach kids everything they need to know about pregnancy. Is teaching kids about getting pregnant a good thing?
Sex Education
When most parents think of sex education, they imagine kids being taught to use protection or abstain from sexual activity all together. However, some students will now be given a more thorough education. Starting next year, English high school students will be taking fertility classes, providing the kids with a more thorough explanation of the workings of the human reproductive system.
This shift in educational focus is being done to help people gain a better understanding of what it takes to have a baby. It's thought that this move could help fix the country's reproductive rate, which is currently quite low.
Older and Wiser: Why Are Women Delaying Pregnancy?
No one has any doubt that helping teens avoid pregnancy is a wonderful thing. However, some are worried that the misconceptions surrounding fertility could cause people to miss out on the chance to become parents. According to data from the American Centers for Disease Control and Prevention (CDC), women in the United States are waiting longer and longer to have children. In 2016, for the first time in history, more women became first-time mothers in their 30s than in their 20s. The average American woman now has a child at age 28, and that's if she's interested in becoming a mother at all.
The data from England isn't that different. In another historical shift, the number of English women over the age of 40 having a child is now greater than the number of English teens who gave birth. These changes are likely in part due to changing attitudes about life and work. Women have more opportunities than ever before, so more women are focusing on their careers rather than having children.
Waiting Too Long and Hoping for Too Much: Are People Harming Themselves by Delaying Pregnancy?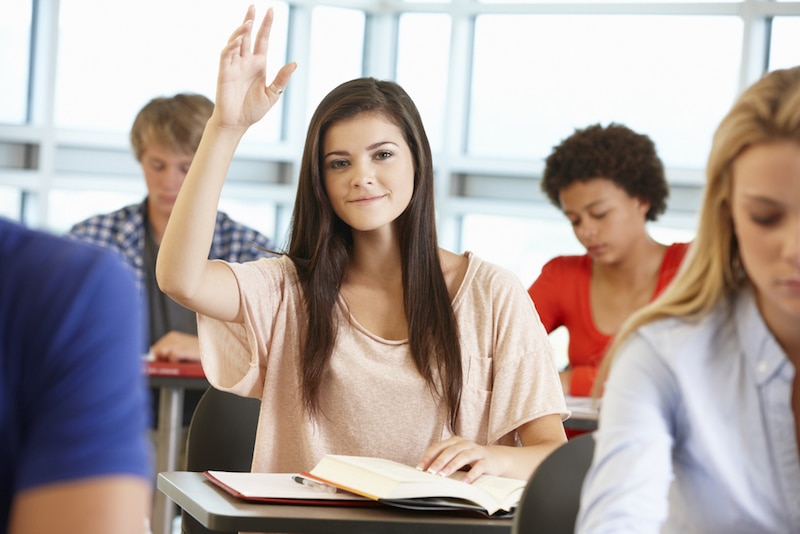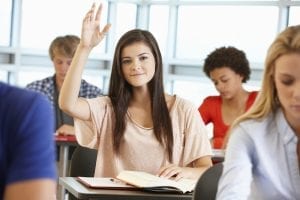 If one isn't interested in having a child, then focusing on other things isn't a problem. The issue is that so many people have misconceptions about fertility. It's commonly believed that a woman can easily have children throughout her 30s, but this isn't always the case. Statistics from the British Fertility Society found that only four out of five young adults realize that fertility can begin to decline before the age of 35. Yes, Meghan Markle is currently pregnant for the first time at age 37, but not everyone is so lucky.
The longer pregnancy is delayed, the less likely it is that it will happen naturally. There's also the rising risk of birth defects to consider. Getting pregnant after the age of 35 makes certain complications, such as premature births, more likely.
Fertility Education: Will It Spread to Other Countries?
The fertility education programs in England will address all these issues and more. For far too long, fertility education focused on preventing pregnancy at all costs. Since no one wanted to encourage young people to get pregnant, it was difficult to discuss the realities of fertility. Now, a more holistic approach is being taken, and young people are better able to decide on an appropriate path for themselves based on their life goals. For some, focusing on college and career might be the right answer. For someone who desires a large family, however, it might make sense to get started sooner rather than later.
The United Kingdom, like America and many other modern countries around the world, is currently dealing with falling birth rates. Whether you think this is a good or bad thing depends on your perspective, but everyone can likely agree that our young people deserve to be educated on the truth about their bodies.
Conclusion
England is currently leading the way in advanced fertility classes for students, but more countries will most likely follow their lead as time goes on. People like to believe that they can have it all in life, and perhaps the lucky ones can. However, for those who truly want to be parents, it might be time to wake up and face reality. Fertility only lasts so long, so having children earlier in life might need to become a priority.