Fertility tests can be very time-consuming, costly and emotional. However, there are other options available for couples looking to get pregnant.
Before you begin to panic and think that you and your significant other need to immediately schedule pricey fertility testing with a fertility specialist, you can look into other, less invasive options. There are many products on the market that are available specifically to help boost your fertility, gain a better understanding of your body, and conceive. These include fertility tests, monitors and applicators.
At-Home Fertility Tests
Thanks to the massive advancements in technology, there are tests you can take in the privacy of your own home to analyze your fertility. One of those is made by Modern Fertility, which allows you to order a test to do at home or at your local Quest Diagnostics lab. You provide a sample or get one taken at Quest, and the sample is then mailed back to the company. After analysis by a doctor, Modern Fertility sends you the results through an app that works with the test. It even works if you are currently on birth control. The test costs $200, which is considerably cheaper than testing at a fertility clinic.
Fertility Monitors
Fertility monitors can help women better understand their fertility and know when they are most likely to conceive. A variety of these gadgets are available; one such tool is Percept, and it can be slipped under your mattress so that it can measure your heart rate, breathing and movement during sleep. The data it collects is analyzed to predict when you can expect ovulation.
Another option is Ovusense, which is inserted into the vagina during bedtime and removed the next morning. It works with an app on your smartphone to predict the day you can expect to ovulate. Once you're past the ovulation window, the app will alert you that you don't have to use it for the rest of your cycle.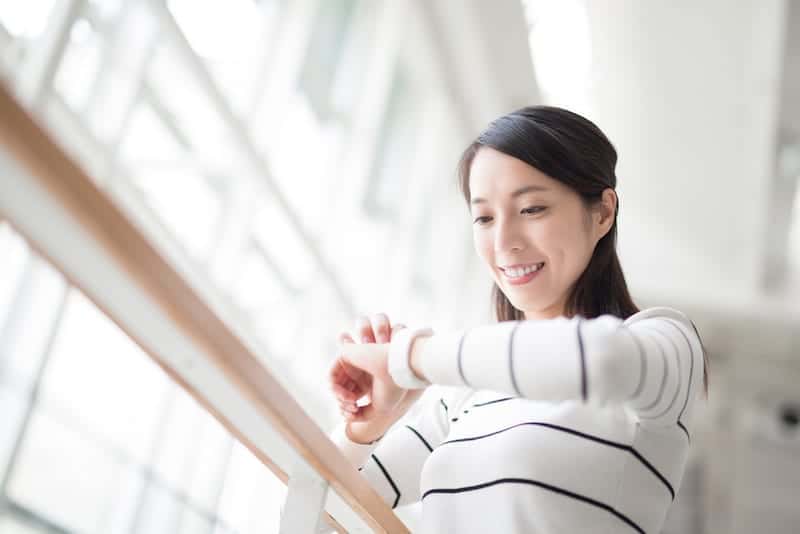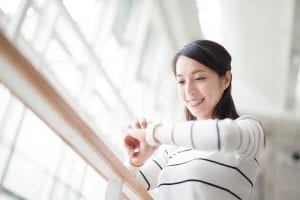 The Ava bracelet is another good device to use for tracking fertility. It is worn on the wrist at night and tracks several things, such as skin temperature, resting heart rate and more. Its sensors pick up all this data to predict when you are most fertile and is 89 percent accurate.
Tempdrop is a fertility monitor that is worn while you sleep so that it can record your body temperature through the night. It uses technology that can detect your basal body temperature, and the data can be synced with the fertility app of your choice. When you continuously use the tracker for some time, it will give you even more accurate readings. The monitor is worn either in an armband or in your bra while you sleep.
Fertility Applicators
There are also good fertility applicators you can use when you are trying to conceive. Generally, these products are sperm-friendly lubricants that aid you in getting pregnant. They also mimic your egg-white cervical mucus, which is the type you naturally produce just before and during ovulation. Two of the best options are Pre-Seed, made by First Response, and BabyDance, made by Fairhaven Health. These lubricants are ideal when you are trying to get pregnant and are superior to other standard lubricants, which can work against conception.
These aides can help you conceive and have the family you've been dreaming about.