Menstrual cycles can often be challenging to understand fully. Many factors can lead to irregular periods. Additionally, there can also be numerous reasons why you may be unable to become pregnant during each cycle, such as secondary infertility, which can make it challenging to become pregnant after you have already given birth.
Your menstrual cycle can vary each month in the severity of symptoms, duration and flow. Typically, your period will not start at the exact time each month, and some degree of variation is reasonable. However, sometimes, irregularity can be a symptom of an underlying condition. Having a deeper understanding of your menstrual cycle can help you to get a better grasp of the overall role that it plays in your ability to conceive.
Why Variation Occurs
Menstrual cycles are triggered by various hormones in the body, such as estrogen, progesterone and testosterone, to name a few. All of the hormones work together in a delicate balance. If there is an imbalance, this can often lead to irregular cycles. Other factors that can impact your cycle and lead to variances include high stress levels, miscarriage, strenuous exercise, substance abuse, certain medications, and low calorie consumption.
Certain medical conditions, such as polycystic ovary syndrome (PCOS) and endometriosis, can also lead to irregularities. If you notice that your periods are irregular, it can be helpful to speak with your health care provider to learn more about what is happening.
How Your Menstrual Cycle Impacts Fertility
Irregular or abnormal ovulation plays a huge role in your ability to conceive. To get pregnant, you will need to be ovulating. Variances in your menstrual cycle, such as abnormal bleeding, irregular cycles or losing your period altogether can be indicators of ovulation issues. This is why paying close attention to your menstrual cycle is important.
While irregular periods can be a sign of ovulation problems, having a regular period does not always mean that there are no underlying issues with your ovulation cycle that needs to be addressed. If you are trying to get pregnant, you may find it helpful to begin tracking your periods to give you a better idea of your regularity, duration and symptoms. This can be great information to have when you see your health care provider, and it will allow them to assess your situation better. There are many apps available that can make period tracking more convenient, or you might want to consider keeping a journal.
Conditions to Look Out For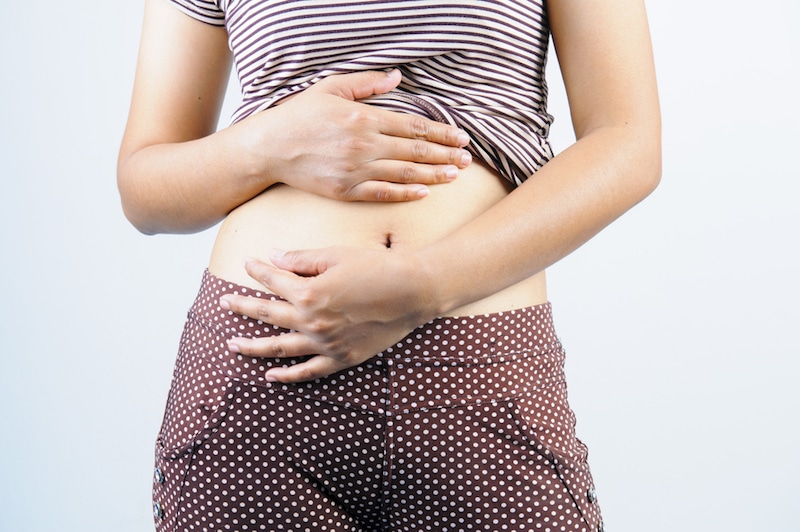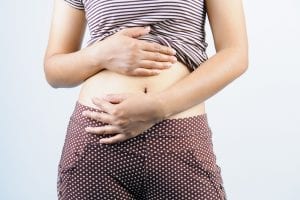 As previously mentioned, some health conditions can impact your ovulation and menstruation cycles, such as PCOS, which is a hormonal imbalance that can lead to your ovaries not functioning properly. Some signs of this condition include loss of your period, irregular cycles and bleeding, irregular ovulation, weight gain and high blood pressure, to name a few. If you suspect you may have this condition, it is important to be evaluated by your health care provider as soon as possible to receive an effective treatment plan.
Also, stress can play a huge role in your fertility because it can lead to issues with ovulation. If you are worried about not being able to get pregnant or are having other personal issues in your life, this can lead to higher stress levels.
In the End
Overall, trying to conceive can often be a tricky task. However, learning more about your body and your ovulation and menstrual cycles can help you to stay on top of your health. Often, it may take longer than you expect to conceive, which can be caused by various factors, including age, endometriosis, depression and male infertility.
Tracking your periods can be beneficial and can give you valuable clues about your fertility. However, they may not reveal each underlying issue, which is why it is crucial to work closely with your doctor. If you arm yourself with the proper information, you will be able to make more well-informed decisions regarding your path towards conception.
There is always a delicate balance between your periods and your fertility. So, paying close attention to the details of your cycle can help to alert you of any potential issues that may come up that you may need to discuss at your next visit to the doctors.