No one likes having to give up the things they love, but changing some of your habits is a small price to pay for the joy of bringing a baby into the world. Since some of the things you know and love may actually be detrimental to your fertility and ability to conceive, it's important to know what is good for you and what you should avoid. Here are some of the most important things to avoid when trying to conceive.
Not Eating Your Greens
No one really knows whether or not certain foods can actually boost your fertility, but most experts agree that having a healthy diet and body can improve your chances of conceiving. Therefore, you should say no to chili nachos and yes to leafy greens high in folic acid and vitamin B. Not only will a healthy diet with a daily dose of spinach or other leafy greens improve your overall health and virility, but you'll look better as well, so it's a win/win.
Extreme Exercise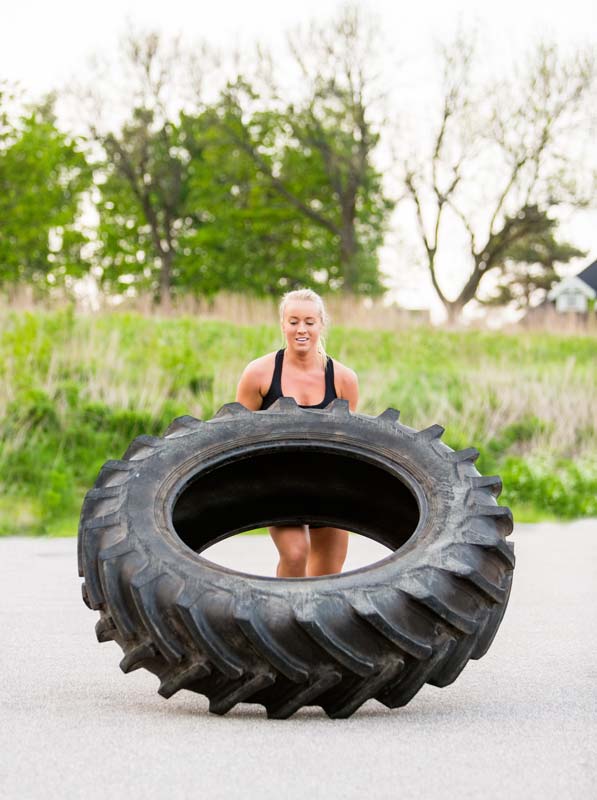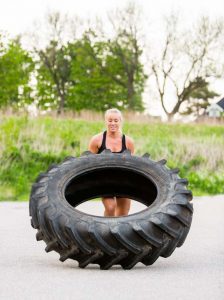 Being a couch potato is never a good thing, but you don't want to overdo it by taking your exercises to extremes either. Women who exercise vigorously sometimes alter their hormones, which affects their menstrual cycle and fertility. We're not saying you should give up your morning jogs, but as many gymnasts and marathon runners will attest, working out to extremes and disrupting your menstrual cycle can obviously affect your ability to conceive.
Smoking
According to the American Society for Reproductive Medicine, smokers take longer to conceive than non-smokers. In fact, smoking can wreak havoc on a woman's fertility so much that female smokers attempting in vitro fertilization must undergo nearly twice as many attempts as non-smokers. Men who smoke may also suffer from a lower sperm count, reduced sperm motility and other sperm-related abnormalities.
Caffeine
While you don't necessarily have to give up your morning cup of java, consuming more than 200mg of caffeine per day has been linked to fertility problems. Plus, heavy caffeine use can increase the risk of preterm birth and miscarriage, so cutting back now would be a wise idea.
Fish with High Mercury Content
Some fish and seafood such as whitefish, tilapia, salmon, flounder, oysters, clams, crabs and scallops are low in mercury and perfectly safe to eat. However, other types of fish are known to have high mercury contents and have been linked to fertility problems in both women and men. Fish that are notably high in mercury include swordfish, ahi tuna, bigeye tuna, marlin, shark, orange roughy and king mackerel. By avoiding these and other fish with high mercury content, you will improve your fertility and help avoid a number of potential health problems.
Excessive Drinking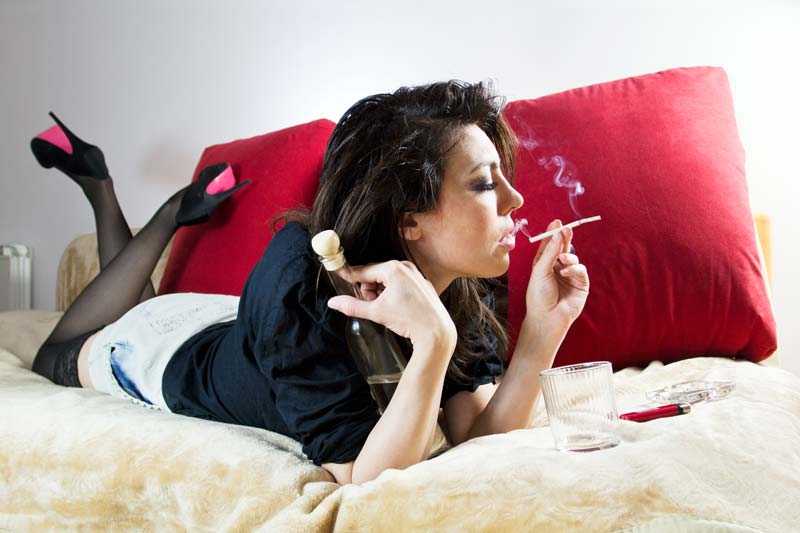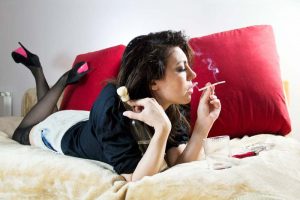 We hate to be the bearer of bad news, but you may want to skip the annual bar crawl if you're trying to conceive. Excessive drinking, which is defined as more than two drinks per day, has been linked to lack of ovulation, abnormal estrogen levels and irregular periods. Men should limit their alcohol consumption as well because plenty of evidence suggests that excessive drinking can also affect a man's fertility in a number of ways.
Stress
It's impossible not to stress out from time to time, but experts agree that it can do a number on a person's ability to conceive. So, if you feel like you're stressing out more than normal or it's affecting your ability to conceive, you should try yoga or other stress reduction exercises and even consider talking to a doctor to learn about additional coping mechanisms. Many studies have found yoga, acupuncture and other alternative therapies can actually reverse infertility in certain patients. Thus, a little "woosaaahhh" may be all you need to conceive. As you can see, there are a myriad of things linked to infertility and a person's ability to conceive. By avoiding these things and paying special attention to your overall health and well-being, you'll greatly boost your odds of bringing a happy and healthy new baby into the world sooner rather than later.