Women who are trying to conceive should exercise caution when trying to self-diagnose fertility problems or self-prescribe methods of remediating such maladies.
This short piece will examine the potential dangers self-diagnosing/prescribing might have on a woman's reproductive and overall health, offer tips on the few safe self-help measures women hoping to become pregnant can employ and suggest the circumstances under which she should seek a professional medical evaluation and diagnosis.
The Dangers of Self-Diagnosis
With so many avenues of information quickly available to women struggling with fertility issues or any other potential medical problem, the tendency to self-diagnose is quite real. Medical professionals believe this type of behavior can possibly be detrimental to a woman's reproductive and overall health for a variety of reasons including the following:
Information Could Be Inaccurate or Outdated  – Health experts caution that not every health-related article is authored and reviewed by a licensed medical professional. Ergo, the information contained could be untruthful or, at the very least, misleading.
Too Much Knowledge Could Precipitate the Development of Dangerous Mindsets – Some women might take the information they gather and adopt the mindset that they have a serious problem when they actually do not or are impacted with a manageable or far less serious issue. Furthermore, failure when trying to conceive could also lead to a negative psychological mindset that could negatively affect other bodily regions pertinent to successful conception.
More Serious Matters Could Be Dismissed – On the contrary, some women might believe the fertility problem they are having is readily fixable, when it truly might not be or is being precipitated by a more serious underlying medical illness.
Hazards of Self-Prescribing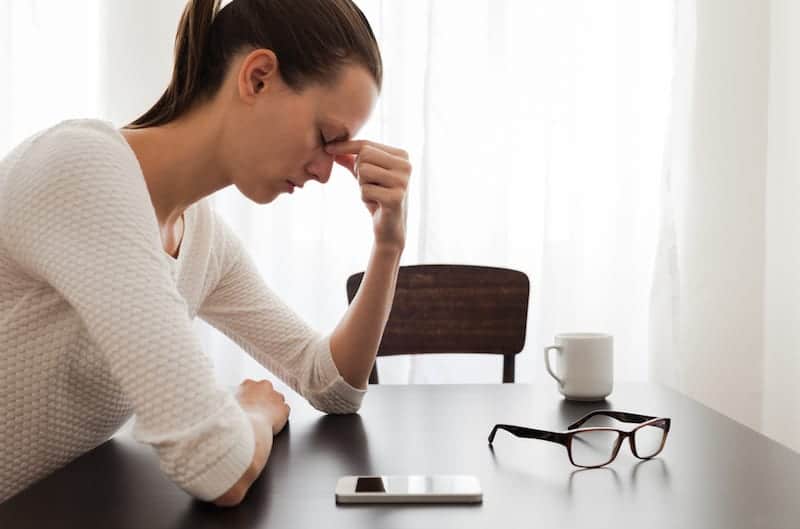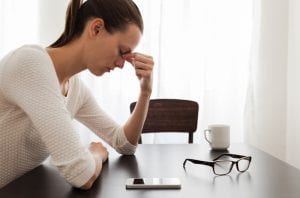 Engaging in specific remedial actions or using drugs without being under a doctor's supervision to enhance fertility issues could be unsuccessful and even hazardous for a variety of reasons such as the following:
A Pre-Existing Condition Exists – Self-prescribing will not remedy an underlying, undiagnosed medical condition.
Inaccurate Dosages Are Being Administered  – Occasionally, self-prescribers might use the correct medication or therapeutic regiment, but either ingest too little or excessive amounts of the substance in question. Too little could render the therapy ineffective. Excessive administration could precipitate side effects, which might be dangerous.
Everyone's Body Is Different  – A therapeutic protocol that works for one individual might not be successful in helping another overcome infertility or any other medical issue.
Are There any Self-Help Methods Women Trying to Conceive Can Employ?
Some health and reproductive experts opine the safest action women can execute on their own accord is to augment their diets with nutritional supplements. Other fertility authorities take this theory one step further by suggesting that such supplements should contain substances that help the body correlate to the principles of chronobiology.
Chronobiology is a branch of science that focuses on how the body's natural time rhythms play a critical role in helping it achieve and sustain optimal levels of health. This is particularly true when it comes to reproductive success or failure. Chronobiologically-based supplements contain not only vitamins and nutrients that are believed to promote fertility, but that are also taken at specific times of the day when their most positive attributes can be maximally effective for those who are ingesting them.
When Should a Woman Seek a Doctor's Counsel?
Most physicians agree that women experiencing any form of fertility struggles should receive a thorough physical examination by their doctor. The professional can rule out the presence of serious illnesses, diagnose the specific precipitator and offer the most appropriate forms of treatment.