L-arginine is an amino acid, one of the building blocks of protein. It is classified as a "semi-essential" amino acid. The human body can synthesize a limited amount of L-arginine from other substances, sufficient to support basic metabolism. However, many individuals such as growing children, athletes, people under stress, sick people and aging persons cannot synthesize enough to meet their basic needs and may need to obtain supplemental L-arginine from the diet. L-arginine can be found in most protein-rich animal- or fish-based foods. Soybeans and nuts also contain some arginine. It is also widely available in over-the-counter supplements.
Function of L-arginine
L-arginine performs a wide variety of functions within the human body. For example, it stimulates the production of human growth hormone and insulin-like growth factor. It is essential for the immune system to function, for healing to occur, and for many other basic aspects of life. It also plays an essential role in the nitric oxide pathways by contributing the nitrogen atom in nitric oxide.
Nitric Oxide and L-arginine
Nitric oxide is a small, simple molecule that is used by the body to stimulate blood vessels to dilate. Dilated blood vessels obviously allow for improved blood circulation to the relevant tissues. Nitric oxide is released and used locally to micro-regulate blood flow. A deficiency in the ability to produce nitric oxide (aka, not enough L-arginine) can cause systemic impairments in blood circulation.
Erectile Dysfunction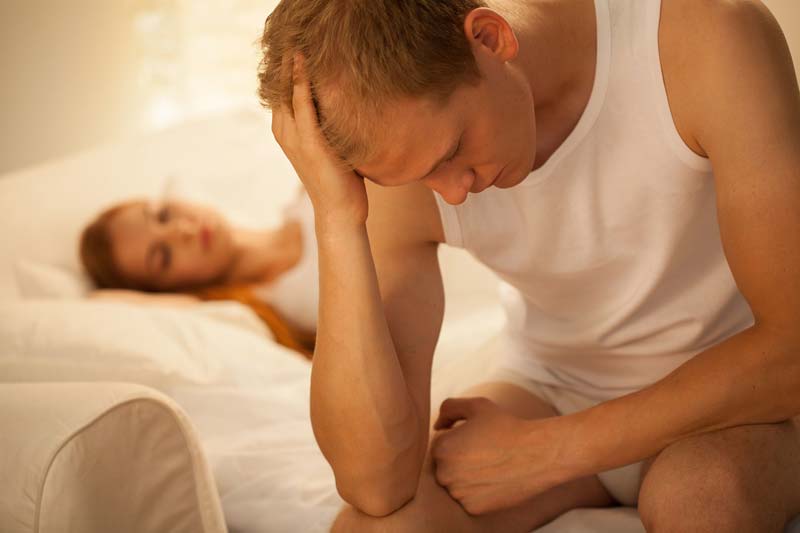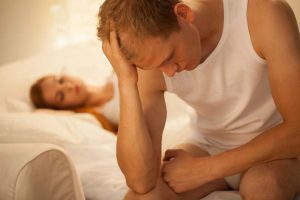 Some men who are struggling to become fathers suffer from varying degrees of erectile dysfunction. The basic process of an erection requires an influx of blood into the penis. Most men who suffer from erectile dysfunction suffer from impaired blood circulation due to type II diabetes or cardiovascular disease. Popular prescription medications for erectile dysfunction, such as Viagra, work because they improve blood flow to the penis. Studies have found that some, but not all, men experience improved erections when taking L-arginine supplements.
Sperm Quality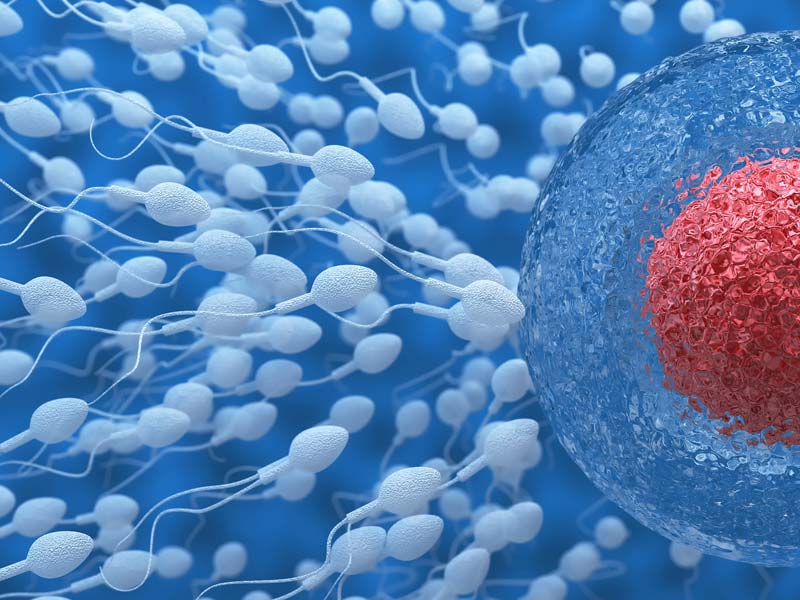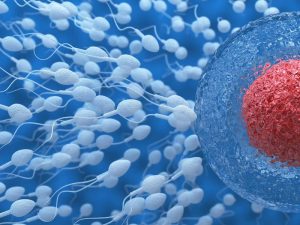 Sperm quality is a description of sperm motility, vitality, concentration,] and volume. Subfertile men often suffer from impairments in all of these areas. In most subfertile men, the cause of the poor-quality semen is never identified. A number of studies have found that taking L-arginine supplements can improve all aspects of sperm quality in at least some men. The effect of L-arginine on sperm quality is thought to be in part due to the fact that the testicles require L-arginine to produce polyamines that seem to play essential roles in the production of sperm. Nitric oxide is also essential for sperm motility and deficiencies of L-arginine are well-established to reduce sperm motility. Logically, consuming L-arginine supplements would be expected to improve sperm motility by boosting nitric oxide synthesis.
Hormones
Oral administration of L-arginine causes an increase in the production of human growth hormone. Administering human growth hormone to men can improve sperm quality quite significantly; in this particular study, 20 percent of infertile men treated with human growth hormone fathered children within one year. Human growth hormone also seems to have a global anti-aging effect on the body, improving vitality, sex drive and energy levels, all of which can certainly assist in improving fertility. However, a big problem with human growth hormone is that it has to be administered by daily injection, a major turn-off for most individuals. L-arginine can be taken orally.
L-arginine Safety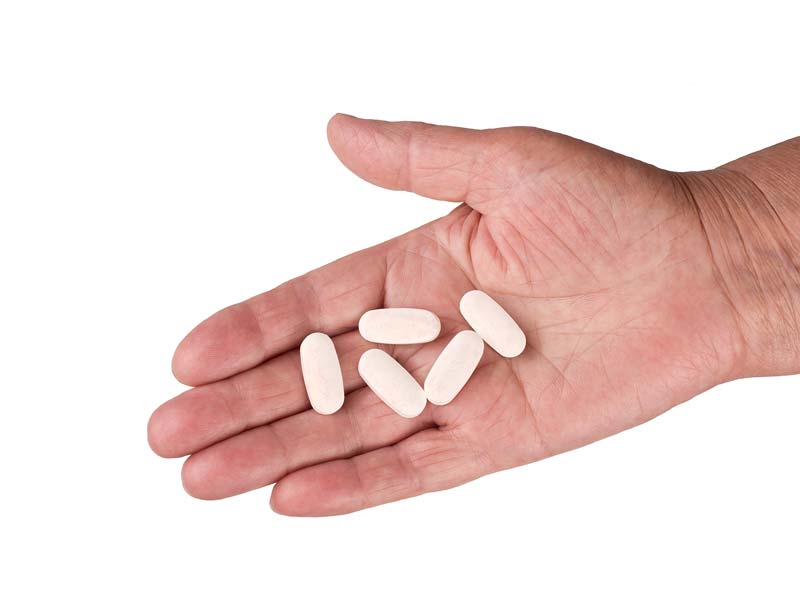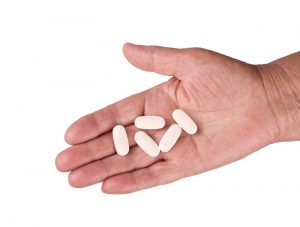 Whether taken as an oral supplement, applied to the skin, or delivered as an intramuscular injection, L-arginine appears to be reasonably safe. Occasional individuals may experience digestive tract symptoms or low blood pressure in response to high doses of L-arginine. Individuals taking blood pressure medications and anyone with asthma, kidney, or liver disease should consult a doctor before taking L-arginine supplements.