Are you and your partner trying to conceive? If so, you probably know that fertility has a lot to do with the mind as well as the body—and this is true for both men and women. High levels of stress can actually interfere with the body's delicate balance of hormones, making it harder to conceive and to carry a healthy pregnancy to term. Since the holidays can often bring a lot of family-related or financial stress with them, couples may find it especially difficult to conceive during this time of year. Here's what you can do to keep your stress levels low throughout the holiday season.
Make Your Plans Early
There aren't many things that are more stressful than trying to decide at the last minute whose family to visit for the holidays, especially if you and your partner aren't in agreement on the issue. Head off any potential arguments by making your holiday travel plans early this year. Try to find a compromise that both you and your partner are happy with. For instance, you could see one side of the family at Christmas and visit the other side for New Year's. Whatever you decide, make sure that you and your partner are willing to back each other up. Your families may protest a little if you decide to do something different than you've done in years past, and having your partner's support will help you stay firm and avoid stress.
Build Stress-Free Activities into Your Plans
Between holiday planning, decorating, shopping and traveling, you and your partner are most likely going to be a little tired this season. Don't forget to build in plenty of time to recharge, too. Schedule a weekend or two to stay at home and rest, or plan a short holiday getaway with your partner. Penciling in time to relax can make all the difference between having a stressful holiday season or a serene one.
Consider Whether You Want to Be Around Children
As you make your holiday plans this year, consider whether visiting family will mean being around children. Some couples dealing with infertility find it difficult to spend time around youngsters. If this is the case for you and your partner, you may want to limit the amount of time you spend with family members who have young children.
Plan Your Responses Ahead of Time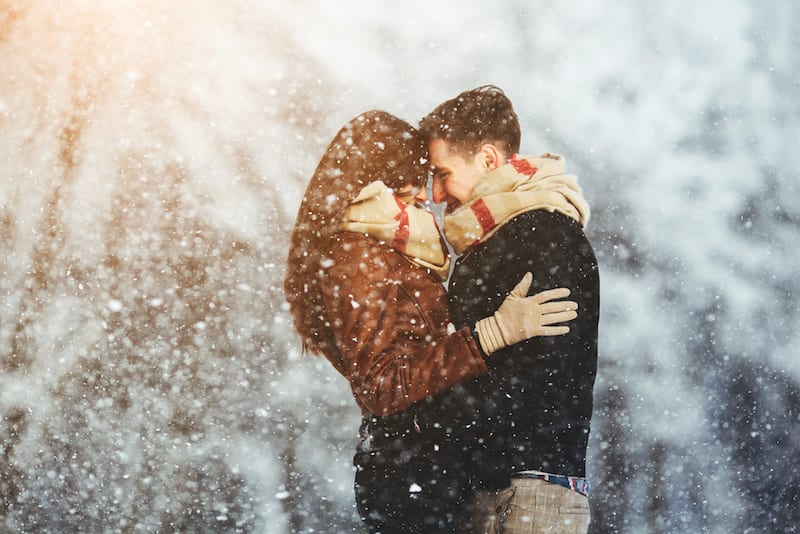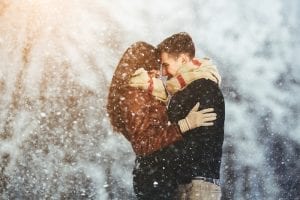 The holidays can be a time of fielding awkward questions. For instance, it's all too common for older family members to ask younger ones about their plans for having children. While most people mean no harm when they ask these questions, it can be very difficult for a couple dealing with fertility problems to have to explain to their family why they don't have kids yet. To avoid being caught off guard by these conversation topics, it's a good idea to plan a few responses ahead of time. Don't feel like you have to tell others about your personal struggles if you don't want to. If you and your partner aren't comfortable talking about your fertility issues and plans for the future, it's fine to say that you'd rather not discuss the topic of having children.
Rely on Your Partner
When you're dealing with infertility, it's especially important to maintain a strong relationship with your partner. Dealing with arguments on top of infertility will only make the situation worse. Knowing you can rely on your partner, on the other hand, can make it much easier to deal with all the other stressors of the season.
The Takeaway
The holiday season can definitely affect your stress levels, and that, in turn, can impact your fertility. But if you and your partner want to conceive over the holiday season, know that it is possible. Follow these tips for a stress-free holiday season, and you'll have a better chance of conceiving.