A systemic imbalance of substances known as microelements might precipitate infertility. These microelements can have many impacts on the body and findings suggest that microelement irregularities could be to blame for many fertility issues.
Microelements Defined
Sometimes technically referred to as micronutrients or trace elements, the beneficial microelements are small quantities of chemicals such as vitamins and minerals. These substances play a critical role in providing the body nourishment and help it perform at an optimal level. Since the body does not produce these substances, the only way individuals receive microelements is through proper nutrition.
Additionally, trace elements could also take the form of harmful substances. These products also enter the body via the foods and beverages individuals regularly consume but also through the use of medications and ill-advised habits like smoking or illicit-drug use.
Bodily Impacts
Fortunately, only low concentrations of micronutrients are needed to enable them to perform specific systemic duties. That said, an inadequate intake of these chemicals can produce insufficiencies that might elicit various ailments and physical manifestations such as anemia, diarrhea, thyroid disease, vision disturbances, and bone and skeletal development issues. The early stages of many nutritional deficiency disorders might present with common symptoms like diminished energy and susceptibility to common ailments like cold viruses.
Microelements and Infertility
A significant imbalance between negative and positive microelements or a noticeable deficiency of beneficial substances could adversely impact an individual's fertility. Scientists employed by the Peoples' Friendship University in Russia (RUDN) recently completed a study on this subject.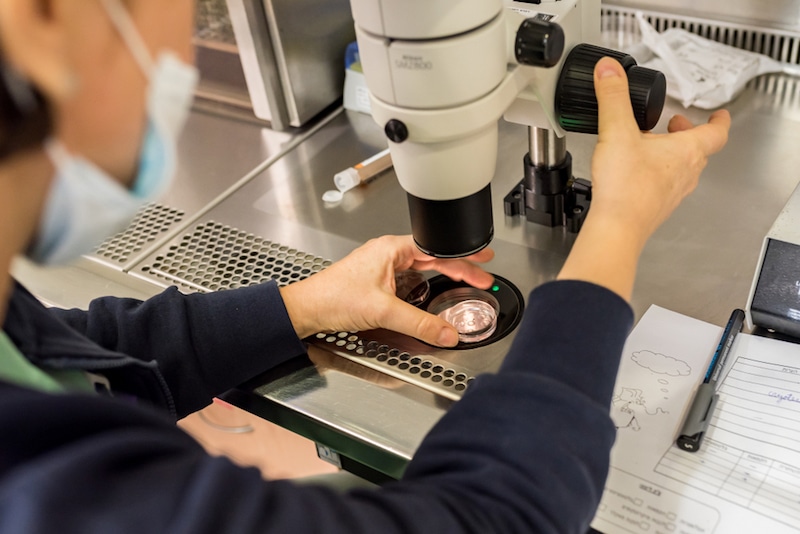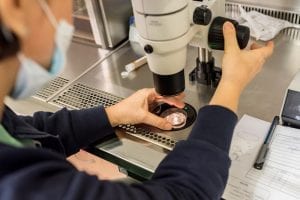 Researchers set out to identify the link between micronutrient imbalances and fertility struggles. They examined more than 200 women and their children. Hair samples were collected from 50 women impregnated through the process of in-vitro fertilization (IVF), in addition to hair samples from more than 150 women who conceived through sexual intercourse. Then, the hair samples were carefully scrutinized.
The scientists concluded that the subjects who had undergone IVF had increased concentrations of detrimental microelements and deficiencies of several beneficial substances. Furthermore, the newborns of these examinees also demonstrated critical micronutrient deficiencies. Researchers opined that exposure to toxic substances can precipitate various developmental disabilities in newborn children.
Though more research is required, this team of scientists believes that micronutrient imbalances could offer medical professionals an explanation for women's fertility struggles and that executing corrective measures could improve such situations.
Correcting Micronutrient Imbalances
Fortunately, individuals stricken with micronutrient deficiencies or negative-positive imbalances can take certain steps to ameliorate or eliminate these conditions. Such actions could include the following:
Consume a Balanced Diet
The most direct method of avoiding a nutritional deficiency is to eat a well-balanced diet rich in vitamins and minerals. This would best be accomplished through the consumption of healthy foods like fruits, vegetables and grain products and limiting one's intake of products such as processed, frozen and canned foods.
Receive Proper Medical Monitoring
Individuals who do not consume a balanced diet or who have other conditions that might precipitate nutritional deficiencies are encouraged to receive frequent medical monitoring from a healthcare provider. This professional can identify any existing conditions and prescribe corrective measures.
Avoid the Intake of Potentially Harmful Substances
A negative-positive microelement imbalance may be avoided or limited by not smoking cigarettes, drinking alcohol excessively, using illicit drugs or any other activity that increases one's body to exposure to environmental toxins or allergens.