Planning to have a family is a big decision, but when a prospective parent suffers from Crohn's or ulcerative colitis there are even more factors to take into consideration.
Most patients develop symptoms of inflammatory bowel disease (IBD) during their peak reproductive years. This causes some complications with family planning that can be overcome with discussions with a medical care provider. Before making an informed choice about whether or not to attempt a pregnancy, it's important to realize the effects the disease and treatment will have on the ability to conceive and give birth to a healthy baby.
Treatment Affecting Conception and Pregnancy
If you've had a surgical procedure like rectal excision, it could affect the rate of conception. Pouch formation can also be a negative factor. There is the possibility that these surgeries could cause the patient to develop adhesions and other impairments to reproductive organs. But, if your disease is not currently active and you haven't had pelvic surgery, the rate of conception is the same as those without IBD.
It's best to plan your pregnancy during a remission of IBD. According to the Crohn's & Colitis Foundation, some of the drug treatments for Crohn's disease can hinder the ability to conceive. Both men and women should stop taking methotrexate three months before trying to conceive because the drug could be harmful to the fetus. Long-term uses of antibiotics is not advised during pregnancy. Up to 80 percent of men taking sulfasalazine have low sperm counts, so avoid the medication for two months before trying to conceive.
Flares During Pregnancy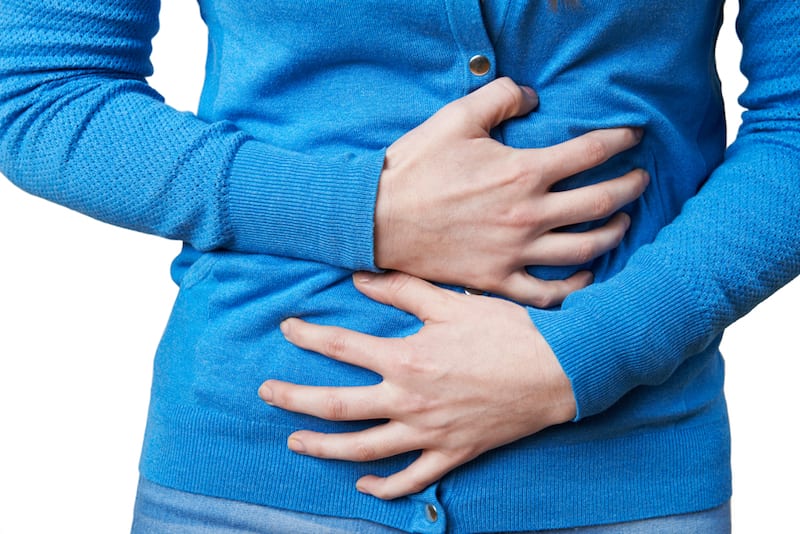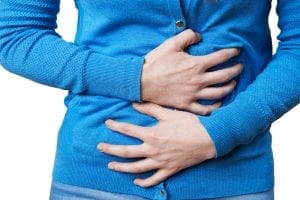 Pregnancy doesn't mean that you will have an increased risk of suffering from IBD. In fact, some women report that their symptoms improve. During pregnancy, the immune system is suppressed as nature's way of preventing a rejection of the baby. In some cases, the woman benefits because the disease goes into remission. Keeping symptoms to a minimum gives a better chance for the baby to be born healthy.
Using steroids can be dangerous during the first trimester of pregnancy. Corticosteroid medications increase risk of cleft palate and gestational diabetes. If steroid treatments are an important factor in your ability to function normally, discuss the risks with your medical provider. If you experience a flare during pregnancy, your doctor may decide to treat it with a lower dose of the steroid, because it's important to get it under control. Women suffering with IBD have increased instances of Caesarean sections.
Heredity and Ulcerative Colitis or Crohn's
One of the main concerns when planning a family is whether or not a child will be at risk to inherit a parent's IBD. The U.S. National Institutes of Health's National Library of Medicine's article by PubMed Central explains the risk.
If both parents suffer, the chances of IBD developing in the child is 36 percent higher than the general population. If one parent has the disease, the risk is 2 to 13 times higher.
Studies show that women who breastfeed their children can protect them from the development of IBD.