We've previously known that chronobiology plays an important role in healthy fertility. Now this research is being recognized internationally with three Americans receiving the Nobel Prize in physiology or medicine for their findings on how internal clocks and biological rhythms govern human life.
The trio honored consisted of Jeffrey C. Hall, Michael Rosbash and Michael W. Young "for their discoveries of molecular mechanisms controlling the circadian rhythm," said the Nobel Foundation. Their research explained how plants, animals and humans adapt their biological rhythms in tune with the Earth's rotation.
According to the summary of the discovery, the Nobel Assembly at Karolinska Institutet:
Using fruit flies as a model organism, this year's Nobel laureates isolated a gene that controls the normal daily biological rhythm. They showed that this gene encodes a protein that accumulates in the cell during the night, and is then degraded during the day. Subsequently, they identified additional protein components of this machinery, exposing the mechanism governing the self-sustaining clockwork inside the cell. We now recognize that biological clocks function by the same principles in cells of other multicellular organisms, including humans.

"With exquisite precision, our inner clock adapts our physiology to the dramatically different phases of the day. The clock regulates critical functions such as behavior, hormone levels, sleep, body temperature and metabolism."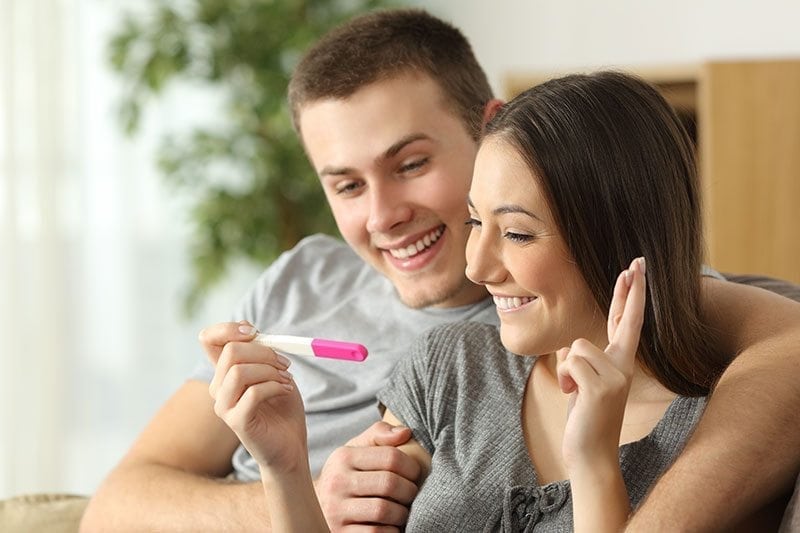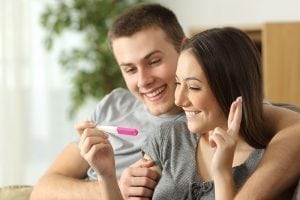 You may be wondering, "What does this have to do with healthy fertility?" There is proven research that the relationship between the body's circadian clock and reproductive system can reveal specific activities and habits that could compromise fertility. An unhealthy sleep-wake cycle over a period of 24 hours can impact the likelihood of eggs being able to develop into healthy embryos. Irregular environmental conditions cause the body to adapt and may result in disruptions of the menstrual cycle. Not getting enough sleep, sleeping at irregular times or external influences that could disrupt sleep can all interfere with the ability to conceive as well as subsequent complications once pregnant like miscarriages and babies born prematurely.
Some of these factors that can interfere with a healthy sleep-wake cycle and throw the chronobiologically ideal rhythms off kilter are working night shifts, traveling through different time zones, sleep disorders, keeping the lights on too late before bed (or using devices that emit blue light such as cell phones, computers and tablets), physically demanding activity or even mentally challenging tasks at work or college all can have an effect on normal ovulation.
For those women dealing with poor fertility, recognizing the importance of maintaining a healthy circadian rhythm and adhering to a proper 24-hour schedule can yield improvements in their ability to conceive. Acknowledging that different phases of the day are more optimal for the body's required processes can help put you on the right track for better chances of conception. Women experiencing poor fertility should evaluate the normalcy of her daily rhythms. Supplementation with melatonin can also assist in positively influencing needed sleep to increase a woman's fertility.