If you are currently trying to conceive a child, or just know that you would like to have a child in the future, then it is important to be aware of everyday items that can affect your fertility. It is essential for your body to have a healthy hormone balance when trying to conceive and many beauty products on the market today contain chemicals that can throw off your body's delicate hormone balance. In particular, four beauty products may play a role in your fertility.
1. Chemical Sunscreens
Most enthusiasts of all-natural beauty products have sworn off chemical sunscreens due to a belief that they can cause cancer. However, that is not the only effect that some of the chemicals in sunscreens are suspected to have on a woman's body. They may play a role in your ability to conceive as well.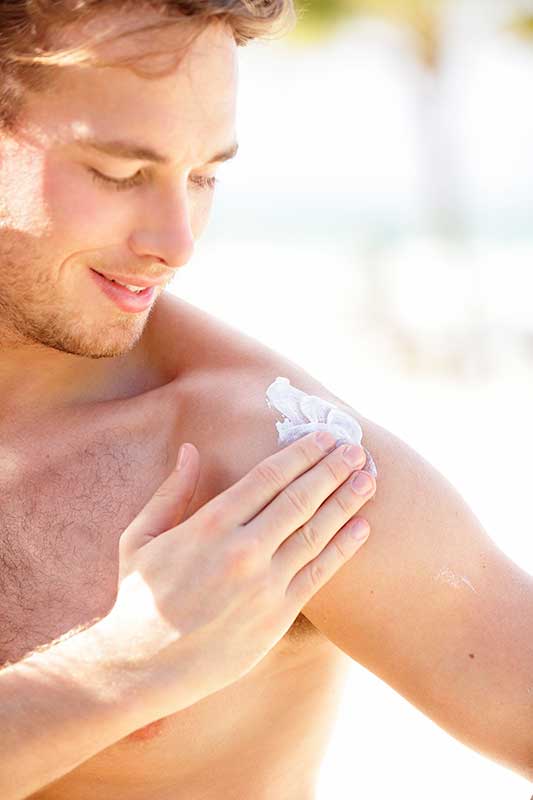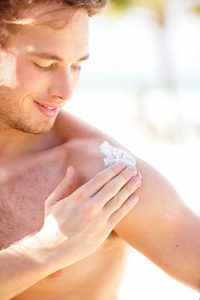 Many common chemical sunscreen ingredients are believed to be endocrine system disruptors. This means they disrupt your body's natural hormone production. The chemical sunscreen ingredient called oxybenzone is believed to mimic estrogen, which disrupts your body's natural production of this very important hormone.
In addition to the effect's on women's fertility, one study by the University of Copenhagen reported that chemicals found in sunscreens can contribute to a decreased sperm count in men.
Remember that everything you put on your skin can enter your bloodstream in small amounts. If you want to conceive, skip chemical sunscreens and opt for sunscreens that only contain a physical filter, which includes zinc oxide and titanium dioxide.
2. Any Beauty Product Preserved with Paragons
Parabens first made health news headlines when they were found to be present in the tumors excised from many women's breasts who were suffering from breast cancer. Since then, some beauty product manufacturers have taken steps to replace parabens, which is a family of preservatives, from their formulas, but many have not.
Parabens have also been shown to be potent endocrine disruptors that can throw off your body's natural hormone balance. While there are over six types of parabens, they are easy to spot on a beauty product's ingredient list because they all end in the suffix "-paraben."
3. Fragrances May Affect Fertility
Due to the fact that perfume manufacturers are not required by law to disclose the actual formulation of their fragrances on the ingredient lists that come with them, it is best to avoid wearing any perfume when you want to conceive.
Many synthetic fragrances are also hormone disruptors. Two of the worst offenders are musk and phthalates.
However, also remember that many body lotions and body washes, along with many other beauty products, have scent added to them to make them smell good.
To play it safe, avoid all scented beauty products and stick to only those labeled as "fragrance-free."
4. All Beauty Products in Plastic Bottles
Unfortunately, it is not just the ingredients in your beauty products that you have to worry about when you want to conceive, but also the ingredients of the containers that they are sold and stored in. Many beauty products come in plastic bottles and jars and plastic contains BPA, which is a hormone disruptor.
While BPA-free plastic was believed to be a healthier alternative for a while, a recent study showed the chemical used to replace BPA in BPA-free plastic is also prone to disrupting a body's natural hormone balance.
Do your best to buy beauty products that come in glass jars and other plastic-free materials. However, if your favorite beauty product only comes in a plastic container, then you can use it with less worry if you store the product in a very cool place.
Plastic containers are most prone to leaching the chemicals they contain into what is stored inside of them when the plastic gets hot. So don't leave your beauty product containers in the hot bathroom and be sure not to leave them in your hot car.
If you are trying to conceive a child or just striving to keep your body's healthy, natural hormone balance intact so you can conceive a child in the future, then keep these four items in mind when choosing your beauty products. To make the process easier for you, look for beauty products labeled "organic," because organic products are less likely to contain hormone-disrupting chemicals.