The results of a recent scientific study may suggest that epilepsy might not interfere with a woman's ability to become pregnant.
The following short blog will offer a brief introduction into this neurological condition, as well as touch on how and why the malady has been linked to female infertility and examine if women afflicted with the illness stand at greater risk of developing fertility issues.
What Is Epilepsy?
This disorder occurs when typical brainwave patterns are disturbed. These disruptions often result in a person's experiencing involuntary muscle spasms, unusual sensations and in more severe instances, convulsions, seizures and loss of consciousness. The disorder can be caused by any event that alters normal brain activity, including various illnesses, neurological damage and congenital brain defects.
Is the Disease Linked to Female Infertility?
Medical research conducted in the past suggests that women afflicted with the neurological disorder gave birth to fewer children and had fertility rates ranging from one-quarter to one-third less than unaffected women. However, researchers caution that these statistics may be skewed by the fact that some epileptic women opted not to attempt to become pregnant or faced societal pressure not to have children.
Nevertheless, researchers also concluded that epileptic women experienced increased incidents of menstrual irregularities, ovarian diseases and reproductive issues precipitated by hormonal imbalances. These scientists also opine that, on many occasions, these fertility issues are treatable. Additionally, researchers have found that women who are prescribed specific epileptic treatment protocols might experience fertility challenges because certain medications may interfere with the reproduction process or exacerbate the occurrence of seizures.
The Results of a New Study May Indicate Otherwise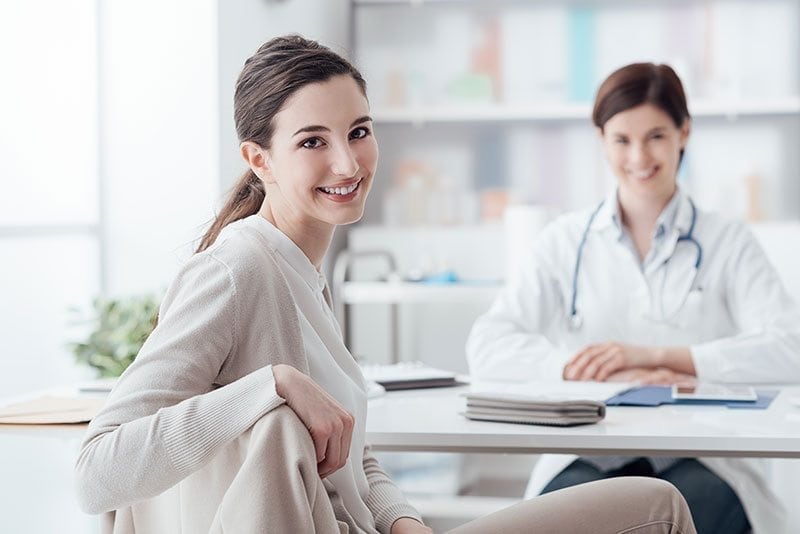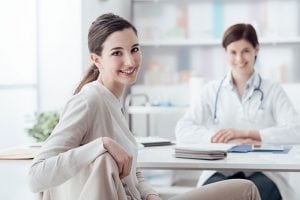 A team of female scientists conducted what came to be known as the WEPOD (A Prospective in Pregnancy in Women with Epilepsy Seeking Conception) Study, which was presented to members of the American Academy of Neurology at a gathering in April of 2016. The examiners' findings suggest that conclusions based upon previous research might not be entirely accurate.
This examination investigated 197 women attempting to become pregnant, 88 of whom had been diagnosed with an epileptic condition and 109 test subjects who had not. The subjects' ages ranged from 18 to 41. Researchers measured the time needed for the women in each control group to become pregnant after stopping birth control treatments, as well as the overall number of study enrollees who became pregnant as a result. The researchers also took into account the race, Body-Mass Index (BMI) and previous number of pregnancies of all study subjects. The results showed no significant difference in either group's ability to achieve pregnancy. In addition, researchers also concluded that epileptic women did not take longer to become pregnant and experienced similar outcomes (a proportional number of live births and miscarriages when compared to women who did not have the medical disorder).
What Overall Conclusions Can Be Drawn?
Though epileptic conditions can potentially cause fertility problems, women can overcome such issues with treatment. Epileptic women can also enjoy greater optimism in the fact that roughly 90 percent of babies born to mothers with the malady are perfectly healthy. However, medical professionals caution epileptic women contemplating pregnancy to first consider consulting with their neurologist and a high-risk pregnancy obstetrician to discuss any potential risks, as well as employing such trained professionals to carefully monitor them through their pregnancies.