The ashwagandha root has profound health benefits, and among them is the boosting of fertility levels in both men and women. Read on to learn how this herb promotes fertility.
Most people may not be as familiar with ashwagandha root as other herbs; however, it is among the oldest and potent Ayurvedic adaptogen herbs researched to improve your natural egg production and significantly increase fertility. The usage of ashwagandha reigns in the ancient Indian traditional art of medicine and is slowly gaining popularity in the West for its undeniable health benefits.
Fertility Benefits of Ashwagandha Root
Ashwagandha is part of a group of adaptogenic herbs known to increase the body's resistance to stress and improve general vitality. Therefore, ashwagandha is primarily used for general health problems, including libido improvement, impotence and infertility in men and women.
Infertility in men is often attributed to male fertility problems such as poor semen quality, low sperm volume and low sperm count. Female infertility is associated with stress, which influences the production of female hormones. Research has noted that the stress hormone cortisol contributes to decreasing progesterone levels, thus affecting female fertility and a healthy menstrual cycle.
Infertility and ultimately the inability to conceive take a toll on both partners and often cause mental pressure, since they have no idea how to get pregnant. However, experts are at the forefront of encouraging people to use ashwagandha to better the odds of conceiving.
Ashwagandha for Male Infertility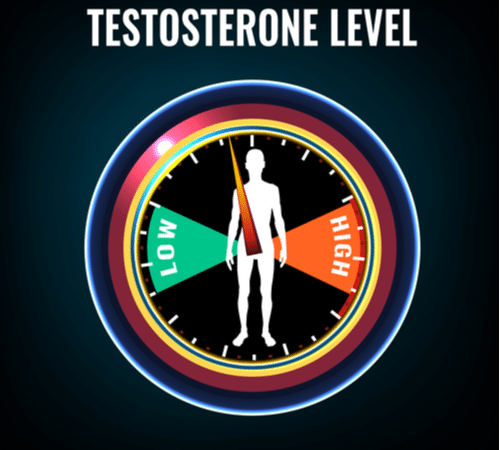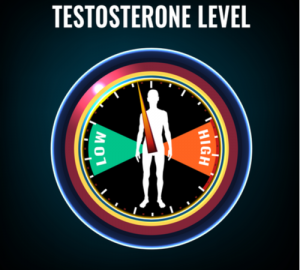 Ashwagandha root has been researched to increase testosterone production in men. Typically, testosterone levels in men begin to dwindle once they reach the age of 30 years and continually decrease after that. A low level of this hormone is evident in muscle loss, hair loss and reduced sex drive. Therefore, the ashwagandha root is ideal for increasing testosterone levels and the luteinizing hormone to restore the natural balance of sex hormones in men.
Stress is an overwhelming problem in infertile men. Furthermore, stress leads to the production of cortisol, which is a stress hormone. Important to note is that cortisol inhibits healthy sperm production by lowering testosterone levels. A study showed that when participants took KSM-66 (ashwagandha root) for 60 days, it reduced cortisol levels by 27 percent. Therefore, ashwagandha is vital in lowering cortisol levels, thus improving sperm production and the HPG axis—a complex network connecting the pituitary gland, the hypothalamus and testosterone-secreting glands. The health of the HPG connection is vital; otherwise, it could lead to low sperm count.
Ashwagandha root is a type of aphrodisiac, meaning it's helpful as a sexual stimulant. Therefore, you'll find it as a vital ingredient in most herbal aphrodisiac products. When consumed by males, it stimulates the body to produce nitric oxide (NO), which increases blood flow to the genital area and other body parts, hence greater sexual satisfaction and increased sexual desire.
Ashwagandha for Female Fertility
This herb is essential in balancing the vital hormones responsible for promoting fertility. In addition, it regulates hormone production from the thyroid gland, which influences weight gain or loss, mood and lethargy. Therefore, through regulating these biological functions, ashwagandha improves the chances of women getting pregnant.
Women can also use the aphrodisiac aspect of the ashwagandha. Therefore, it's ideal for improving women's orgasm quality, sexual activity and lubrication attributes.
Menopause has a significant impact on the female fertility cycle. When getting to menopause, females experience an immense change of hormones, leading to physical and physiological changes. Therefore, regularly consuming ashwagandha is helpful since the herb stimulates the endocrine system, thus improving blood circulation, reducing stress levels and balancing hormone secretion.
Furthermore, ashwagandha addresses other effects of menopause including sleep disturbance, mood swings and sexual problems. Studies have attested to the importance of this herb in alleviating menopause symptoms.
In conclusion, ashwagandha root has immense benefits for overall health in men and women, most importantly promoting fertility. It's essential in reducing stress levels, thus stimulating the production of reproductive hormones. More so, it improves the body's endurance, power, libido and sexual satisfaction.