A survey released in 2002 from the CDC stated that 1.5 million married women in the United States suffer from being infertile. That's over one million women who have to be surrounded by reminders that they can't have children each and every day. These reminders creep up in the most unexpected ways. They can catch a snippet of a passing conversation, see families with kids, or read about birth announcements posted to social media. At times, it can be a bit overwhelming and heartbreaking for them to deal with.
Don't Blame Yourself
Top fertility specialists acknowledge that the process of dealing with infertility is a long one and can vary depending on the couple. The important aspect on the road to acceptance is to not blame yourself. Resist the temptation to blame yourself for your infertility and avoid giving into the self-defeating thoughts that arise. When feelings of blame begin to arise, remind yourself that your fertility struggles are not your fault. If a different decision could have prevented it in the past, those decisions are behind you and it's imperative that you strive to focus on the present.
Finding A Support Community
The first way to mentally cope with infertility is to find a good support system. If you have a spouse or partner that you are navigating these struggles with, help each other through this time and strive to not blame each other for your infertility issues. You are in this together and whether it is going through the struggles of fertility treatment options or accepting infertility, you can lean on each other to share your inner thoughts and pains. While you and your partner are in this together, you may find that you need a support system that doesn't just include friends and family. Sometimes, it's best to find people who understand what it's like to go through being infertile. Therefore, find online support groups and those available in local communities to share your inner thoughts and struggles with. Through support groups, a person dealing with infertility can hear from other men and women who are living with the same struggle each and every day and gain knowledge from each other. They can gain new insight from others in the group and together everyone can lean on each other for emotional support.
Don't Keep It Bottled Inside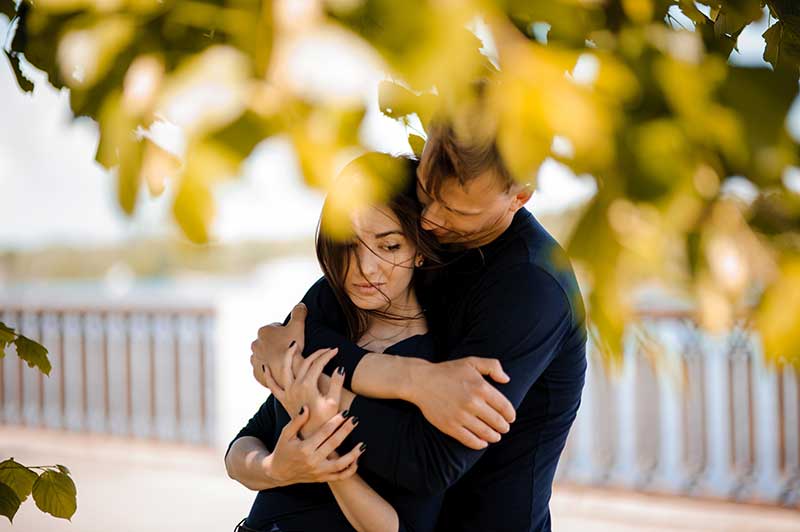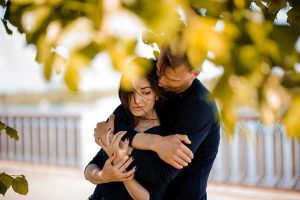 It's completely normal for an infertile woman or man to feel resentful and wonder why they were the ones that couldn't have children. Those feelings do not need to be kept bottled inside, rather they should be talked about it. Discuss it with friends, family, in a letter, in a journal, or whatever other outlet allows a feeling of comfort and openness. Rather than building up hostility or avoiding those friends and family sharing baby announcements and toddler news, mention your struggle to them. Not everyone deals with infertility and through open communication deeper understanding and empathy can build up stronger relationships for growing your support team.
Allow Time To Grieve
It's natural to feel sad, angry and confused. Those who can't have children need to feel each and every emotion that comes along with their diagnosis. Rather than deny the feelings, they must be accepted and acknowledged in a healthy manner. By feeling these emotions, those who are infertile can find ways to grieve, outlets for communication and discussion and support for the difficult moments. After going through the various emotions, it slowly becomes easier to cope with the long journey ahead.
Surround Yourself With Loved Ones and Their Children
Do not avoid children because of an infertile diagnosis. Rather, embrace them. Be the important figure in someone's life such as a godfather or godmother, an aunt or uncle, or simply a friend. Being involved in a child's life is a great way to overcome sadness. It shows that you still have a valuable role in the life of a little one. Families that have kids loving being inclusive of those who are infertile because they want to show that their child needs someone like them in their life.
Not being able to have children will commonly cross a man or woman's mind daily but it's something that can be dealt with. They can find strength to go on and live life normally. The only way to do this is to put passion in other aspects of their life. If they love children, then they can and should focus on being an important figure in the life of a child. If they ever need to talk about their feelings, they should find a good support system. Finally, they should simply remember that everything happens for a reason and whether they eventually overcome their infertility or not, they still have a very important purpose in this world and to others around them.