Could your fertility be an indicator of your overall health? New health research has found a link between male infertility and other chronic health conditions.
Scientists have speculated for years that a man's overall fertility may be able to tell us just how healthy he is, but it wasn't until recently that we had any answers to back it up.
New health research is looking into the connection between infertility and non-fertility related health conditions. The findings could bring light to early indicators of chronic health issues in men, and allow doctors to catch health issues before they become more serious.
Male Infertility Linked to Other Health Problems
Scientists are now saying that the quality of a man's semen production may be able to tell the story of how healthy he is in general. One study showed that low semen quality in males is linked to a higher probability of additional medical issues, including health issues related to hormones, the circulatory system and diseases of the skin. Male fertility has also been linked to a higher risk of chronic medical conditions such as diabetes, heart disease, alcohol abuse and drug abuse.
If you're thinking that this information doesn't affect very many men, think again. More than 18 percent of males experience some sort infertility problem. Of those, an estimated 44 percent of men who experienced infertility had some other health issue apart from their fertility problems. That's a lot of men who are at risk for serious chronic health conditions.
Understanding the connection between infertility and chronic health issues has the potential to save the lives of millions of men across the globe.
Concerns for Men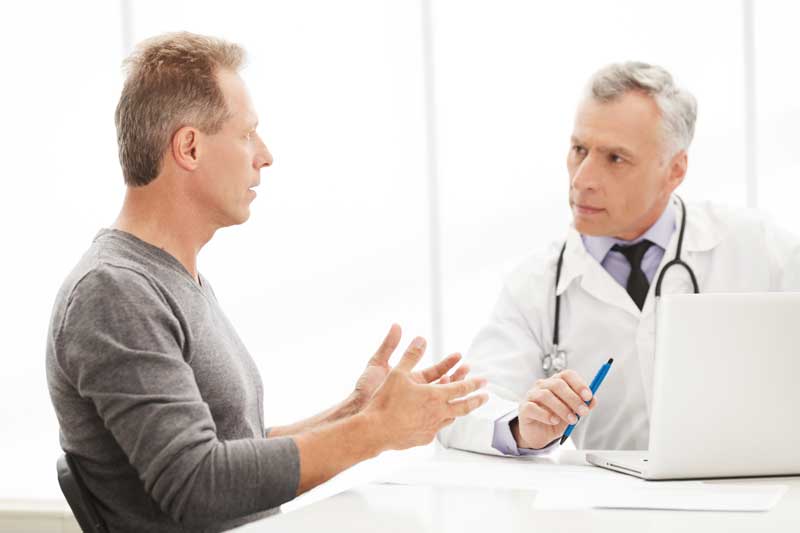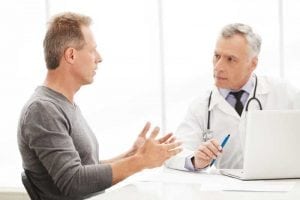 Doctors are worried about the new findings and their impact on men's health, not only because infertility could indicate major health concerns in men, but also because men are less likely to know that they are infertile or to seek treatment for it.
Even when a couple seeks treatment for infertility, they often bypass the male evaluation. Some men are afraid to seek treatment for infertility because of the cultural shame that can be associated with it.
However, doctors stress the importance of men knowing the status of their fertility. Especially with these new research findings, learning about male infertility could lead to information about health status overall.
What To Do If You're Infertile
If you're a man, it's important that you get your fertility checked out by your physician, especially if you have experienced difficulty conceiving, or have been experiencing any other symptoms. Depending on the preliminary results, your physician may refer you to a specialist.
If you have been to the doctor and it's been determined that you have any type of infertility problems, it's also important to schedule a full physical with your doctor. Let your general practitioner know that you are experiencing infertility so that they can check for any related health conditions.
Most likely, your doctor will want to follow up with you on a regular basis, especially if you continue to experience ongoing infertility or low sperm count.
With the health scare aside, science has brought light to a very important issue in men's health. Research on the link between male fertility and other chronic health conditions is paving the way to catching these issues early and improving outcomes for men later in life.