Infertility can take a toll on your relationship. Trying for a baby isn't as easy for some couples. The pressure can really put a strain on both persons. In return this can put a strain on the relationship. Here are some tips for keeping love alive during your infertility journey.
Learn About Infertility
It can take longer than you expected to have a baby. That doesn't necessarily mean anything is wrong. After about a year of trying, though, it's time to talk to a professional about the problem. First, you want to make sure that you and your partner are capable of having children. If there are fertility issues but it's still possible, the doctor can help you increase your chances.
Consider Other Options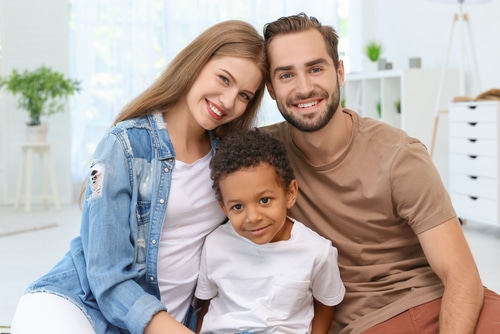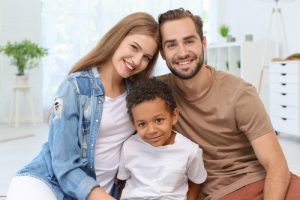 Some couples simply cannot have a child. You can continue to have fun trying, but some couples need to come to the realization that it might not happen for them. However, that doesn't mean you won't have children. It might be time for you to look into alternative options for having a child. You may decide to adopt or host foster children. While these children may not biologically be yours, they need love more than anyone else. One option that many people forget about is that they may never have children at all. Instead, you can be close to children in your life in other ways as an aunt, uncle, teacher or coach. You need to be on the same page as your partner about this decision. As long as you are on the same page on how to move forward with another option and when, some of the pressure about the situation disappears.
Be Intimate for Fun Again
When trying for a baby, copulation can become somewhat of a chore. You need to get back to the time when sex was fun and hot. Do your best to forget about your ovulation schedule and the possibility of children. Have sex just for the fun of it again. That doesn't mean you shouldn't try in the process, but the main point should be passion as opposed to making a baby. Many people even say that it increases the likelihood of getting pregnant if you enjoy it and orgasm.
Talk to Each Other
This time in your life can be quite stressful. It's best to talk to your partner about the pressure you may be feeling. When you talk about the problems, you can actually bond over the situation and rely on each other. If you don't open up and talk, you may be forced to take all of this stress on by yourself. It can even drive you apart. This doesn't mean that every conversation needs to be especially heavy or deep. Learn how to talk about the situation lightly and even with a touch of humor.
Talk to a Professional
If the situation is already taking a toll, it's time to get professional help. You should talk to a professional fertility specialist. However, you may also want to go to couples' counseling. Your state of mind at this time is very important, and a therapist can help keep you positive and feeling sexy.
You and your partner will go through a lot in your relationship because of the infertility journey. This may be one of the most taxing. Use these tips to think about the future positively.