Substances known as catechins can positively impact both men and women struggling with infertility. They hold many health benefits and can be found within a few specific products.
What are Catechins?
Catechins are important health-stimulating chemicals included in the broader category of chemicals called polyphenols. Polyphenols are a type of antioxidant. Antioxidants play a critical role in helping the body fight inflammation. This is often caused by potentially harmful pollutants, allergens, and toxins found in the foods and beverages people consume, the air individuals breathe and the chemicals they are exposed to.
Chronic inflammation can precipitate a host of illnesses. In less severe instances, the condition could lead to physical injuries impacting muscles, bones and soft tissue like cartilage. However, more serious systemic inflammation might ultimately result in potentially life-threatening ailments like cancer, autoimmune disorders and various forms of heart disease.
Potential Health Benefits of Catechins
Medical professionals opine that these substances can prove effective in preventing or alleviating the onset or associated physical manifestations of numerous ailments including heart and cardiovascular diseases, high blood concentrations of LDL ("bad cholesterol"), mental health conditions like Alzheimer's and certain forms of cancer. Additionally, catechins are also thought to possess naturally soothing properties that help people relax and alleviate the physical impacts of repeated stress.
Catechins and Infertility
Another health attribute catechins might possess is the ability to combat fertility problems. Scientific studies have been conducted that concluded individuals who ingest greater quantities of these chemicals could experience an increase in fertility rates.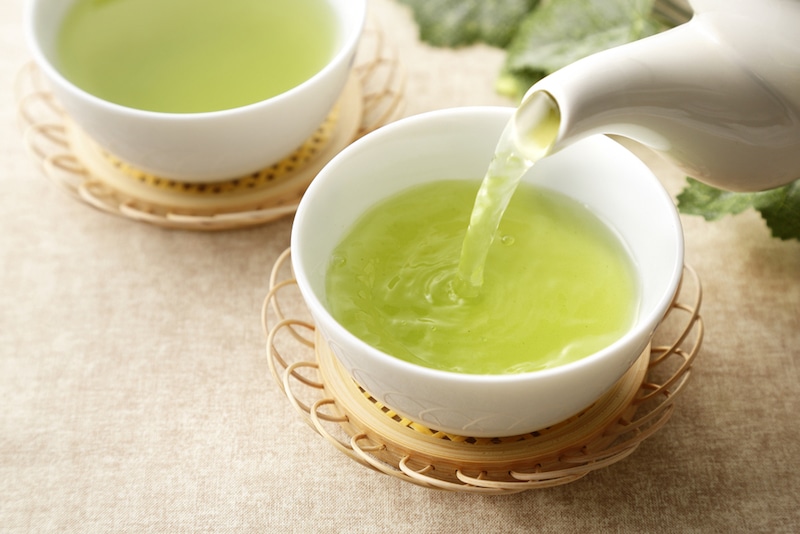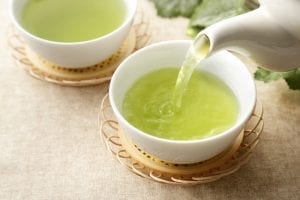 One such examination was performed by researchers representing two Chinese universities; they found that increased intake of catechins can improve semen quality in men dealing with fertility challenges. Scientists further concluded that semen quality can be linked to systemic exposure to oxidative stress (the inflammation and cellular damage caused by exposure to environmental toxins) and that catechins possess properties that reduce the impacts of this.
These researchers also opine that oxidative stress could contribute to numerous fertility-threatening ailments in women such as endometriosis, placental dysfunction and polycystic ovarian syndrome (PCOS) and that adopting a catechin-rich diet might prove beneficial in either reducing the chances of or even potentially eliminating the possibility of infertility.
Methods of Increasing Catechin Intake
Catechins are derived from various plant life and are contained primarily in green tea. Though green tea originated in Asia and is still widely considered an Asian staple in nations such as China and Japan, the product has gained popularity for its potential health benefits and is consumed throughout the world.
Fortunately for individuals who are not regular tea drinkers, high quantities of catechins can be found in other food and beverage sources, including the following:
Fruits and Vegetables – Several kinds of produce contain these important chemicals: guava, blackberries, pears, sweet potatoes, cherries and apples, for example.
Red Wine – The grapes used to make red wine provide the beverage with its high catechin content. Nutritionists opine that darker wines contain greater quantities.\
Legumes – Legumes like fava beans are recommended for increased catechin intake. Nutrition experts claim that the consumption of raw fava beans provides the greatest opportunity to ingest large amounts of these antioxidants. However, cooked products are still believed to contain sufficiently healthy quantities.