There are many factors that can affect fertility in both men and women. When trying to enhance fertility, we need to do everything in our power to bring positive energy into the home. By improving the feng shui of your home, you can create a more balanced environment, improving the odds of conceiving.
How Does It Work?
Creating a balanced home isn't as simple as removing the clutter. You need to consider your ancestors and call upon them to bring you luck. These principals focus on improving this luck, which is usually related to the father's ancestors. In modern times, both parents are addressed, making for a complete approach. While adapting these methods won't guarantee a child, it can enhance the environment and allow you to create a miracle.
Finding Your Decedent's Luck Direction
In most cases, northwest is the direction of luck because it is also the direction of heaven. To activate the luck of his descender's luck, a man would need to do everything facing northwest, especially sleeping and eating. While you don't want to sleep with your head or back facing the door, you should position your bed as northwest as possible.
If you can't move the bed so your head is facing northwest, try installing a fan. Fans can help bring luck into a room throughout the day. Place it in a corner facing out to help scatter the luck throughout the room. Do not leave the fan unattended or leave it on as you sleep; this can cause the luck to scatter elsewhere without attaching itself to the couple.
Embrace Fertility Symbols
There are several symbols that enhance fertility. Double fish, for example, symbolize a marital union. Place this symbol in the southwest corner of the bedroom to improve fertility. A single piece of hollow bamboo can also be a great addition for a couple trying to conceive. Other symbols include dragons, elephants, red paper lanterns and more. Read about the variety of symbols that can affect fertility and find ways to incorporate them into your home's design.
Practice Everyday Feng Shui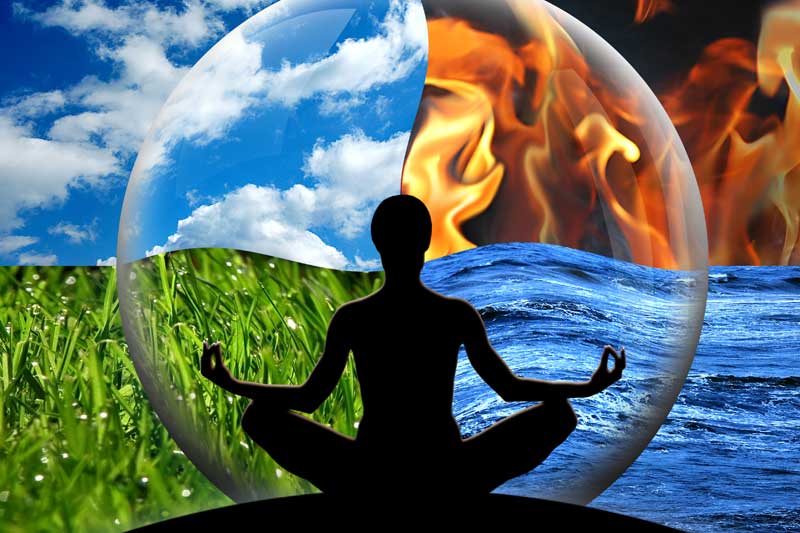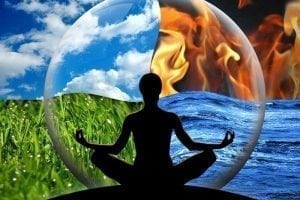 A great deal of fertility enhancement involves perfecting the environment around you. The more you perfect this space, the more you bless your home and remove blocks that could be preventing pregnancy. One of the most important practices, for example, is removing anything that blocks your front door. Not only does this make your space clean, it also allows energy to enter the home and make a positive impact.
In addition to following everyday practices, you should also work to enhance the west sector of your home. The west sector is commonly associated with children. Here are some simple tips for enhancing this area:
Avoid fire objects like bright lamps or candles
Use metal objects like fans or electronics to improve this space
Add Earth objects and elements like vases
Declutter this portion of the home, eliminating junk drawers and anything without purpose
Focus on drawing in creative energy
In addition to enhancing the west section of your home, you need to also enhance your bedroom. Here are some simple tips:
Remove televisions, computers and other electronics
Remove exercise equipment and other distractions
Move your bed so it doesn't share a wall with a door
Keep the focus of the room on romance
These tips will not only enhance your fertility but make everyday living more peaceful and enjoyable. This practice has the power to bring all kinds of positive energy into your home, but only if it is done properly.