Couples who are struggling with conceiving a child may feel as though they don't have many options. Donor insemination could be a solution.
With science and technology continuing to advance, it is more possible than ever for couples who are struggling with fertility to conceive a child. A standard method for non-traditional conception is donor insemination. If you're thinking about donor insemination as a method of becoming pregnant, then you likely have a lot of questions. This article will attempt to answer those questions and offer you a broad explanation of everything you might want to know.
For Whom Is Donor Insemination?
Couples who have experienced difficulty in conceiving a child are typically excellent candidates for insemination. In particular, if the male part of the couple does not have a high enough sperm count or does not have healthy sperm, a donor may be required. The female side, however, does need to have a good egg count as well as healthy eggs. Donor insemination will not work nearly as well if the woman does not possess a healthy set of eggs to be fertilized.
Insemination is also a great option for couples in same-sex marriages. Provided that the female is healthy and capable of bearing children, donor insemination can be an excellent option for couples struggling or incapable of conceiving a child on their own.
How Safe Is Insemination?
One of the biggest reasons that couples hesitate to undergo insemination is their uncertainty about the procedure's safety. As it happens, insemination is actually a very safe procedure. Carrying a child conceived through insemination is no riskier than carrying a child from traditional conception.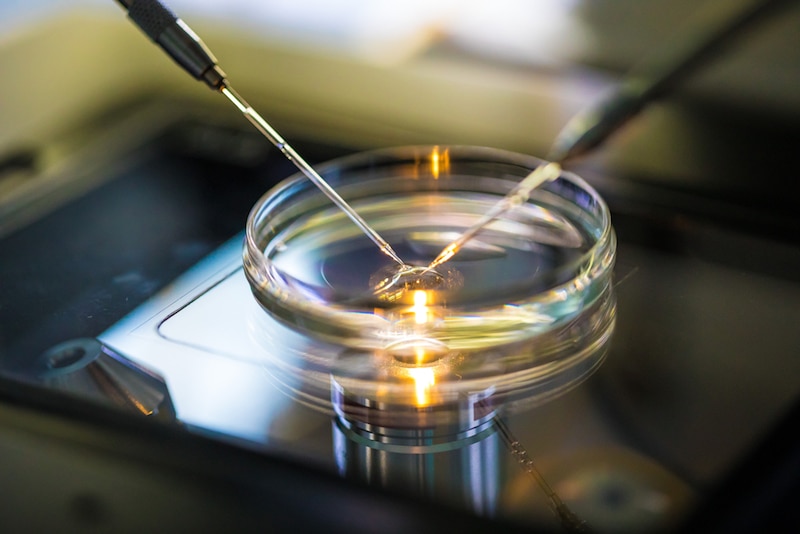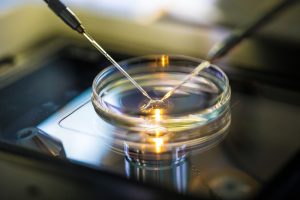 The donor also has to undergo a series of tests and evaluations to determine his health. For example, the donor is given tests for STDs, HIV, and genetic tests to determine the health of any child that might spring from their side of the conception. The goal of genetic tests is to determine whether or not the sperm carries any abnormalities that might jeopardize the health of the child and mother. Granted, some genetic conditions are latent and are only expressed during or after puberty. Thus, it might not be possible to screen for all genetic problems that could arise. However, by and large, sperm donors and their sperm are considered to be healthy when a credible sperm donation facility is used for the process of insemination.
There is a standard six-month waiting period after a sperm donor donates to check through the sperm and determine its health. The sample is oftentimes re-tested when it is chosen for a couple to double-check that the sperm has remained healthy.
What Are the Legal Rights Surrounding Insemination?
Another concern that couples might have involves the legal rights that they might share with the donor. Typically, there aren't any legal concerns. A sperm donor essentially gives up all of his rights when choosing to donate the sperm. If couples want to make absolutely sure that the child is theirs and theirs alone, they can always hire a lawyer to draw up a contract. However, by and large, individuals donate sperm knowing fully that they are giving full custody of any resultant child from their sperm to the couple.
Additionally, donors are not given the name of the woman who is using his sperm to conceive.
However, it is worth it to check the laws in your state regarding the child's rights once he or she reaches 18. For example, some areas dictate that a child has the right to request identifying information once he or she reaches 18 years old.
How Effective Is Donor Insemination?
There are a few factors that can determine how well the insemination process will go. For one, the woman must be healthy and not have too many fertility problems herself—if at all. Secondly, the younger she is, the better the result will be. Typically, a woman should be under the age of 35 for insemination. That being said, the average rate of success through donor insemination is between 60 and 80 percent.