When it comes to trying to conceive, one approach stands for certain: healthy habits promote healthy fertility. Among these healthy habits is that of avoiding heavy drinking, as it can increase the length of time needed to become pregnant. But with the unknown window of trying to conceive, a drink may be desired from time to time. So, what's a safe amount to drink?
A Fertility Study on Moderate Drinking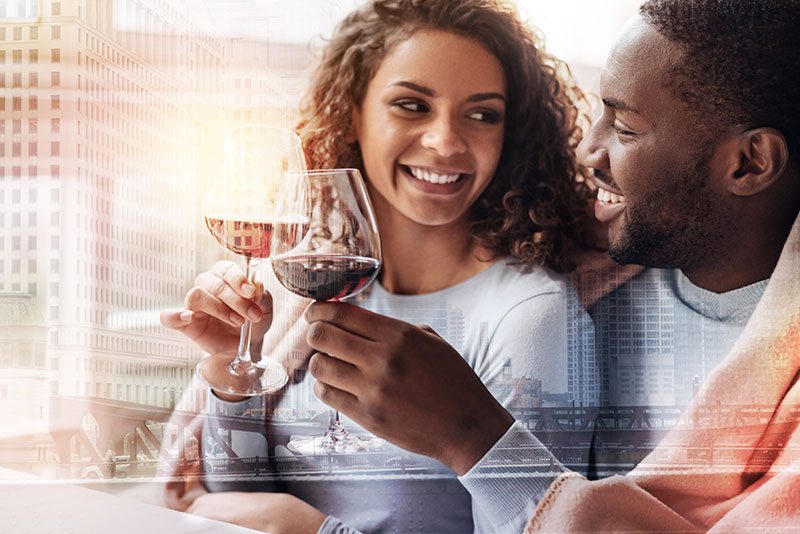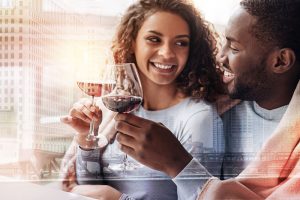 A recent study between the Boston University School of Public Health and researchers in Denmark shows that moderate drinking may not affect a woman's fertility. The researchers studied 6,120 Danish women over a period of nine years. They were in established relationships and wanted to get pregnant.
The results of the study were published in the BMJ, a wholly owned subsidy of the British Medical Association. By the end of the study, 69 percent of the women (4,210) had gotten pregnant.
Women who consumed no more than 13 drinks weekly (based on a 4-ounce serving size of wine) did not suffer a decline in fertility compared to women who did not consume alcohol. Heavier drinking however, which consisted of more than two standard bottles of wine weekly, saw an 18 percent decline in fertility.
This study and its results has been debated however, because many experts believe that women should abstain from alcohol throughout the time when they are trying to become pregnant. Even the researchers of the study suggest that women not drink alcohol during their fertile window until they can ascertain whether they have become pregnant, as alcohol consumption in the early weeks of pregnancy may cause damage to the fetus.
On the other side of the spectrum, in another study, the effects of moderate alcohol consumption did show a negative impact on fertility. In the study, 430 couples aged 20 to 35 were tested over a period of three years. The results showed that women who consumed five or fewer alcoholic drinks per week exhibited reduced fertility. After six menstrual cycles, 64 percent of women who had consumed five or fewer alcoholic beverages became pregnant. In comparison, 55 percent of women who consumed more per week were able to conceive during the same time period.
Practical Advice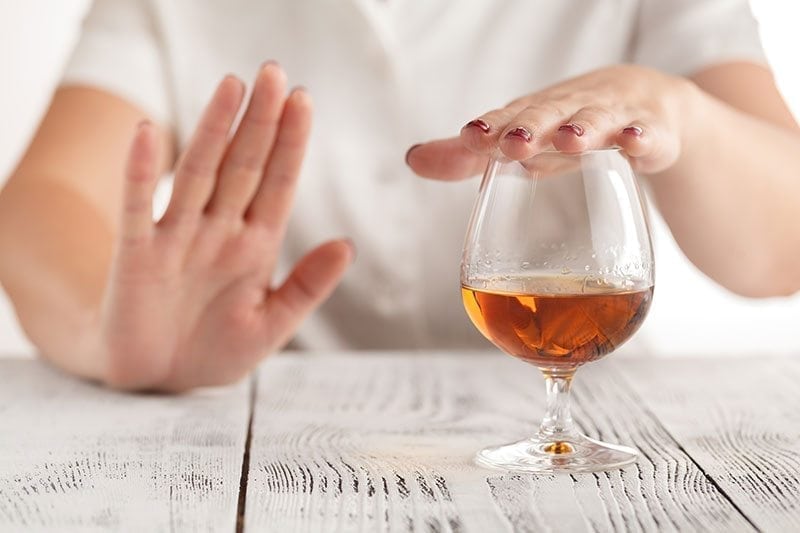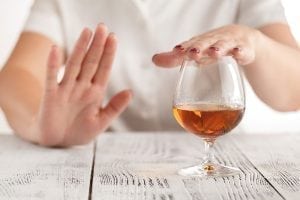 The best advice for women who are trying to conceive is to limit or completely avoid alcohol consumption. A prudent rule of thumb is to abstain from alcohol during the "fertile window" until the arrival of the next period or when pregnancy is confirmed by a pregnancy test.
Women need not feel unbearably guilty about light drinking in the non-fertile times of her cycle. However, a woman needs to refrain from alcohol consumption if there is any chance that she is pregnant.
Drinking Suggestions
When looking at the types of alcohol consumed, the study published in the BMJ showed that there was a slight decrease in fertility when women consumed hard liquor compared to consuming small amounts of beer or wine, which did not impact fertility rates.
If you're certain that pregnancy has not occurred and the fertile-window has passed, here are five drinks to consider if you're craving a drink but don't want to pose threat on your long-term fertility:
Wine spritzers – 3 parts wine to 1 part club soda
Cocktails utilizing Campari, an aperitif, made by infusing herbs and fruits into alcohol
Low-alcohol and no-alcohol beers
Low-alcohol wine
Ginger beer – most contain about 0.5 percent alcohol, but some up to 4 to 5 percent
Some women choose to drink mocktails, delicious concoctions that imitate their alcohol-containing cousins.
Don't forget men's fertility when it comes to conception. When it comes to alcohol consumption, heavy drinking in men causes lowered sperm counts, decreased sperm quality, loss of libido and impotence.
When it comes to discussing starting a family, the conversation should include talking about alcohol. Raising a child is a life-long commitment that shouldn't be impacted by excessive alcohol consumption. It's best to commit to light drinking, when appropriate and abstinence during pregnancy.
Light to moderate drinking, according to recent studies, may not adversely impact a woman's fertility, but consider lighter versions of alcoholic beverages and avoid hard liquor completely to avoid adding unnecessary risks to your fertility. In addition, be sure to refrain from drinking any alcohol if there is any chance that you may be pregnant.
For those looking for mocktail options, here are three recipes to satisfy your cravings.