Courtesy of Nicole Brodie
Once upon a time, we were told, "when you are pregnant you should lay down and relax as much as possible." Whilst this is true to some degree, it's also just important to stay fit and healthy for both you and the baby's health.
So, when is the right time to start?
If you aren't currently exercising, the time to start is now. Giving our bodies enough time to prepare for the journey of pregnancy has many benefits.
What are some of the benefits of exercising before you conceive?
Firstly, if you start now, you are more likely to be able to continue throughout your entire pregnancy. In many cases, women are advised not to do anything they weren't doing before. So, getting your routine in early means you are going to be able to most likely continue. And the feeling of moving your body during pregnancy and knowing you are doing the best you can for bubs is such a beautiful feeling.
Not only does exercise help with circulating and blood flow, it also helps relieve stress, lessen the chances of stretch marks associated with fast changes to the body, an easier labor and higher feeling of happiness and content.
The Fertility Society of Australia says:

"Moderate regular exercise can improve fertility and the chance of having a baby with ART. Studies of the effects of exercise on fertility have found that vigorous exercise reduces the risk of ovulation problems and that moderate exercise decreases the risk of miscarriage and increases the chance of having a baby among women who undergo ART."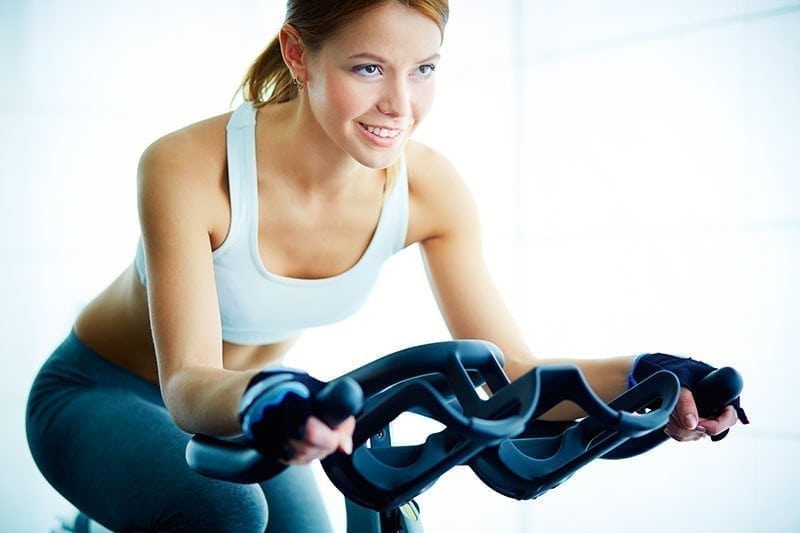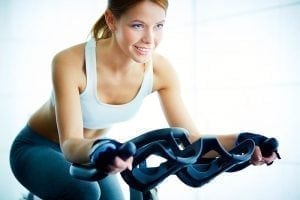 You can also reduce risk of diastasis recti. This is commonly known as post-baby belly pouch, which increases when weight is gained too fast at the beginning of pregnancy and rapidly throughout.
What types of exercise should you do?
Whilst exercising is great, you do need to be careful of the intensity of your fitness program. High impact training can have negative effects to your fertility health. So, try skip the long, hard and high impact session and go for low impact training. Weight training is great, with a mix of light cardio. Training three times a week is perfect, with a walk and some yoga in between. You will not only feel good, but you will be giving your body what it needs to set itself up for an easier and healthier pregnancy, and birth.
Weight training and core exercises will ensure your body is ready for the 9-month journey and beyond.
Nicole Brodie is the founder of the 'Fit & Fabulous Pre-Pregnancy' program that offers fitness and wellness training for women to strengthen their body and mind ahead of pregnancy and childbirth challenges.
If you would like to get your hands on the fit & fab pre-pregnancy bonus workout just enter your details here